A plunging black dress by BBC presenter Emma Jones made fans wish they were nominated at the Football Content Awards.
The gorgeous BBC presenter wore a plunging black dress decorated with sequins as she arrived at Liverpool's Anfield stadium on Thursday evening.
After seeing it, one fan joked: "What a wonderful way to brighten up my day!"
A second responded, "I wish I were up for an award, wow," and a third, "I knew I should have cared about these awards."
An equally cheeky fan quipped, "What are you going to spill tonight down it?".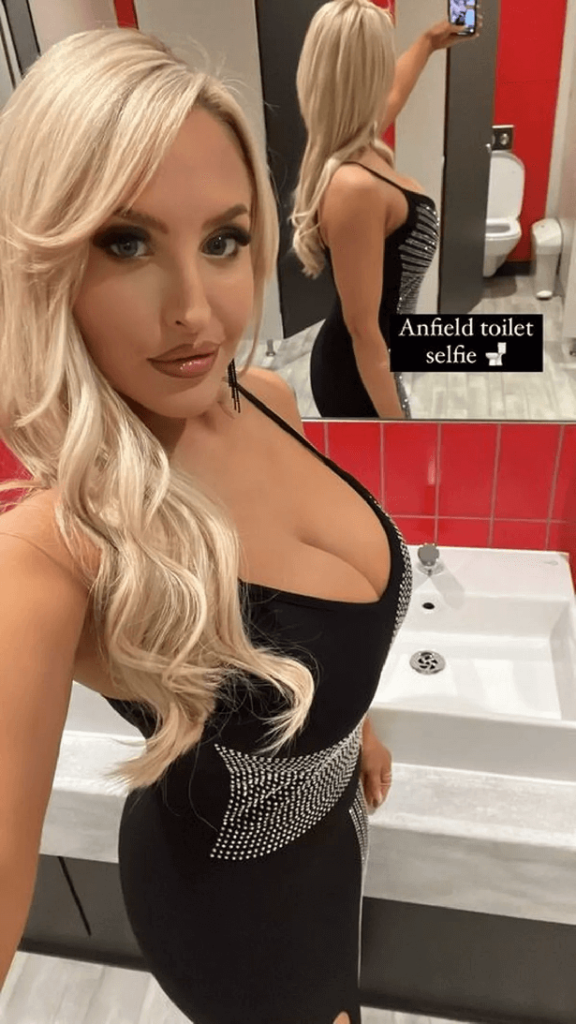 She joked after posing in a white dress last year: "Bets on how long this dress stays this color…"
Taking to Instagram to give her fans an update on the off-white dress, she wrote: "This dress sat through a 3-course meal and came away unscathed. I don't even know who I am anymore!"
Some fans have criticized Jones on social media for what she wears, prompting her to respond: "Thank you to the overwhelming majority of you who have called out the few misogynists & dinosaurs in the replies to this.
"Unfortunately it's usually those people who shout the loudest. I was hosting an awards ceremony & I felt lovely in my new dress, so I wanted to share it."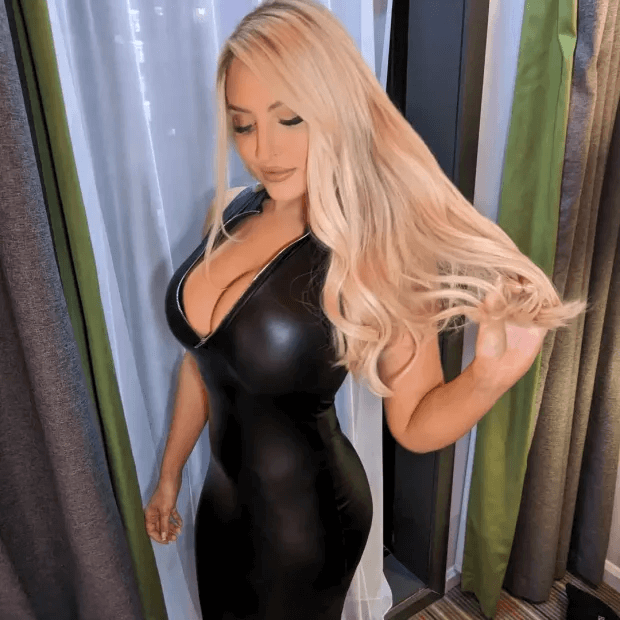 As Emma attended Oktagon MMA, she also stunned fans with a low cut dress.
Emma shared a snap of herself wearing a low-cut leather dress with her followers.
In the caption, she joked: "I've discovered the solution to spilling food & drink on my clothes…wear 'wipe clean' material."
In response to her latest picture, her adoring fans jumped into comments section to compliment her. One wrote: "God, you are beautiful."
The second commented: "Wow, absolutely stunning."
The third joked: "I think you may have broken the internet. So beautiful."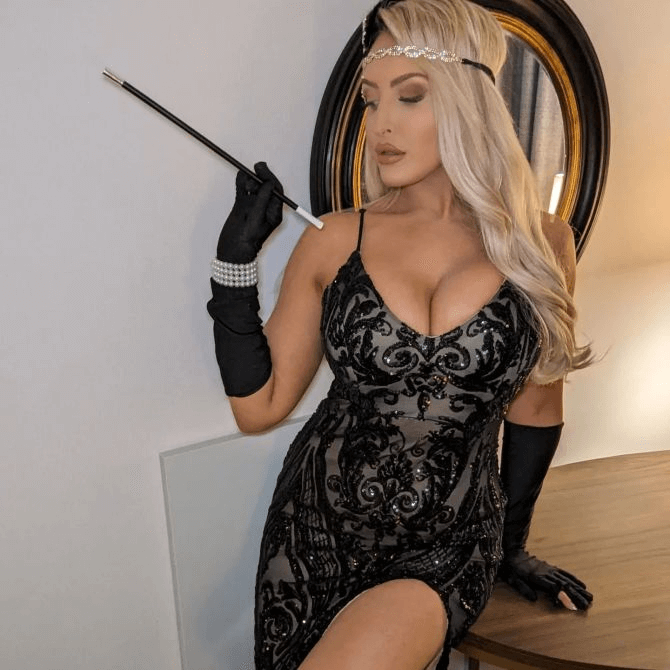 Read next :
About Emma Jones :
A Sydney native, Emma Jones studied at Sydney University and Cambridge University. Her first book, The Striped World, has won the Forward Prize for Best First Collection, the Queensland Premier's Literary Award for Best Collection and has been shortlisted for the John Llewellyn Rhys Prize.