A never-before-seen photo of Paige's mum has been shared and her mum is praised for letting her express herself as a child.
She said she felt comfortable in her own skin because Annette let her wear whatever she liked growing up.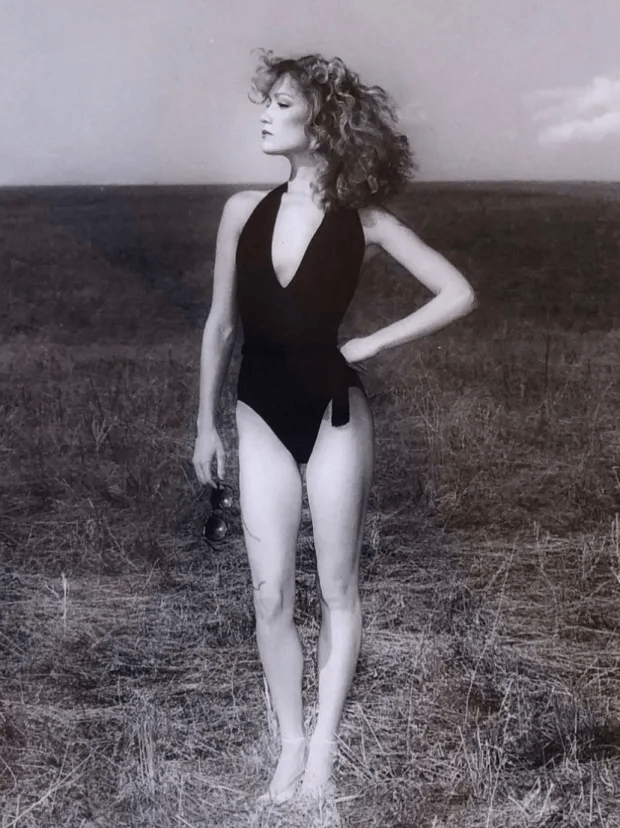 Paige wrote: "Fun fact my mother was a professional ballet dancer and modeled after. We both grew up wearing leotards and she raised me to feel comfortable in my skin.
"I was never told what I could and couldn't wear.
"They only cared about who I was on the inside and how I treated other people. Not everyone has the same beliefs or personal style and that's okay!
"Wear what makes you feel confident."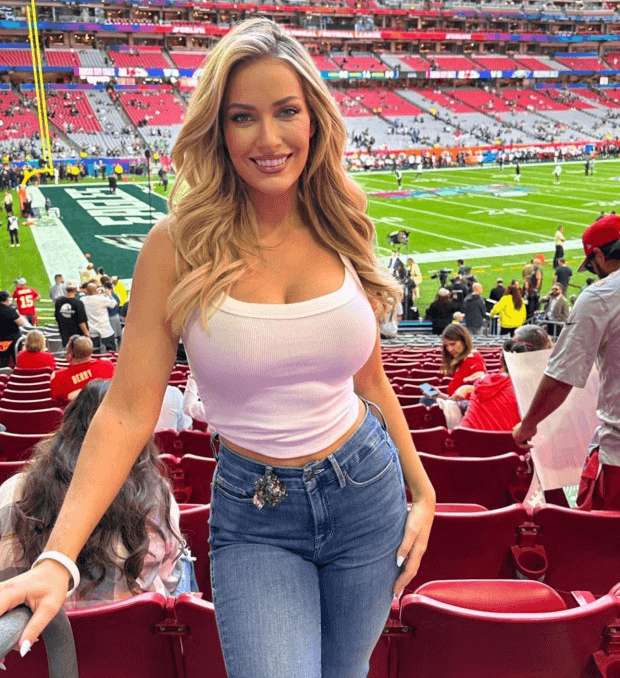 Previously, Paige revealed that her mother helps her with photoshoots and she is proud of what she does.
Lexie, her sister, is also talented in sports and competes in heptathlon and taekwondo.
Known for sharing golf tips and glam photos of herself on social media, Spiranac was recently included on the Maxim Hot 100 list for her influencer career.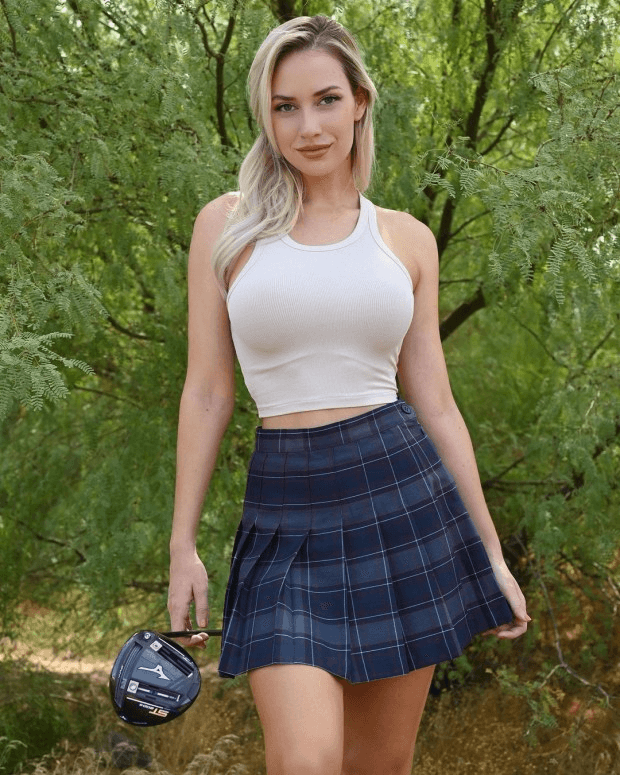 Read next :
About Paige Spiranac :
A former professional golfer, Paige Renee Spiranac (born March 26, 1993) is an American social media personality and golf instructor. She played Division 1 college golf at both the University of Arizona and San Diego State University, winning All-Mountain West Conference honors during the 2012–13 and 2013–14 seasons, and leading the Aztecs to their first Mountain West Conference Championship in 2015.