According to Paige Spiranac , she dresses the way she does to uphold "an image".
While Paige admits that she is not always open to displaying her trademark bust when not in front of a camera, she acknowledges that she does not try to deliberately catch the eye of besotted fans.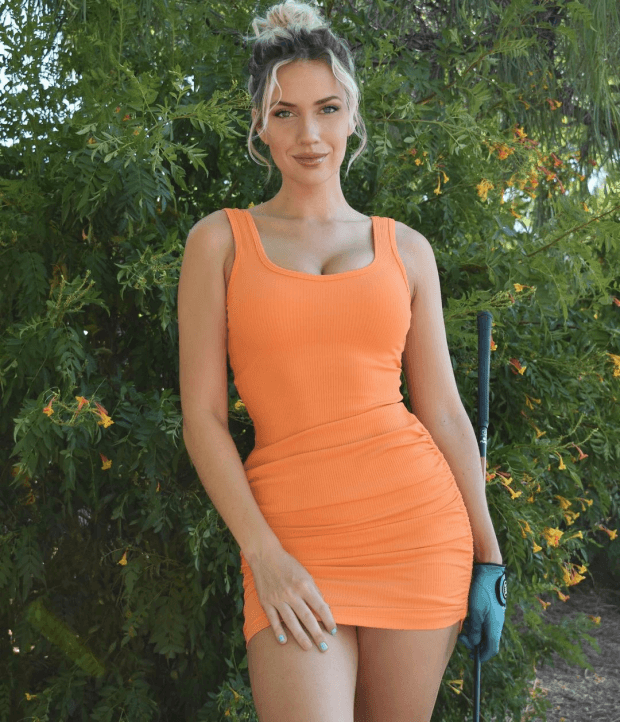 In response to being asked why she was more conservative on some days, she revealed to the co-host of her podcast Playing A Round With Paige Renee:
"I think it was because the first day I didn't have to do any content.
"And I even told you two I need to know when we're filming because I dress differently and present myself very differently when I'm doing a normal Zoom meeting with colleagues compared to when we're shooting content.
"And I even remember the first time we were shooting the first real one you were like 'Oh, ok. You got all dressed up this time'.
"So if I have something after, I think that's why the shirt got a little lower cut."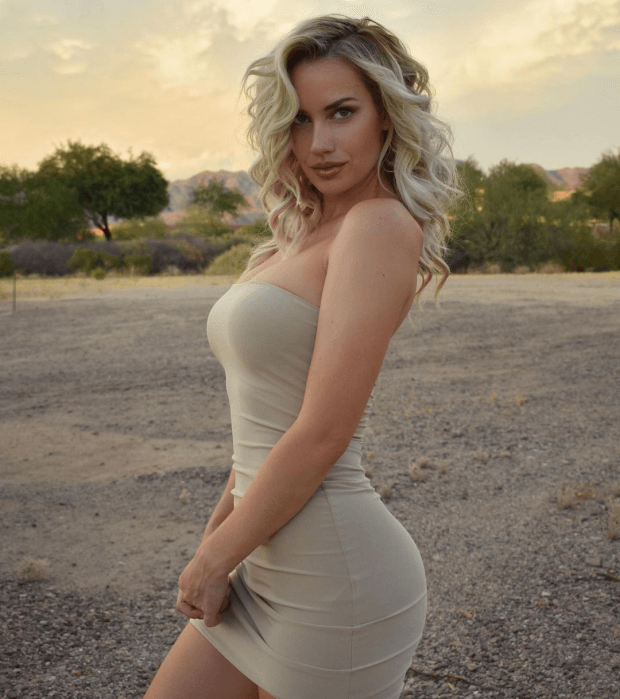 She then added : "I mean I have to (put effort into how I look).
"I have a brand and an image to uphold."
Known for sharing golf tips and glam photos of herself on social media, Spiranac was recently included on the Maxim Hot 100 list for her influencer career.
Paige often shares her views on the sport and holds Q&A sessions with her followers when she is not sharing racy snaps.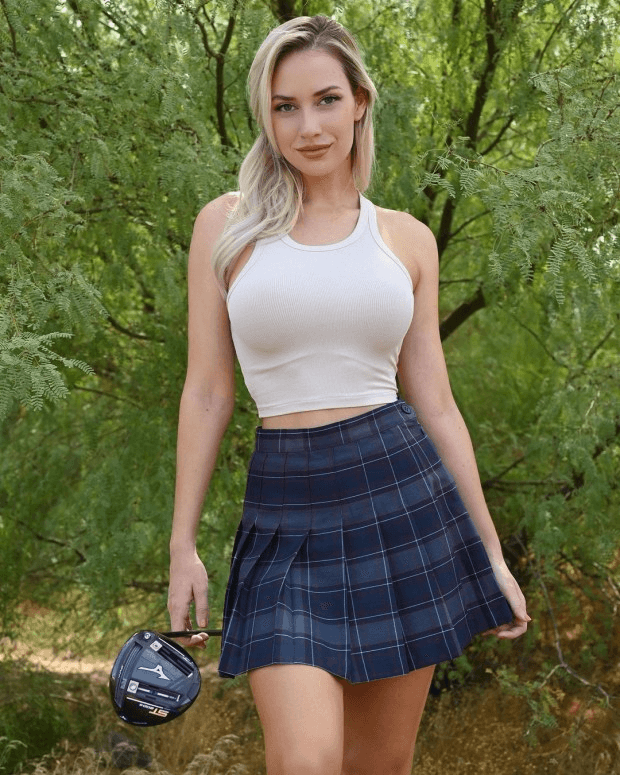 Read next :
About Paige Spiranac :
A former professional golfer, Paige Renee Spiranac (born March 26, 1993) is an American social media personality and golf instructor. She played Division 1 college golf at both the University of Arizona and San Diego State University, winning All-Mountain West Conference honors during the 2012–13 and 2013–14 seasons, and leading the Aztecs to their first Mountain West Conference Championship in 2015.