With Halloween just two months away, golf influencer Grace Charis dazzled her adoring fans with her latest social media post showcasing multiple Halloween outfit options.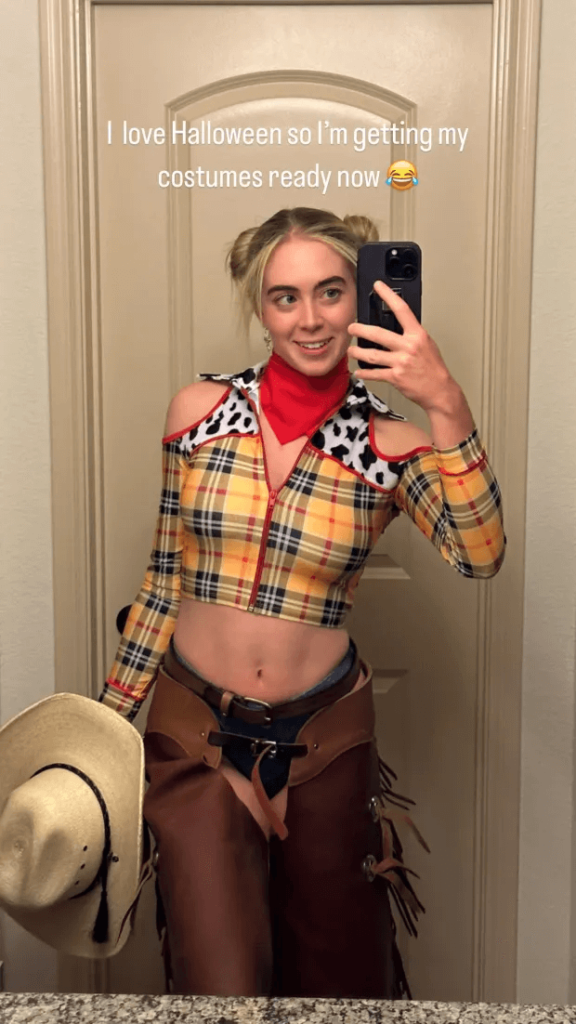 A rising star in the golf influencer game, Grace has over 1.5 million followers on Instagram and a YouTube channel with over 754,000 subscribers.
In a series of photos and videos, the 22-year-old revealed her ideas on what to wear for the spooky October holiday.
In the first, Charis wore a tight fighting costume with a Darth Vader theme, which she rated six out of ten.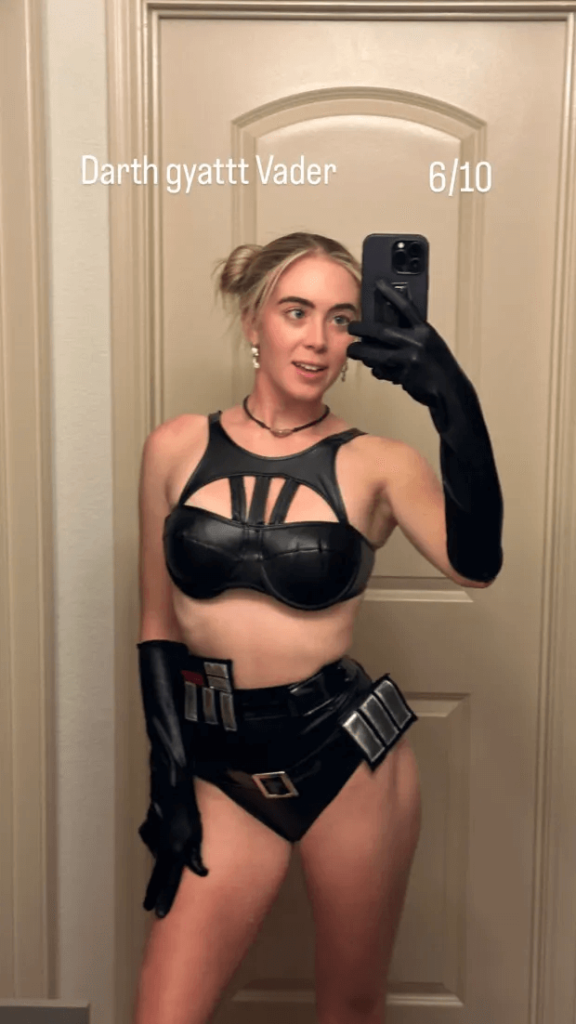 Charis then shared two photos featuring cowboy-themed themes, similar to Woody from Toy Story.
"I love Halloween, so I'm getting my costumes ready now", she wrote.
In the comments, her 641,000 Twitter followers voiced their opinions.
The first person said: "Lovely cowgirl outfit."
The second: "The cowboy outfit suits you very well, Grace."
The third person said: "You are just stunning."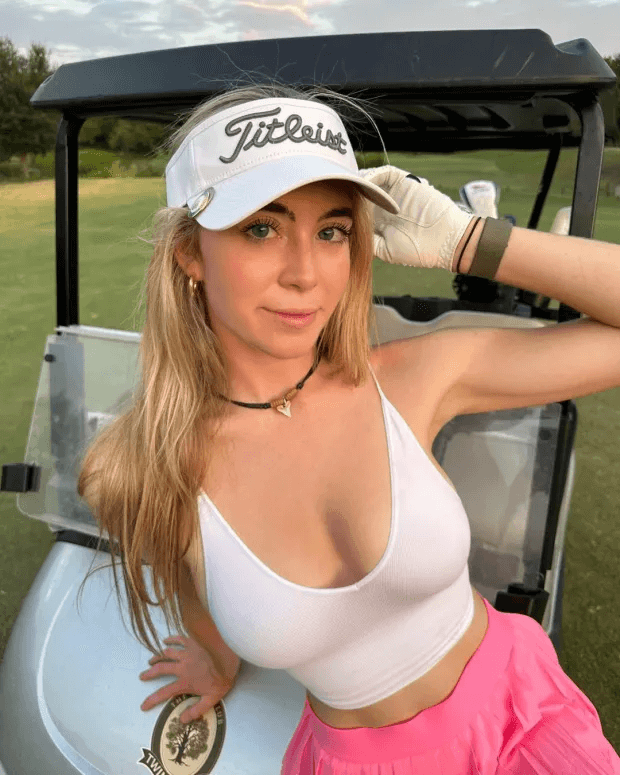 Read next :