As Grace Charis, 22, recorded a video of herself on the golf course, she suffered an attire malfunction.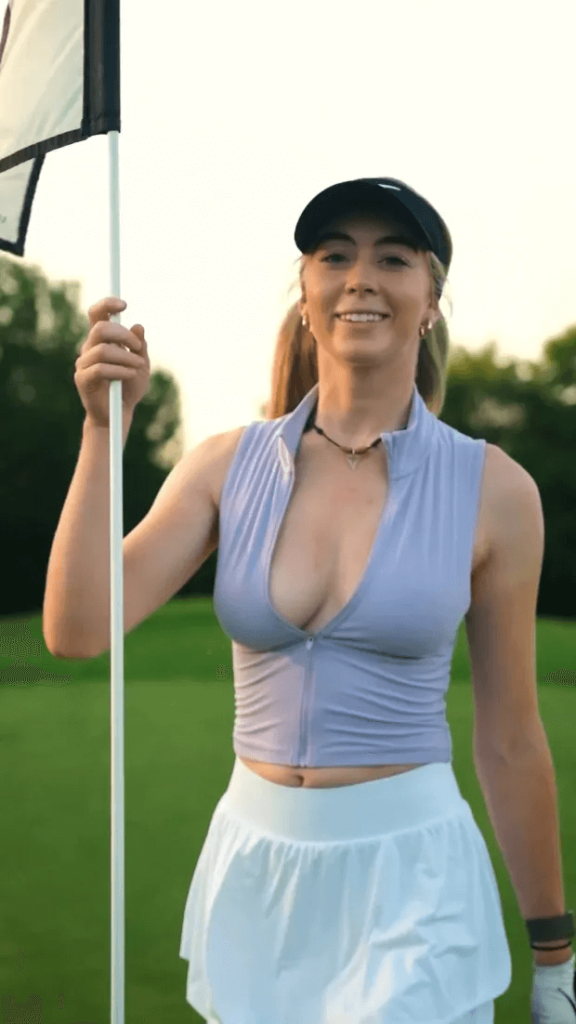 In multiple angles, Grace was seen driving a golf ball on Friday, leaving the 22-year-old exposed as her skirt flew up.
A rising star in the golf influencer game, Grace has over 1.4 million followers on Instagram and a YouTube channel with over 754,000 subscribers.
She also smiled for the camera while riding in a golf cart, captioning the video: "Hands in the air if you're golfing this weekend."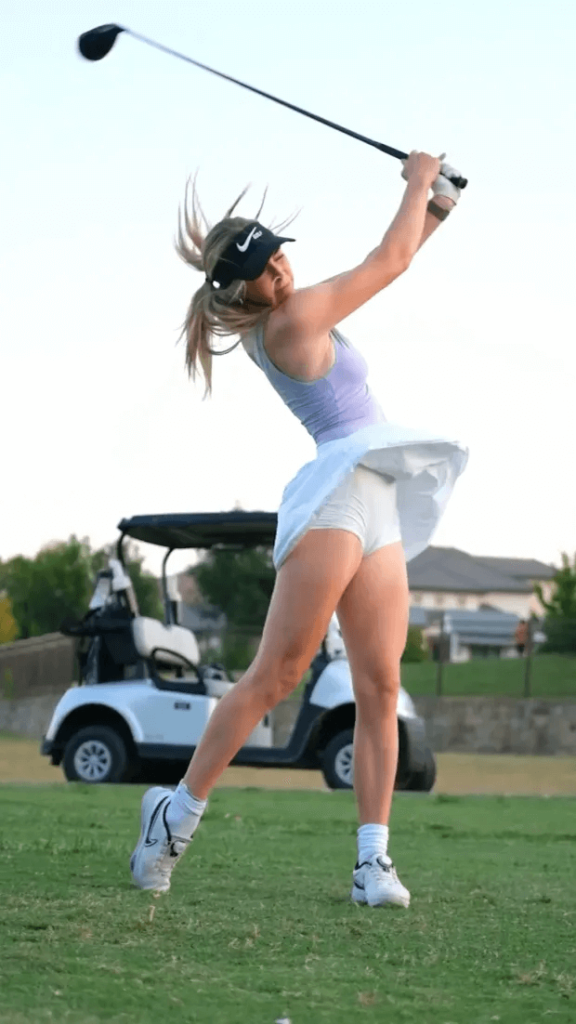 Grace's daring video sparked an outpouring of comments from fans.
One wrote: "Nice shot." Another: "Golf has never been so sexy."
Another pointed out: "What a beauty."
As a college student, Grace says her goal is to become a professional golfer in the future. Her mom introduced her to golf at an early age.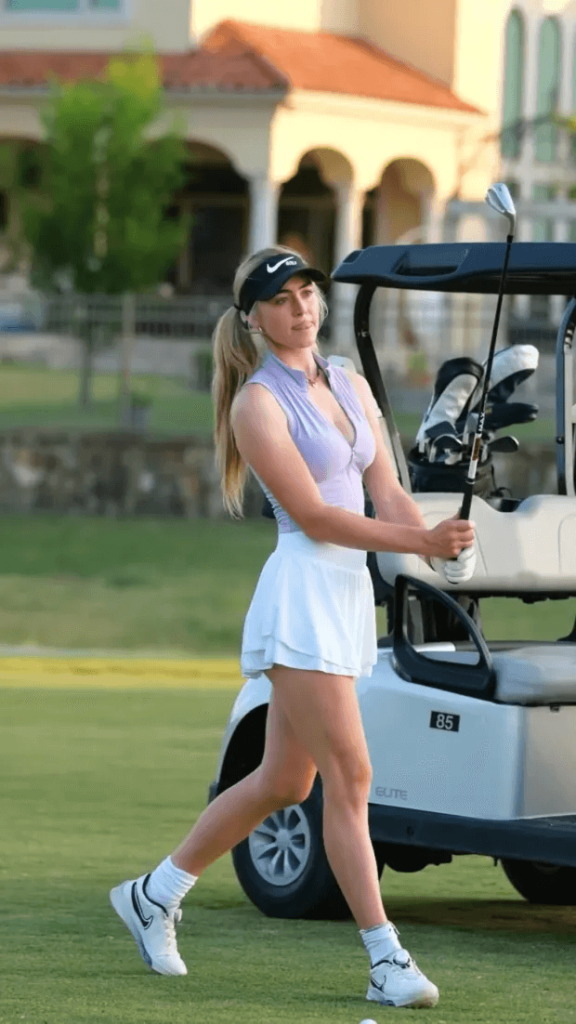 Read next :