On Thursday, Amanda Holden, 52, wore a stunning black dress with a cut-out waist section that showcased her toned tummy in a sexy, yet elegant look.
With her long blonde hair down, the Britain's Got Talent judge accessorised her look with matching sandals and gold bracelets.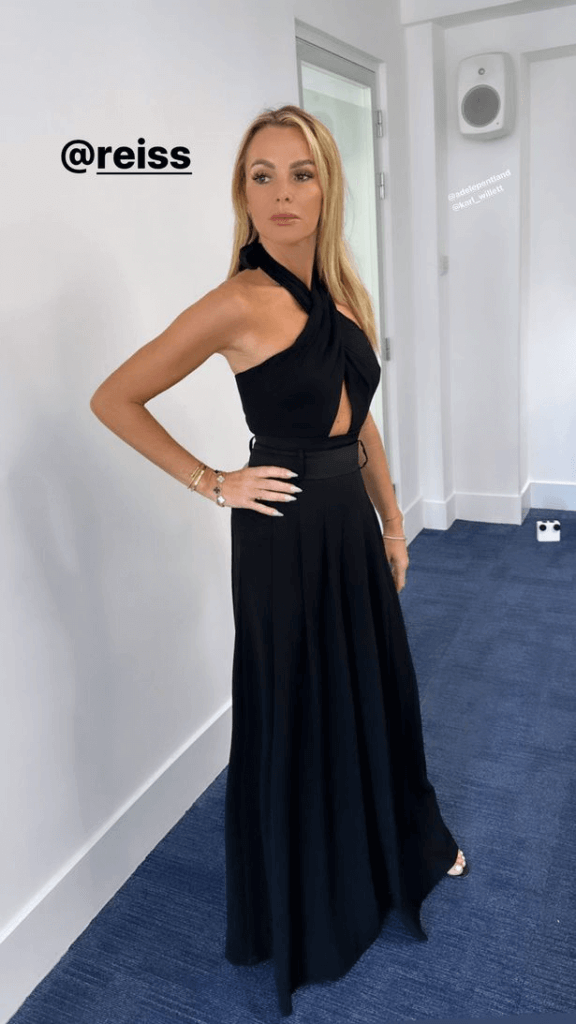 In an address to her fans, Amanda said:
"I'm not going to lie – I feel a bit depressed today. Hollie finished school yesterday and that's the end of her little baby prep. She goes up to year seven at the end of the year.
"It's just the end of an era and it just made me feel very sad about how life goes so quickly. So hang on to your loved ones and appreciate every single day."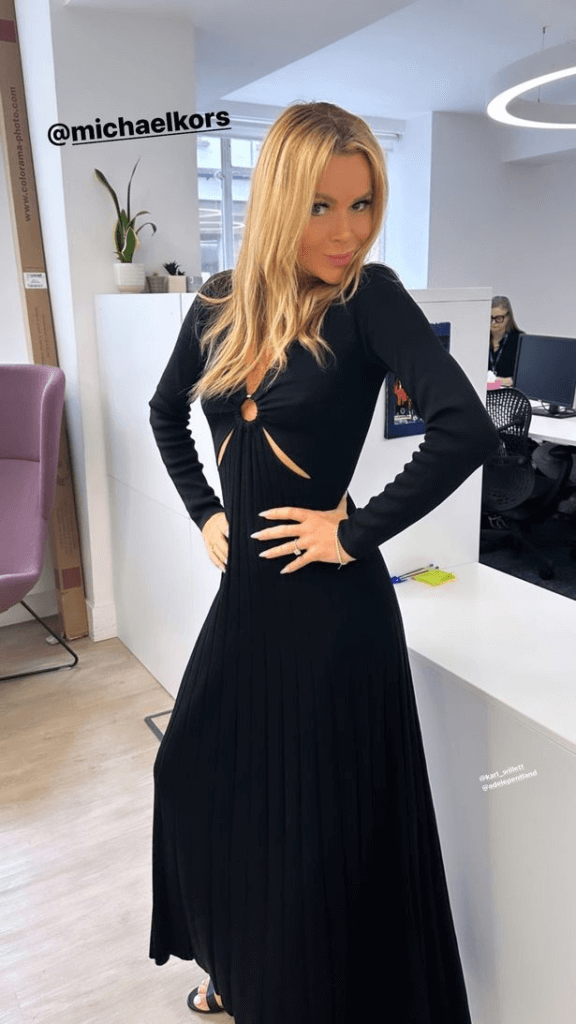 She later shared two snaps of her latest ensemble, which she described as "perfect for summer".
"This is from Reiss," she said. "It's exactly like the white one that I wore the other week, but it is black. It's culottes – gorgeous. It's got this sexy little bit although I went on a mum's drunken picnic yesterday afternoon and I feel like all the cheese is squeezing out of this middle bit. Anyway, it's perfect for the summer."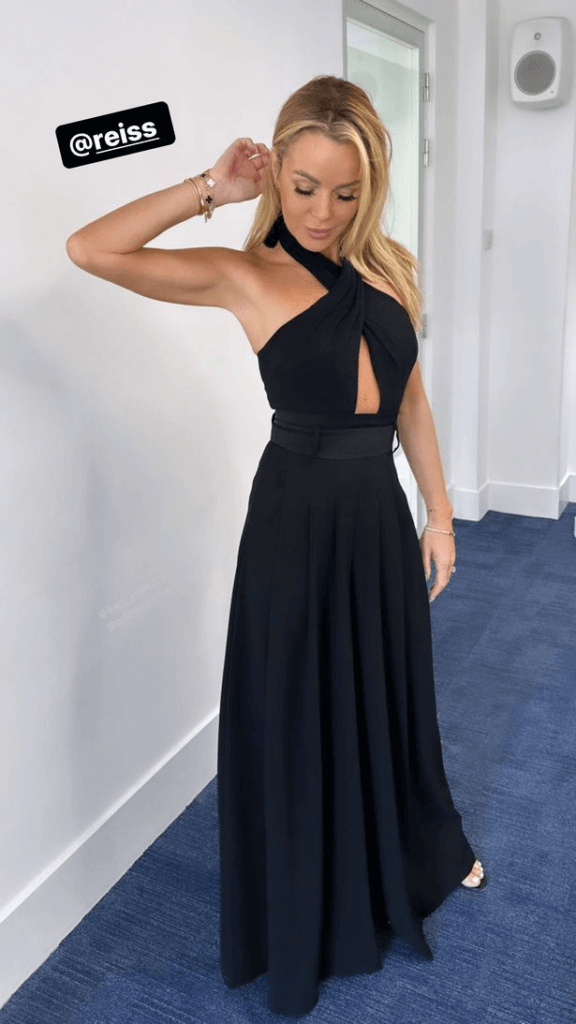 Read next : 
About Amanda Holden :
Amanda Louise Holden is an English media personality, actress and singer. Since 2007, she has been a judge on the television talent show competition Britain's Got Talent on ITV. She also co-hosts the national Heart Breakfast radio show with Jamie Theakston on weekday mornings.