In a jaw-dropping video shared on Tuesday (September 20), Hamilton showed off her gym-honed physique by squatting and wearing extremely tight workout gear during a grueling session.
Wearing a clingy black gym outfit, Laura showed off some of her impressive moves on Instagram.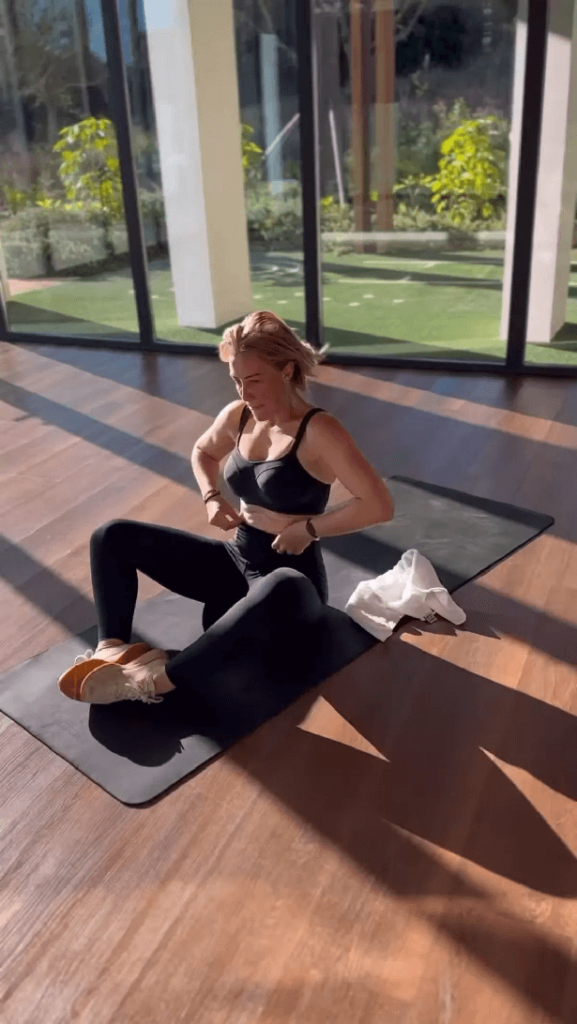 As she bounced around, the blonde beauty wore a teeny black crop top barely covering her chest, paired with black leggings, which showed off her killer curves.
With her blonde hair scraped back in a bun, she flaunted her natural beauty, going makeup-free for the sweaty workout.
The caption on Laura's post read: "Forget a room with a view… this is a workout with a view! Such a fab gym at @so_sotogrande and now we are set for the day ahead…" .
There was a lot of praise for this video clip in the comments section, with many fans gushing over it.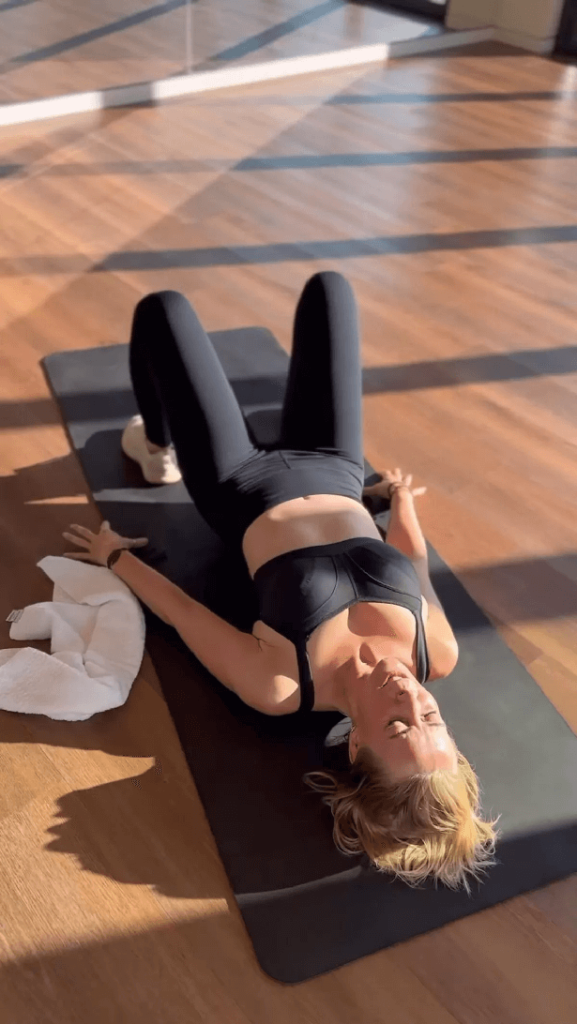 One wrote: "Worked in so many ways."
Another wrote: "You are brilliant," while another commented: "Keep it up."
A third added: "Looks good." A
nother commented: "Lovely view!" A fifth concurred and commented: "So gorgeous."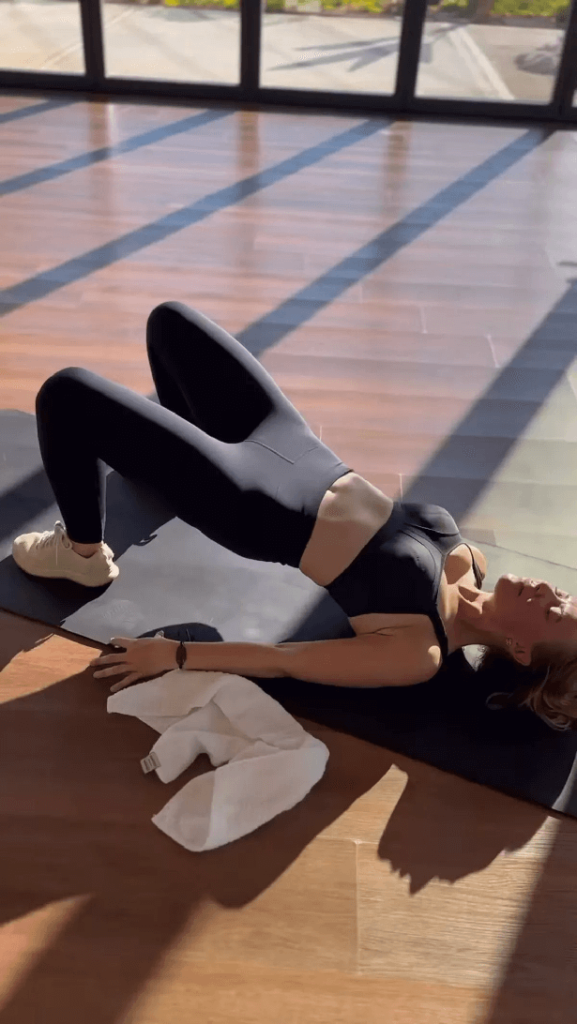 Recently, Laura spent time in Barbados, where she's dipping her toes into TV dating. She'll be starring in a new miniseries later this year on ITV's This Morning, with filming already underway.
In her words, she said: "Good morning, I'm saying morning because it is morning here in Barbados. So I have arrived at Sandals and I'm very excited for the dating show that I'm filming this week. I've had a few people contact me asking if I'm in the dating show or if I'm hosting it – I'm actually presenting it so I'm not in it as a contestant. I have met all of the contestants and I am super excited to see how this week pans out."
Read next :
About Laura Hamilton  :
The English television presenter Laura Jane Hamilton is a property expert and entrepreneur. In 2011, she finished second in series six of Dancing on Ice, having presented shows such as Fun Song Factory and Nickelodeon on children's television.
Hamilton was a presenter on Channel 4's A Place in the Sun since February 2012 and a co-presenter on Channel 5's Cowboy Builders and Bodge Jobs from 2015 to 2022.