In her latest Instagram post, Laura Hamilton showed off her jaw-dropping physique in a plunging swimsuit as she opened up to her followers about an upcoming challenge.
A Place in the Sun presenter 41 looked sensational in Sotogrande, Spain, as she showcased her endless legs while perched on a towel.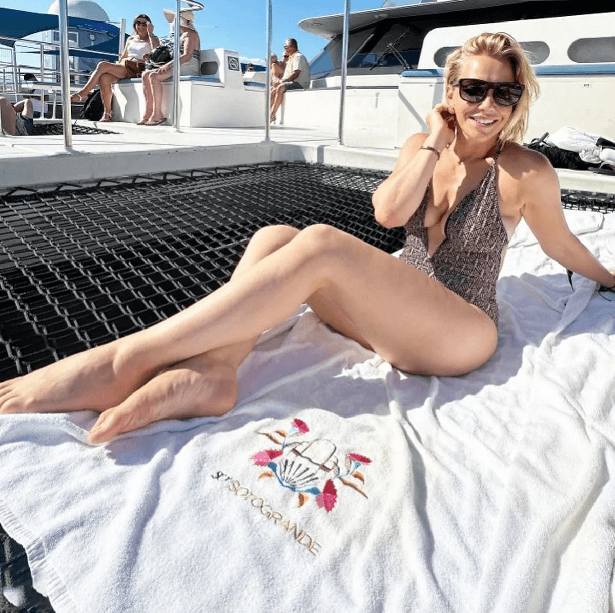 In addition to black sunglasses for protection from the sun, Laura wore a gold bracelet to complete her beach look.
Her caption revealed that she's running the London Marathon in order to raise funds for WellChild, a national children's charity.
As she wrote alongside the post : "Can't believe what I just committed to today… let the training begin… it's going to be a big challenge but all for an amazing cause @wellchild."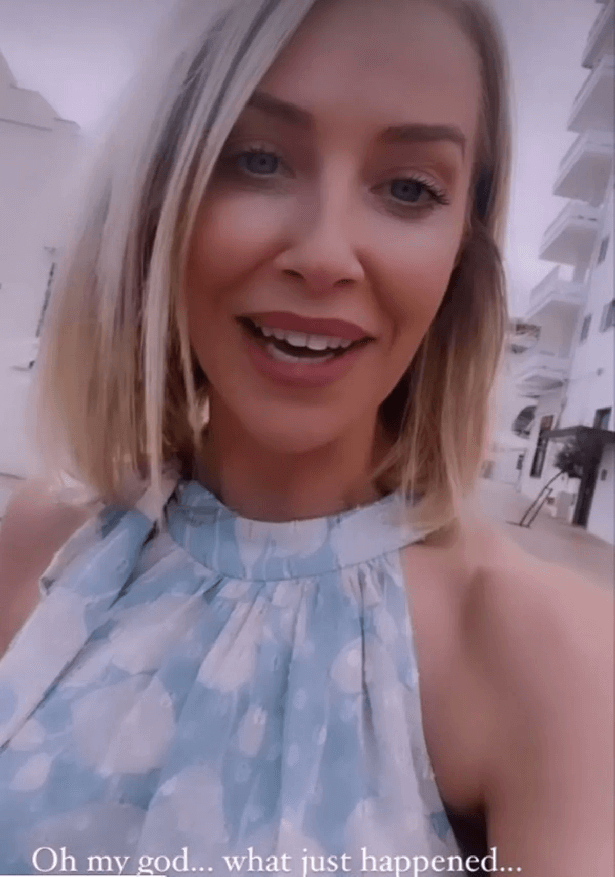 Many of her fans left sweet comments about the stunning photo. "Wow, you look amazing," gushed one. "You're gorgeous." said another.
Others commented: "Absolutely gorgeous," and another: "Stunning lady."
Echoing this, someone else wrote: "Stunning goddess." And many wished Laura good luck in her marathon training.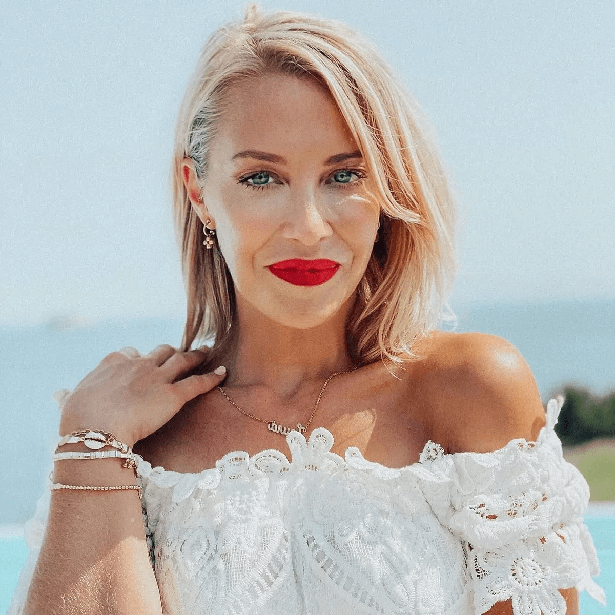 Read next :
About Laura Hamilton  :
The English television presenter Laura Jane Hamilton is a property expert and entrepreneur. In 2011, she finished second in series six of Dancing on Ice, having presented shows such as Fun Song Factory and Nickelodeon on children's television.
Hamilton was a presenter on Channel 4's A Place in the Sun since February 2012 and a co-presenter on Channel 5's Cowboy Builders and Bodge Jobs from 2015 to 2022.