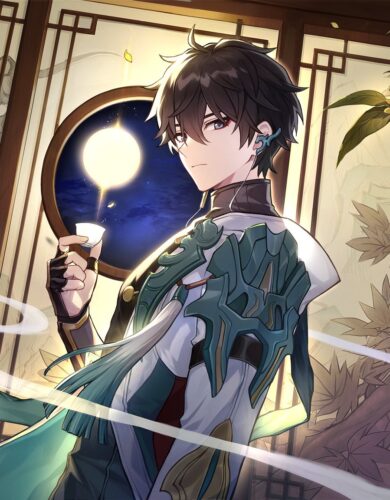 The Omni-Synthesizer is a necessary tool for the synthesis of upgrade items and consumables in Honkai: Star Rail, and this guide will show you how to obtain it.
Honkai: Star Rail Guide – How to unlock the Omni-Synthesizer
The Omni-Synthesizer is an item Honkai: Star Rail that becomes available after completing a specific side quest in the Herta Space Station. This quest begins when you meet Hinkel in the Storage Zone at the marked location on the map below.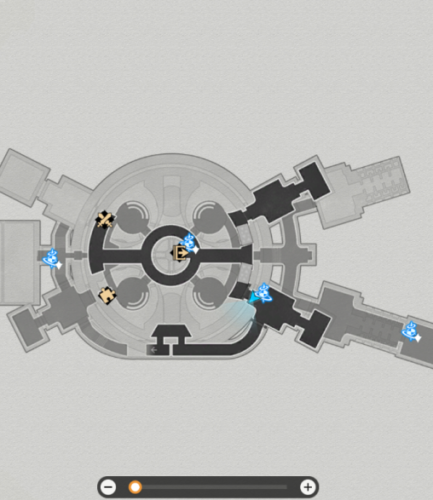 In order to complete the quest, you will only have to deal with a small number of enemies. After this, you can return to Hinkel and complete the game's required tutorials. These will go over how to combine items such as upgrade items and consumables. Consumables can be used to boost your party's stats or to revive and restore characters' energy. The menu for synthesizing will show you what recipes you have and what you can craft.
Items used for synthesizing can be found in chests and other breakable objects as you explore the world. It's best to save items used to craft consumables until you're sure what you're going to use them for, especially if you intend to take on some of the game's more difficult optional enemies.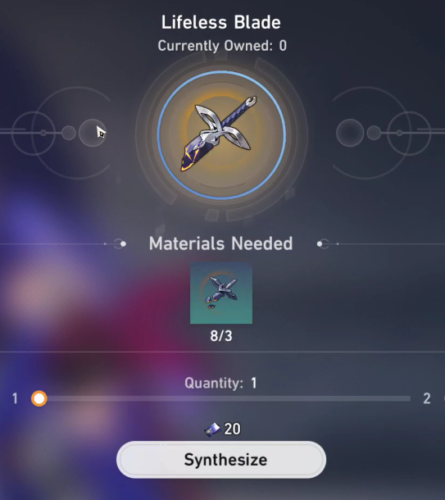 That brings us to the end of our guide on how to get the Omni-Synthesizer in Honkai: Star Rail.
About Honkai: Star Rail
Developed and published by HoYoverse, Honkai: Star Rail is a free-to-play 3D role-playing video game. It's the fourth entry in the Honkai series and features new characters as well as reimagined versions of those seen in Honkai Impact 3.
The Trailblazer is the main character, a humanoid implanted with a Stellaron, a ruin seed, by the God of Destruction. You're rescued by the crew of the Astral Express and join them on their quest for answers. However, as with any live-service game, the story will undoubtedly expand as future updates are released.
Related: