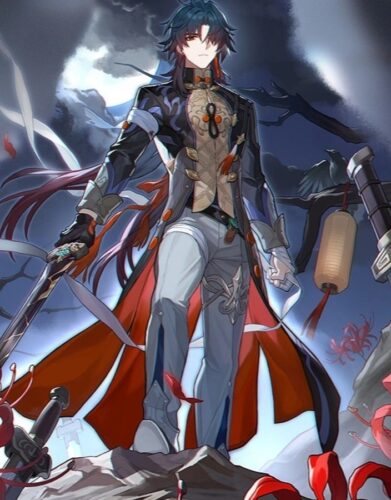 The first wave of Honkai Star Rail bans has passed, so what can you do to avoid being banned in the future? Keep reading if you're interested in learning more.
Honkai: Star Rail Guide – How to avoid being banned
Recently, many players have recently voiced concerns about their reroll accounts, with some even experiencing the suspension of their primary account for "Security Risk" reasons. Nobody has been able to get their account back, and there has been no announcement from HoYoverse about this.
Some players claim their accounts were banned for no apparent reason, while others claim they were banned because they were members of the popular Buy and Sell Group that existed before the game was released.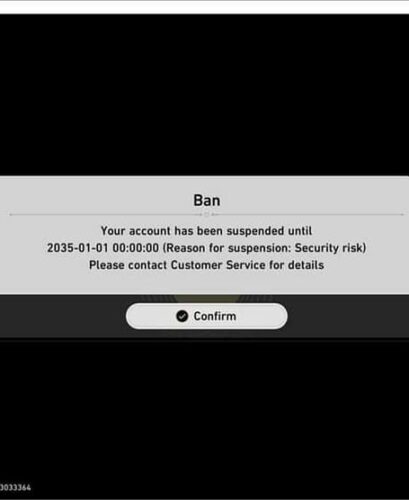 Theories have circulated regarding the security system and how it determines suspicious accounts. There have been claims that the email address used by these reroll accounts has been recently used for rerolling and is currently bound to multiple accounts.
Until further notice, the best course of action is to take the following tips to prevent your account from being banned.
Keep your gaming IP address consistent
IP Address is also one of the ways HoYoverse determines the ownership and security of your account, which means you should always play on a single IP Address and avoid using VPNs and other IP Address changers. You may need to use other IP addresses when playing at times, but using your personal IP address the majority of the time will keep your account from being banned.
Avoid linking your account to other email addresses
The email address associated with your account is one of the most critical pieces of information required by HoYoverse to determine account ownership. Using the same email address since the creation of your account is helpful in maintaining proper account ownership and preventing HoYoverse from becoming confused by sudden account changes.
Do not use Profile and Bio Font Color Changer
A popular post about changing the color of the player's profile and bio in the game has been made possible by inputting special codes. HTML tags could be inserted into the box, allowing you to add strikethroughs, underlines, and even change the color if you know the hex value.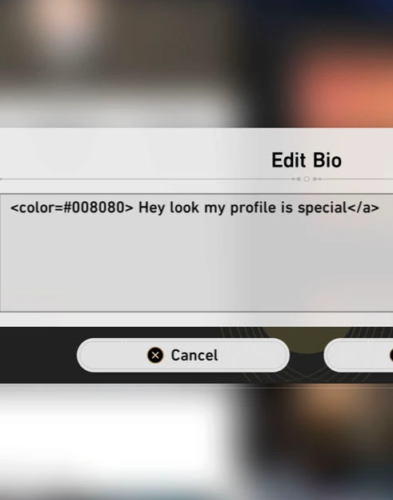 The fact that you can change properties that should not be changed is already a risk for your account. As of now, the feature does not work with the in-game profanity filter, as HoYoverse has warned players who were using this type of feature to stop doing so because it is bad for security.
Do not take advantage of any glitches
When encountering glitches, you should always be cautious and not take advantage of them when given the opportunity. The best thing to do is to report it directly to HoYoverse so that it can be fixed as soon as possible.
That wraps up all the advice we have for now on how to keep your Honkai: Star Rail account safe.
Related: