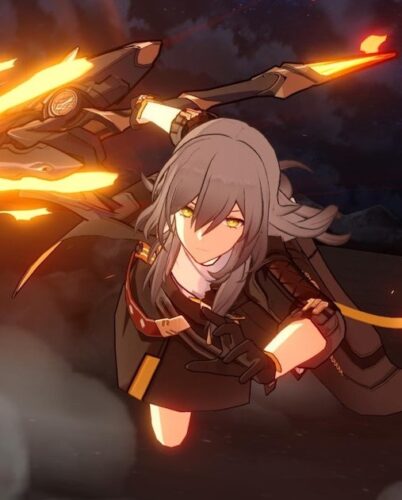 There are a total of 6 Fire Trailblazer Eidolons to collect in Honkai: Star Rail, and this guide will show you exactly where to find each one.
Honkai: Star Rail Guide – Where to get all Fire Trailblazer Eidolons
The first Shadow of Preservation is unlocked at Level 34 after completing the Humming Antlers, Entwined Horns Trailblaze mission.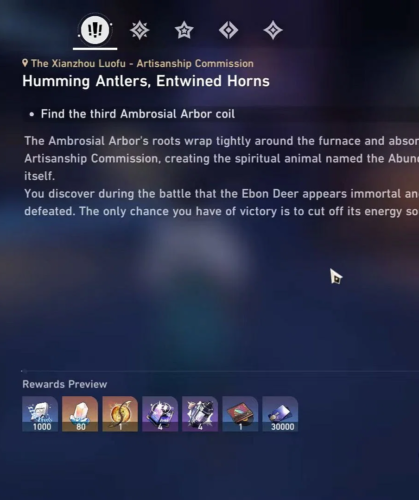 The Jeweler's Pagoda in The Xianzhou Luofu's Central Starskiff Haven sells the next four Shadows of Preservation for 250 Scale each. If you're wondering how to earn Strale, you can do so by completing Adventure missions and exploring The Xianzhou Luofu. So, make sure to solve all of the puzzles, complete missions, and find all of the chests on this flagship.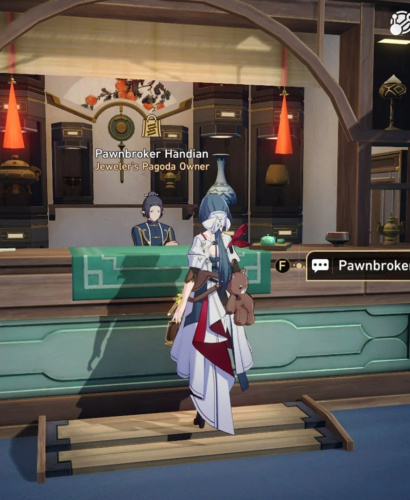 While there is no information on the sixth and final Eidolon, we assume they can be obtained by completing the upcoming Trailblaze Missions in the next patch, so you'll have to wait a little longer before you can have your ideal Fire Trailblazer.
Honkai: Star Rail Guide – All Fire Trailblazer Eidolons effects
Below you can find what each level of Eidolon does for your Trailblazer — making them stronger than ever before.
Earth-Shaking Resonance – When using the Fire Trailblazer's basic attack, they will deal an additional 25% of their defense level in damage. That percentage rises to 50 when using the enhanced basic attack.
Time-Defying Tenacity – Shield applied to all allies from the Treasure of the Architect will block additional damage equal to two percent of the Fire Trailblazers' defense plus 27.
Trail-Blazing Blueprint – Skill level +2, with a maximum of 15. The Talent benefits from the same buff.
Nation-Building Oath – At the start of the battle, Fire Trailblazer gains 4 stacks of Magma Will, dealing additional damage.
Spirit-Warming Flame – Fire Tralblazer's Ultimate level +2, with a maximum of 15. Basic Attack level +1, with a maximum of 10.
City-Forging Bulwarks – When using an enhanced Basic Attack or Ultimate, Fire Trailblazer's defense increases by 10%.
This brings us to the end of this Honkai: Star Rail guide.
Related: