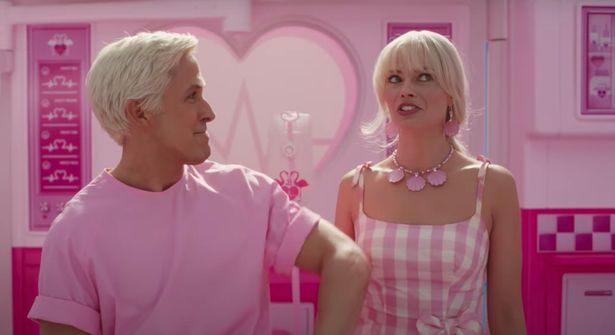 Margot Robbie has revealed the identity of the 'dorky' actress who turned down the role of Barbie. The film is set for release this summer and has garnered a lot of buzz.
Margot Robbie was linked to the actress who turned down the part of Barbie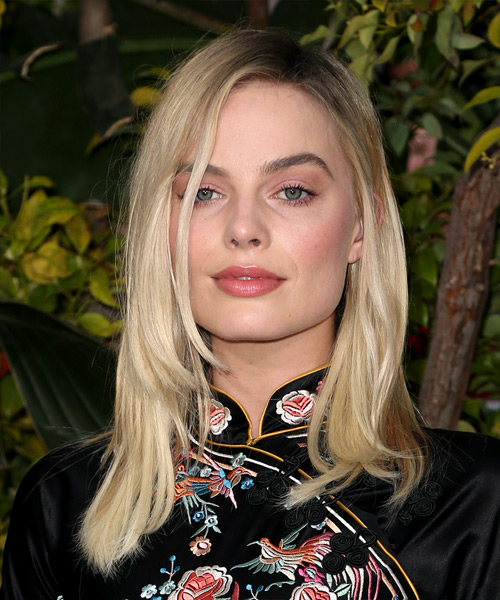 Blonde bombshell who will portray glam doll in Greta Gerwig's live-action version admits she wanted to cast movie star Gal Gadot in her forthcoming blockbuster.
Margot said the Wonder Woman actress had a lot of "Barbie energy," but she declined the role because of this.
She said: "Gal Gadot is so impossibly beautiful, but you don't hate her for being that beautiful because she's so genuinely sincere, and she's so enthusiastically kind that it's almost dorky."
Robbie told Vogue, "It's like right before being a dork."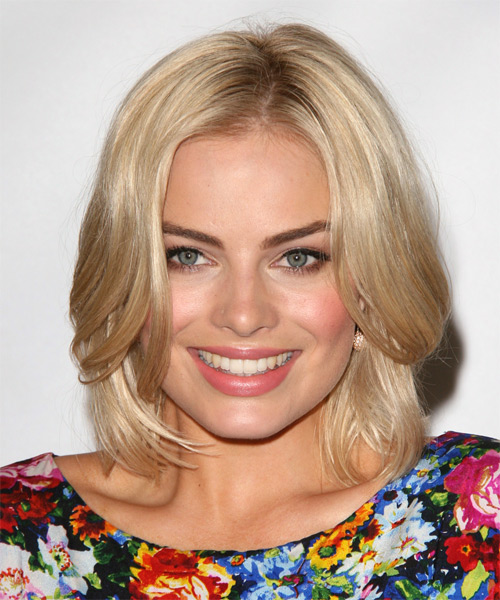 While Margot is the main character in the film, there are several more incarnations of the famed doll in the universe.
Among the actresses who will help bring the Mattel icon to life are Issa Rae, Hari Nef, Emma Mackey, Dua Lipa, Sharon Rooney, Ana Cruz Kayne, Alexandra Shipp, and Kate McKinnon, with Ryan Gosling starring alongside Margot as Ken.
Margot also channeled her inner Barbie doll for Vogue's latest cover shot.
Margot wore a long pink satin dress that exposed her toned arms and shoulders as she beamed for the camera for the fashion magazine's stunning summer cover.
She wore her distinctive blonde hair in loose waves in front of her face, one hand on her hair and the other at her hip.
Margot was questioned about her pretty-in-pink persona.
In response to the question, "What are Barbie's feelings about sex?" Margot told the magazine, "I'm like, Okay, she's a doll."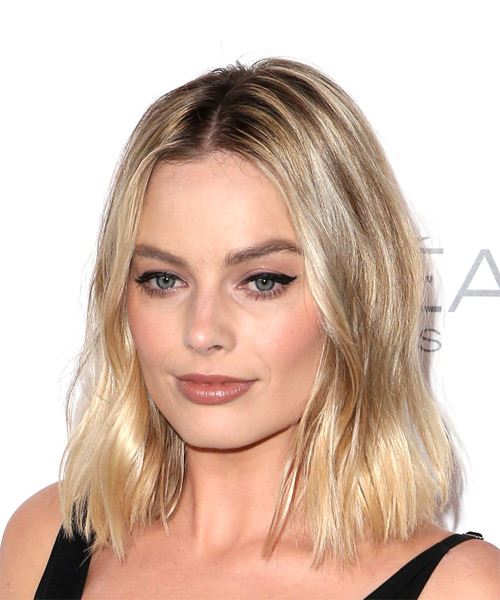 "She's a plastic doll. She doesn't have organs. If she doesn't have organs, she doesn't have reproductive organs. If she doesn't have reproductive organs, would she even feel sexual desire? No, I don't think she could."
Then she continued: "She [Barbie] is sexualized. But she should never be sexy. People can project sex onto her … Yes, she can wear a short skirt, but because it's fun and pink. Not because she wanted you to see her butt."
READ MORE: