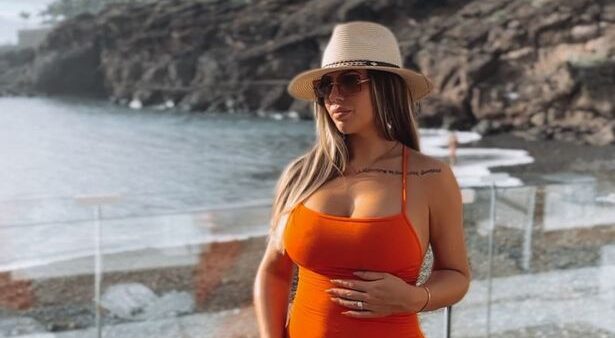 Model of the Geordie Shore Holly Hagan announced the birth of her first kid to her fans almost a year after she and her husband tied the wedding.
Holly Hagan of Geordie Shore has become a mother for the first time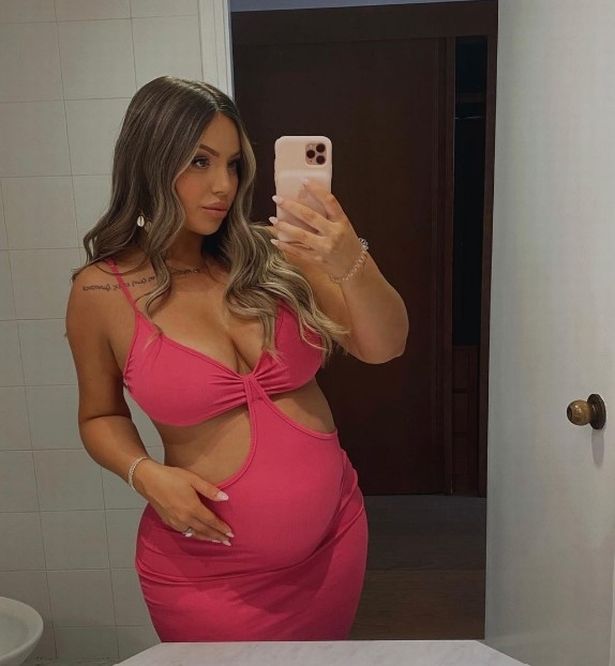 After a brief hiatus from social media following the birth of her child, the popular TV star shared the joyous news with her fans.
In a statement, she said: "He's here! We're doing amazing. Little hospital update will be on my blog tomorrow morning."
"Huge thank you to the incredible staff at Wythenahawe Hospital I couldn't have wished for a better birth experience. Just enjoying our little baby bubble." Holly added:
The couple, who married in an Ibiza wedding barely a year ago, announced their first child's birth with a lovely video on New Year's Day.
Holly uploaded a wonderful video montage of her journey with Jacob with clips throughout their relationship.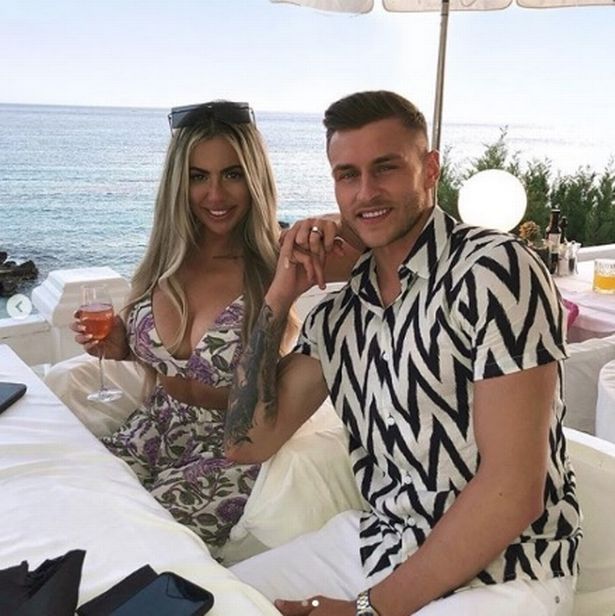 The video also contained a glimpse of Holly telling Jacob that she was pregnant after putting a tiny football kit into a shoe box with a pregnancy test.
Holly captioned the video with: "Happy New Year… here's to our next chapter."
Holly and Jacob revealed their news at the time: "We're due on the exact date of our wedding anniversary."
Jacob added: "It's the same week we first met, which will be six years ago, and the exact date I proposed three years later."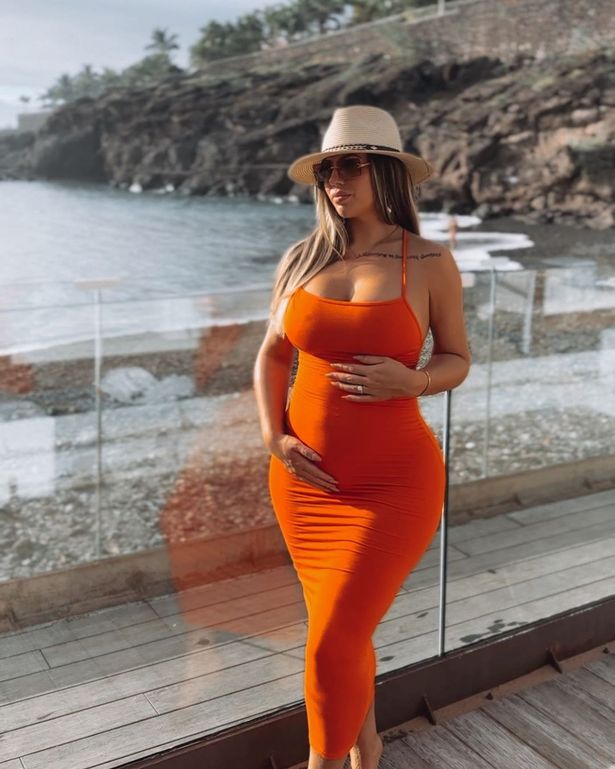 When Holly and Jacob had their second wedding in the United Kingdom, they also had a gender reveal party.
They were so sure they were having a boy that they had solely thought of boy names, and Holly revealed after the fact that she was "nervous" she'd turn around and see pink confetti.
The reality star is just the latest former member of Geordie Shore to start a family, joining former cast mates Charlotte Crosby and Marnie Simpson, who both recently gave birth.
READ ALSO: