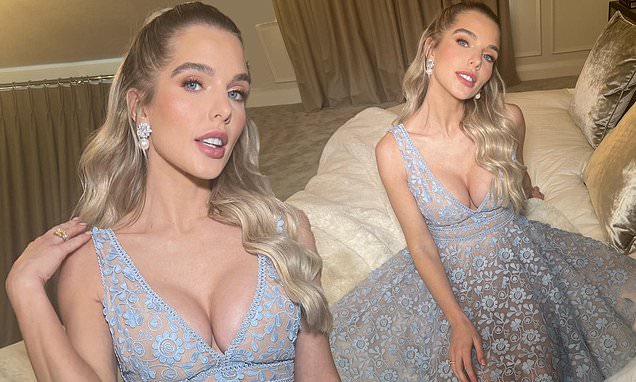 Helen Flanagan embodied Cinderella for a sultry Instagram photo on Friday, and she looked absolutely stunning.
Helen Flanagan flaunted her curves in a plunging, embroidered baby blue dress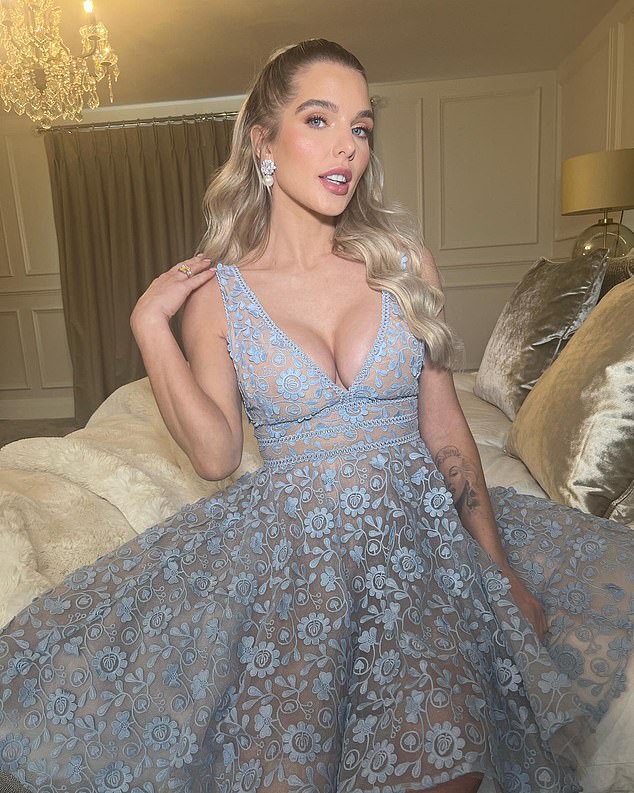 Former Coronation Street actress glowed like a princess in diamond drop earrings and a pearl choker.
She wore a half-ponytail of her blonde hair and looked like she stepped out of a fairy tale.
'Always wear your invisible crown', she wrote the proudly.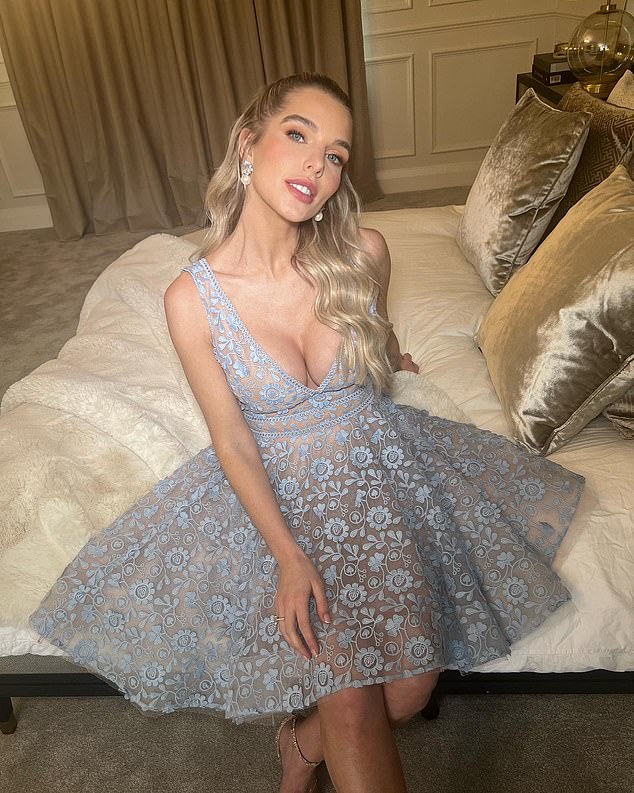 Helen recently released a video showing her natural beauty routine, and fans reacted positively to seeing her without any makeup on.
The soap star was absolutely stunning in the before-and-after video she shared with her one million Instagram followers.
Many of her followers praised her "perfect" skin and urged her to go makeup-free in the post because of how stunning she appeared without it.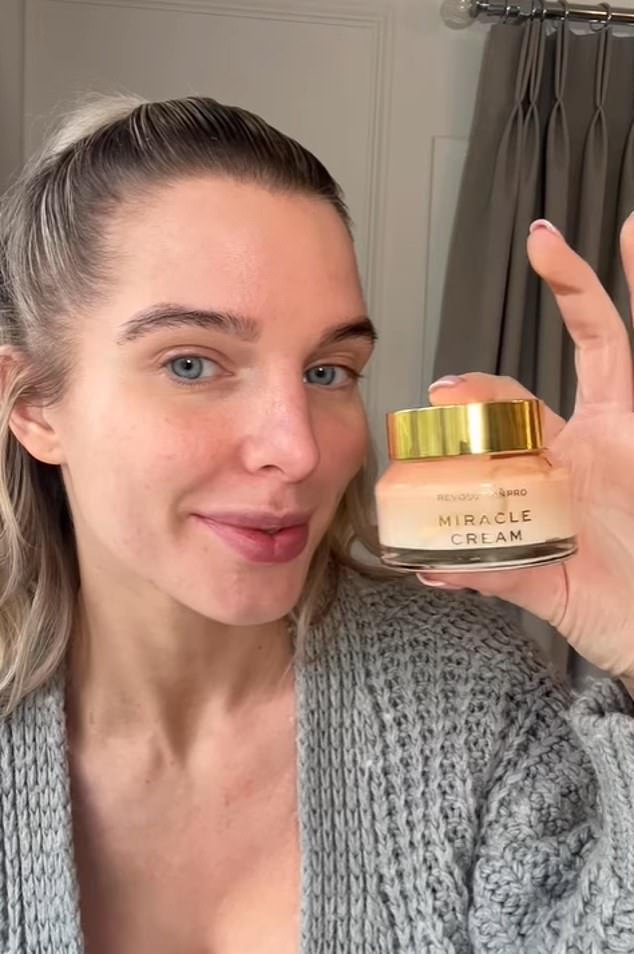 The actress started by applying face and eye cream to her bare skin, massaging it in while keeping her hair in a half-up, half-down style.
After her breakup with footballer fiancé Scott Sinclair, the star joined celebrity dating app Raya and released a makeup-free video of herself.
Helen split from Scott in October after the couple were together for 13 years. They share three children together Matilda, 7, Delilah, 4, and son Charlie, 2.
Helen used a "Miracle Cream" before applying foundation in the photo captioned "Coming into spring make up glam," which she posted to Instagram.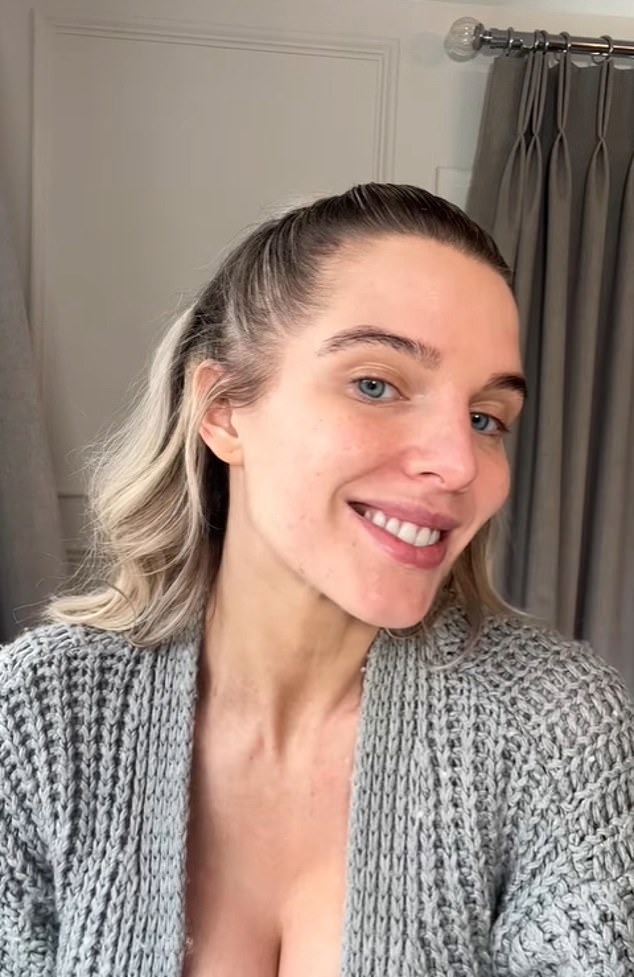 She then applied a shimmery bronze eyeshadow to her lids and blended it in, giving her eyes a glamorous finish.
Helen finished her makeup for the day by applying a touch of lipstick, at which point she smiled radiantly for the camera.
While on a family vacation to Paris last weekend, Helen decided to create a profile on the celebrity dating app Raya.
Helen put on a busty display in a silk midi dress and showed off her new boob job while pouting for a selfie, and both photos were incredible.
The TV star listed her job as 'actress and social media' on the dating app.