In her latest pictures, Helen Flanagan is seen in a plunging leopard print outfit, much to the dismay of many social media users. Her fans, however, ferociously defend her.
In an album filled with saucy snaps, Helen posted a selection of pictures wearing a plunging leopard print gown.
The sultry poses she displayed in her mansion were done with her hair tied up with a black bow.
In the photo, Helen mostly posed with her mouth open, which caught the attention of Instagram users.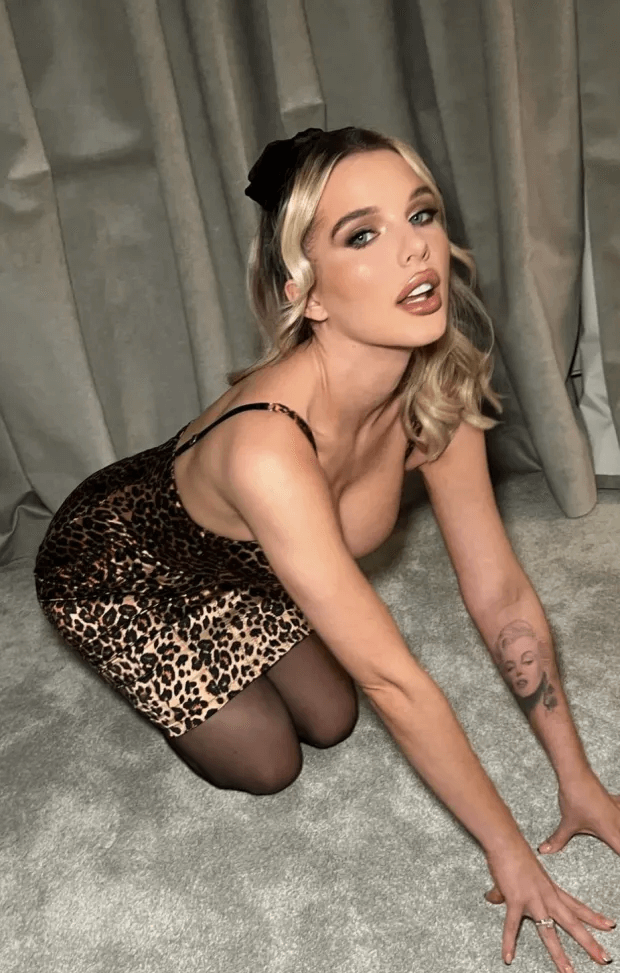 "Is it that hard to close your mouth?" asked a user.
"She doesn't need to pose all that way?" said another.
Third: "Here she goes again… What an embarrassment for her children."
A fourth troll added: "It's really sad that you are always posting provocative pictures whenever it is not necessary… It's such a shame for your lovely family."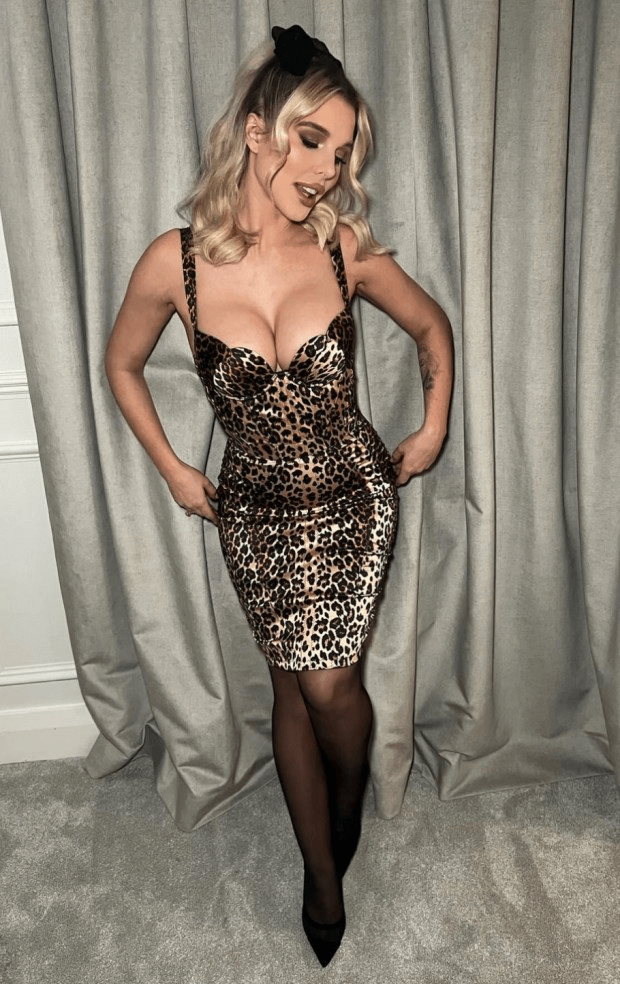 As a result, her loyal fans stepped up to defend her as they hit back at the trolls.
One wrote: "I don't understand some of the negative comments on here – why do women (yes, women!) feel a need to tear each other down."
One fan said, "Helen's posts empower women to feel confident about their bodies."
Another fan stated, "You look gorgeous, and you're still shining even when Debbie's throw shade."
In addition, a third user commented: "Your model work looks awesome! Love you."
A fourth user joked: "Who'd have thought such old fashioned glamour would get people so mad! You look divine beautiful lady – do whatever you like."
In addition, a fifth fan said: "You look stunning and like you are having fun. You go girl️."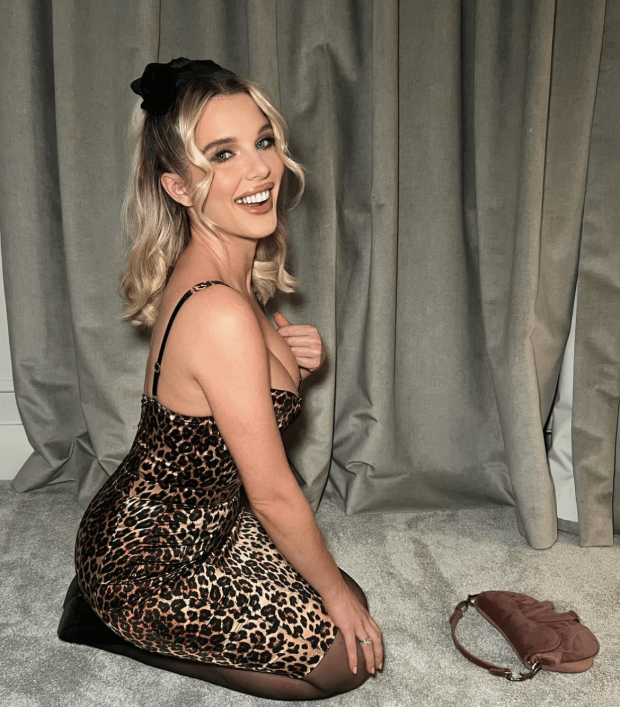 Read next :
About Helen Flanagan :
Helen Flanagan (born 7 August 1990) is an English actress who is best known for playing Rosie Webster in Coronation Street from 2000 to 2012. She returned to the role in 2017, before going on maternity leave on 8 June 2018, during which she didn't return.