In her latest TikTok video, Olivia Dunne has informed her fans they will not be able to attend the Louisiana Gymnast Star practice.
During the clip, Dunne sits in a chair with the question "Can I watch you practice?" written above her.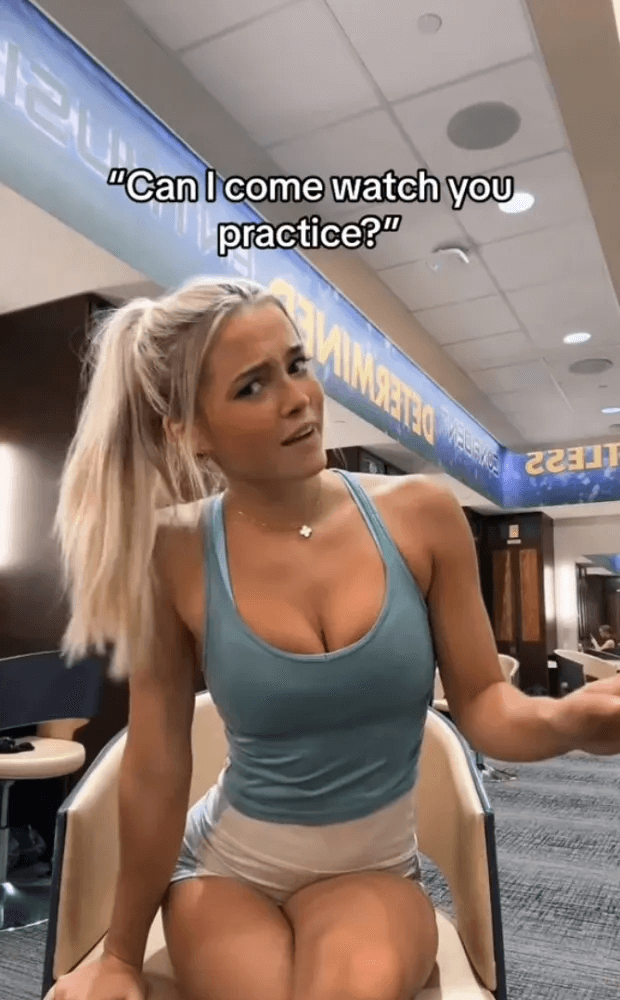 Afterwards, she lip-synced to Alexis Rose's lines from Schitt's Creek.
"I am going to have to, like, bring you down to earth for a sec," the LSU athlete synced.
"There's no way you're getting tickets for that show."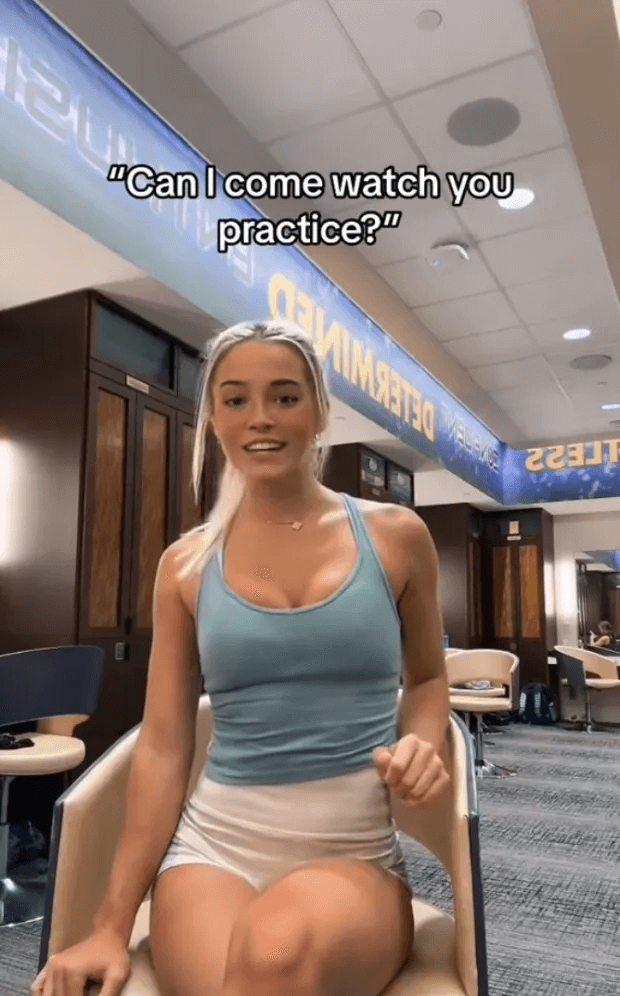 Taking a spin on the chair, Dunne added: "But I love your enthusiasm."
Additionally, Livvy quotes the last line in the post's caption.
While she prepares for her final year at LSU, she has other commitments outside of school.
As part of the Manningcast on Monday Night Football, Dunne auditioned alongside celebrities such as Mike Tyson, Lil Wayne, and DJ Khaled.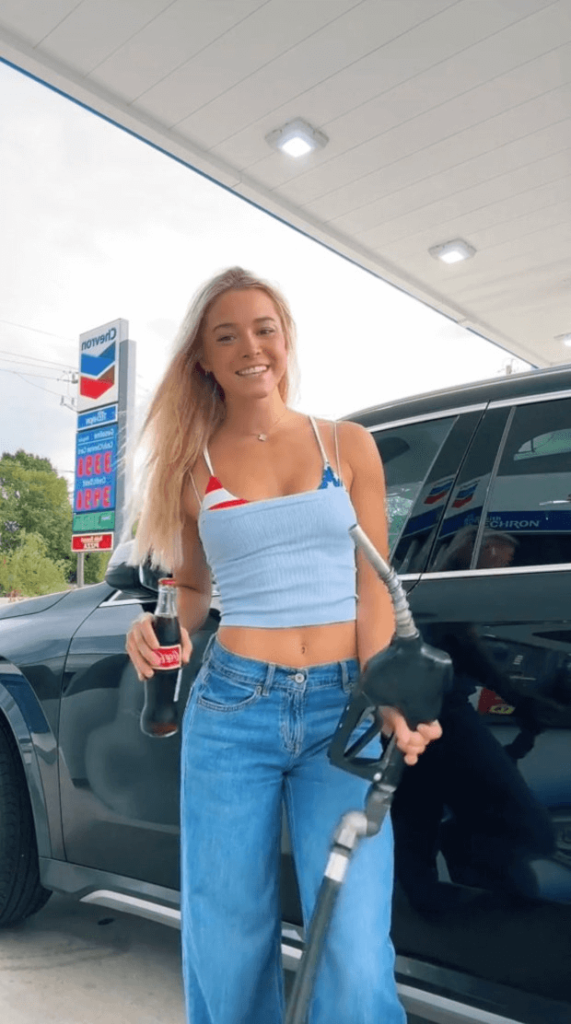 Read next :
About Olivia Dunne :
A former member of the USA national team and current member of the LSU Tigers women's gymnastics team, 
Olivia Paige Dunne
(born October 1, 2002 is the highest-valued women's college athlete. Dunne's social media following of over 10 million has resulted in endorsement deals for her name, image, and likeness totaling seven figures.