After a whirlwind summer away from campus, Olivia Dunne shared her summer adventures with fans before returning to college.
A recent trip to Europe saw the college sports superstar make some big moves in her career outside of gymnastics.
Besides featuring in Sports Illustrated Swimwear, Dunne also had a cover shoot with Elle magazine and was a VIP for a NASCAR race in Lebanon, Tennessee.
In addition, she had a romantic relationship with a Pittsburgh Pirates draft pick from LSU.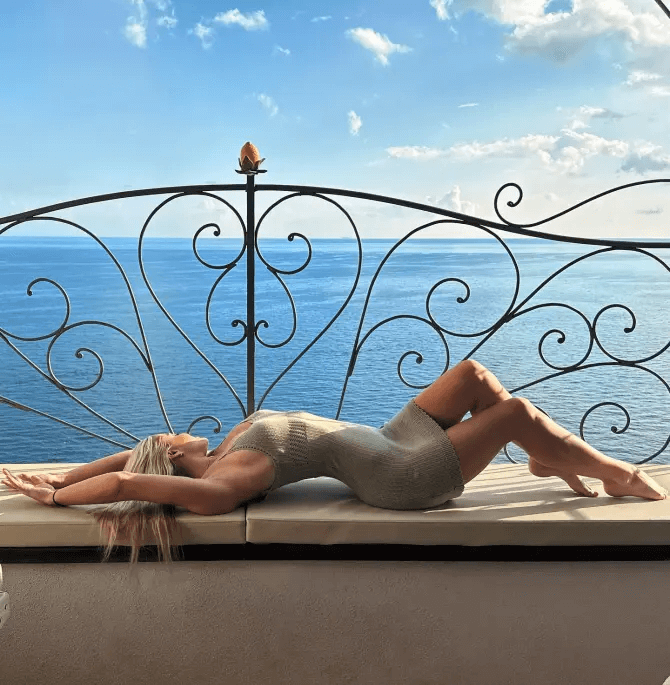 To end the summer vacation, she wrote: ""There's 104 days of summer vacation til school comes along just to end it."
In the comments section, fans raved about her newest Instagram photos.
One said: "The most perfect woman ever."
Another said: "Handcrafted by God himself."
Another said: "I cannot get over how gorgeous she is."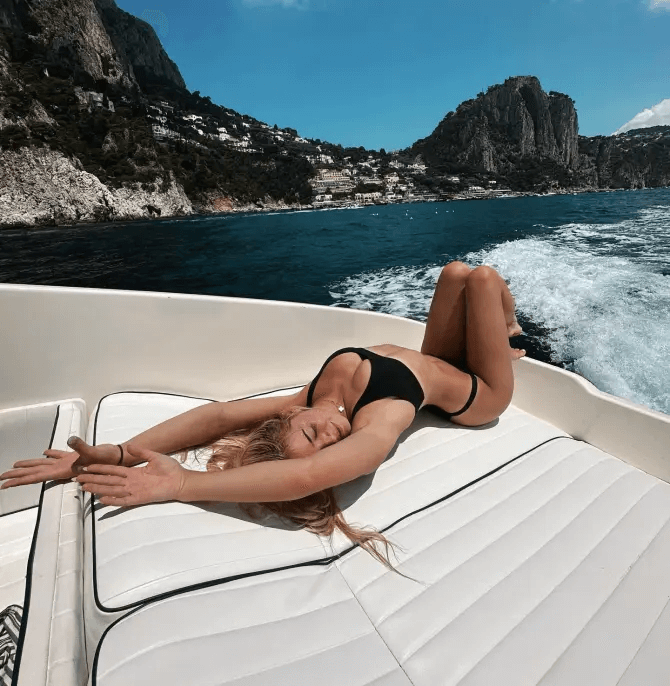 Read next :
About Olivia Dunne :
A former member of the USA national team and current member of the LSU Tigers women's gymnastics team, 
Olivia Paige Dunne
(born October 1, 2002 is the highest-valued women's college athlete. Dunne's social media following of over 10 million has resulted in endorsement deals for her name, image, and likeness totaling seven figures.