Grace Charis posted a revealing appearance on the course, prompting her fans to ask, "Why are you even wearing that top?" .
A rising star in the golf influencer game, Grace has over 1.8 million followers on Instagram, 683,800 on Twitter .
Her golf-themed YouTube channel has over 815,000 subscribers, and she has over 3 million TikTok followers.
In her Instagram video, she showed off a series of shots from Buffalo Ridge as she played a round.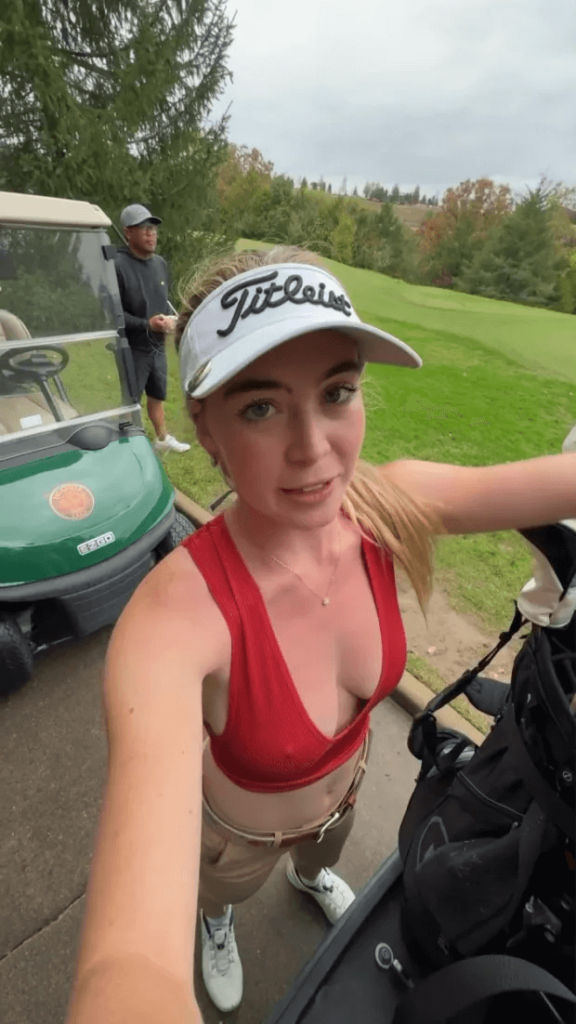 She paired the low-cut top with chinos and a white hat for her rainy round of golf, showing off her bust on the greens.
In the comments section, one fan wrote: "Why even wear the top…", while another commented: "The weather seems a bit nippy."
The third follower gushed: "Looking absolutely gorgeous and captivating."
Another said: "As usual, beautiful."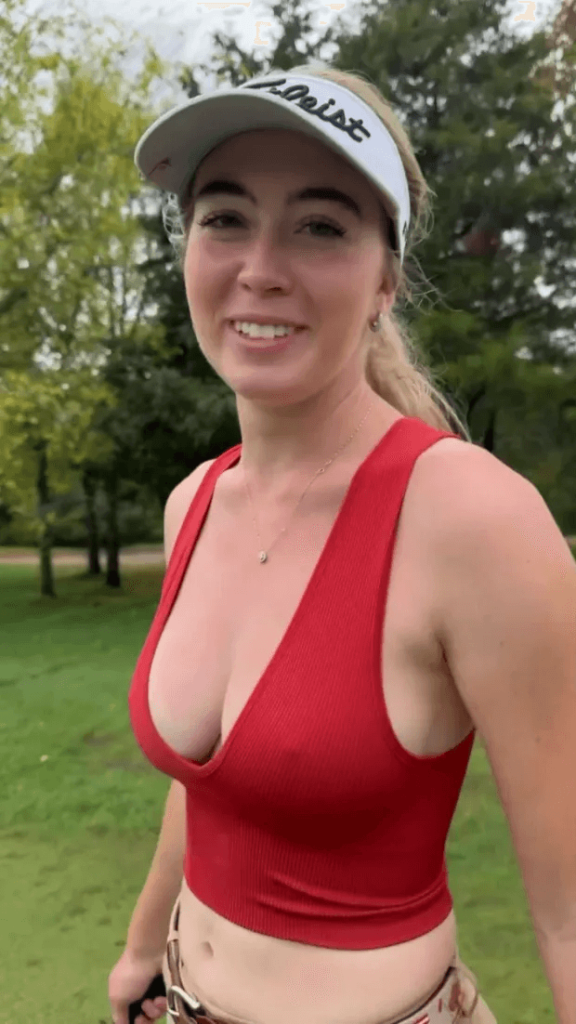 As one of the most famous golf influencers in 2023, Charis wants to take her game to the next level.
According to the 22-year-old, her mother encouraged her to take up golf as a hobby.
"I actually didn't start playing golf until college.
"It wasn't until my mom encouraged me to give it a try that I even considered playing.
"I had always been into sports growing up, but golf was never on my radar.
"But after giving it a shot, I quickly fell in love with the game.
"It was a steep learning curve, but with the support of my family and coaches I was able to improve and achieve some success on the course", Charis said.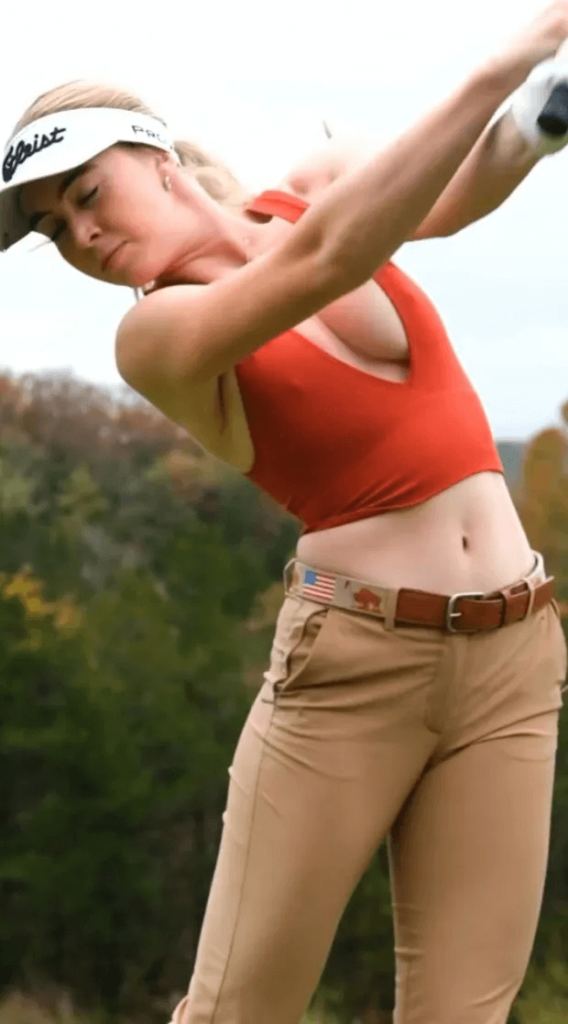 Read next :