As Grace Charis hit the golf course, fans praised her course attire outfit as she shared a video showcasing her game on Instagram.
A rising star in the golf influencer game, Grace has over 1.6 million followers on Instagram and a YouTube channel with over 754,000 subscribers.
On Thursday, Charis returned to the links to wow fans with her apparel that she wore while working on shots and getting professional instruction.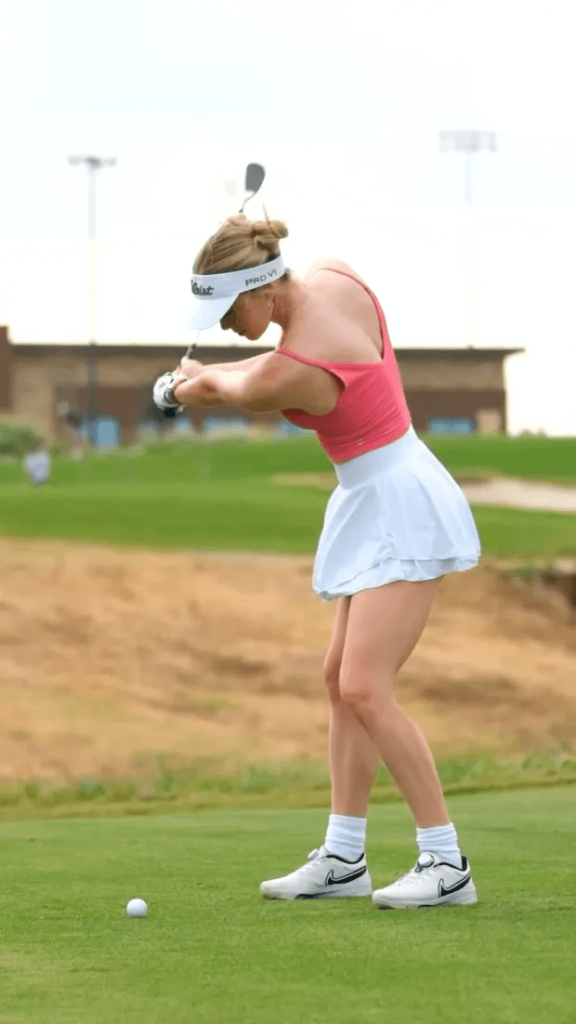 Charis wore a pink mid-drift and white skirt while firing lasers down the fairway on the driving range.
Her caption teased fans with a clever question: "Ok, now what color was my shirt?"
She received tons of comments from her 1.6million Instagram followers.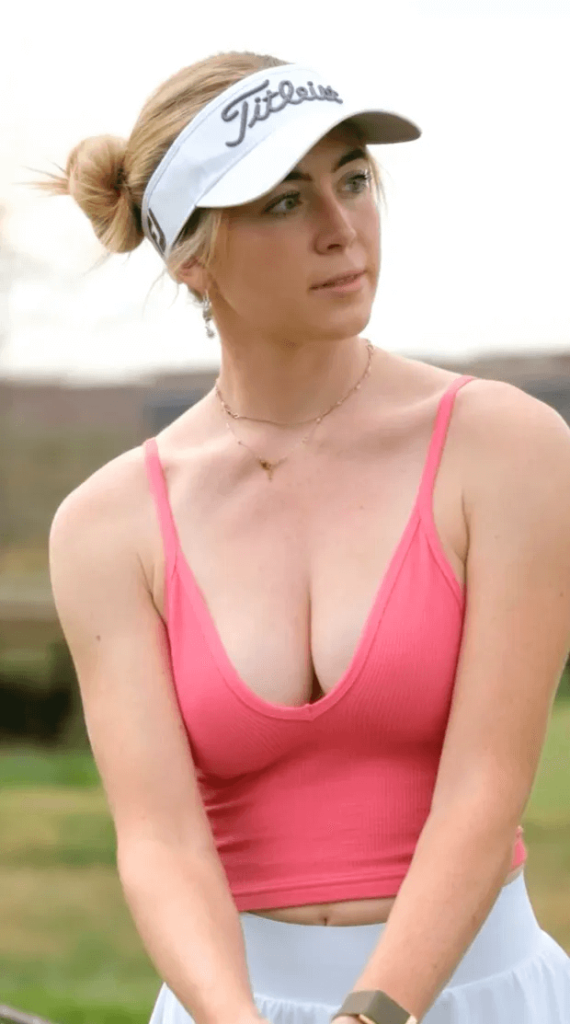 One joked: "I wouldn't know. I was looking at your golf swing."
A second said, "Your golfing is top notch."
A third said, "She's hot."
And a fourth said, "You're always looking gorgeous."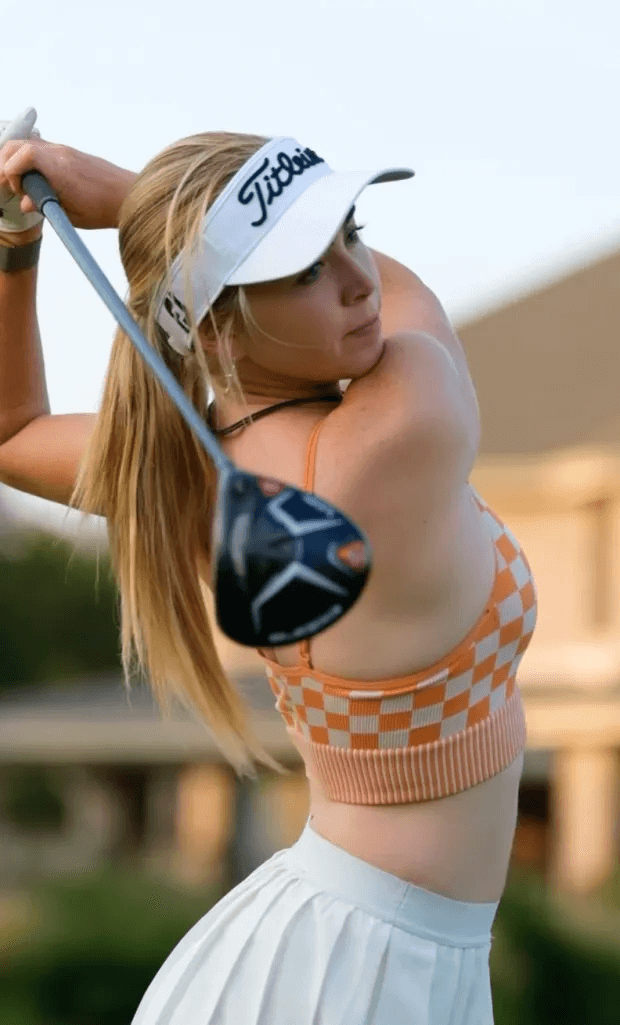 As one of the most famous golf influencers in 2023, Charis wants to take her game to the next level.
According to the 22-year-old, her mother encouraged her to take up golf as a hobby.
"I actually didn't start playing golf until college.
"It wasn't until my mom encouraged me to give it a try that I even considered playing.
"I had always been into sports growing up, but golf was never on my radar.
"But after giving it a shot, I quickly fell in love with the game.
"It was a steep learning curve, but with the support of my family and coaches I was able to improve and achieve some success on the course", Charis said.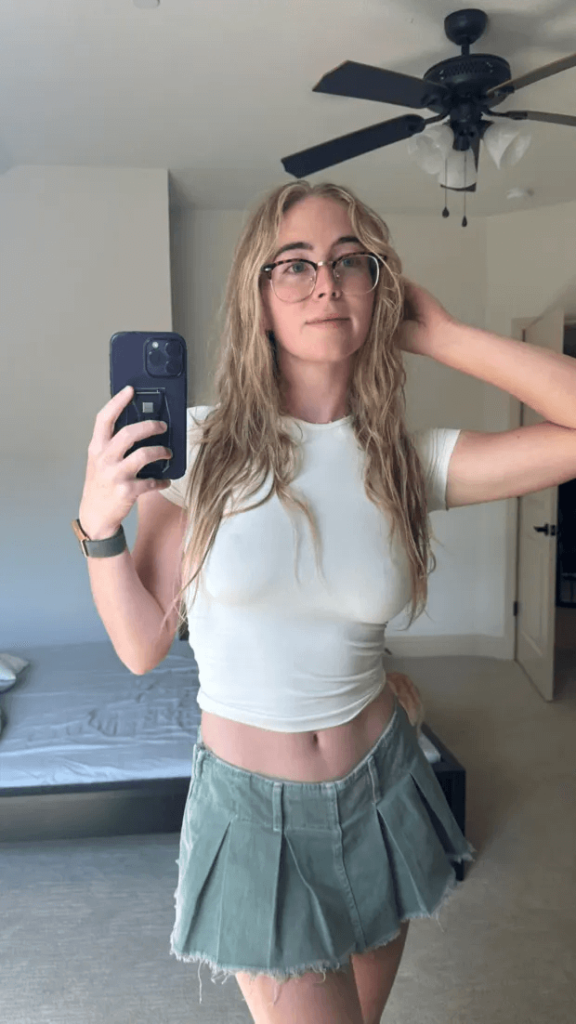 Read next :