With more vacation snaps from Grace Charis, golf influencers were enchanted. A former professional, Charis has enjoyed following the path blazed by Paige Spiranac.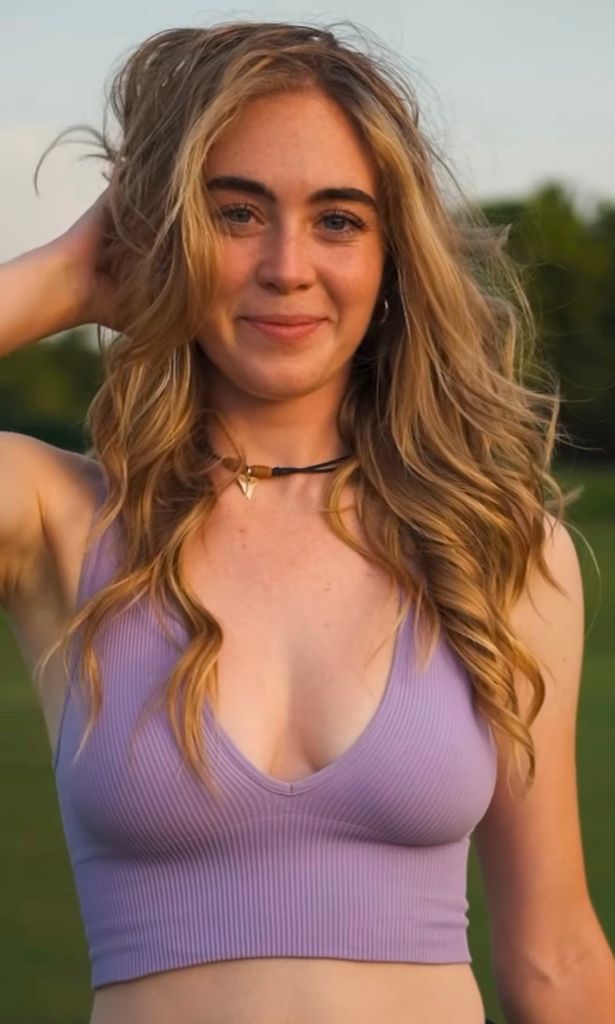 Charis has over 1.3 million followers on social media, and she recently shared an audacious collage of photos from Hawaii with the caption: "Suns out, buns out".
In her photo, she wore a yellow and fluorescent orange bikini.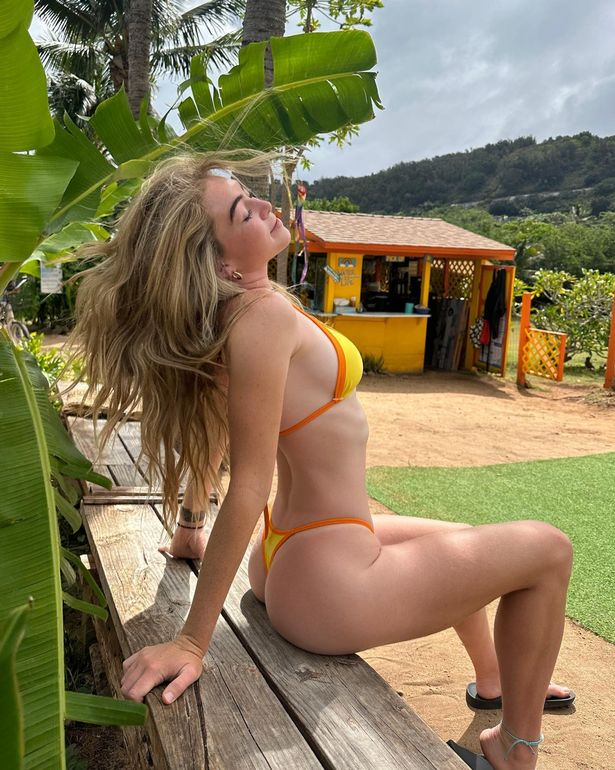 She still got love from her fans for her latest upload. "Grace on the beach! More sand than you usually see. But the outfit is cute," one admirer said.
It is a nice and happy picture dear. You are more amazing every time I see you. You look so mind-blowing."
Another person wrote, "You look awesome dear."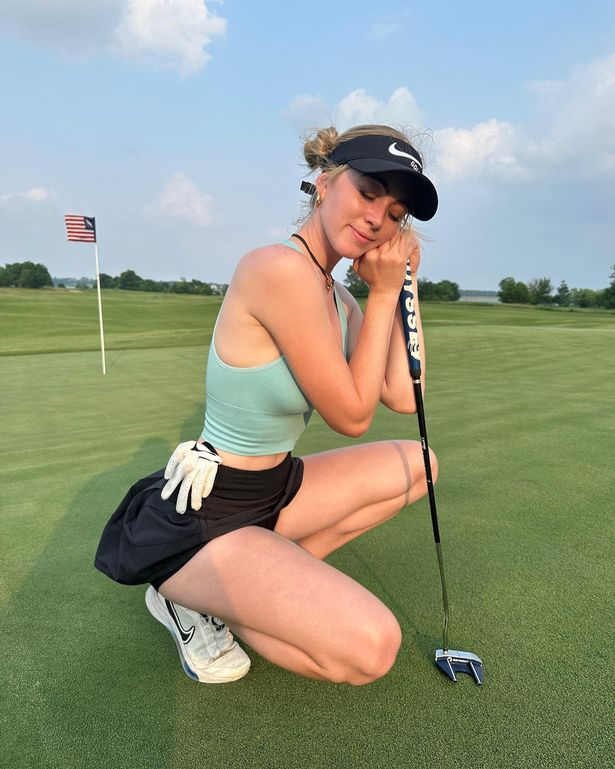 Four fans wrote: "Absolutely gorgeous,"
while five focused on her bathing suit, writing: "Usually I have something to say about how cute you are, but I just wanted to say how cute your bathing suit is!"
Read next :