Along with the new nation Fontaine, several leaks about two new characters from this region have recently surfaced on Reddit. Who exactly are they?
Genshin Impact leaks reveal two new Fontaine characters
The model concepts for the first Fontaine characters appear to have been revealed in two recent posts on the Genshin Impact Leaks subreddit. According to the first post, the leaker who provided this image is certain that this character is one of the Archons.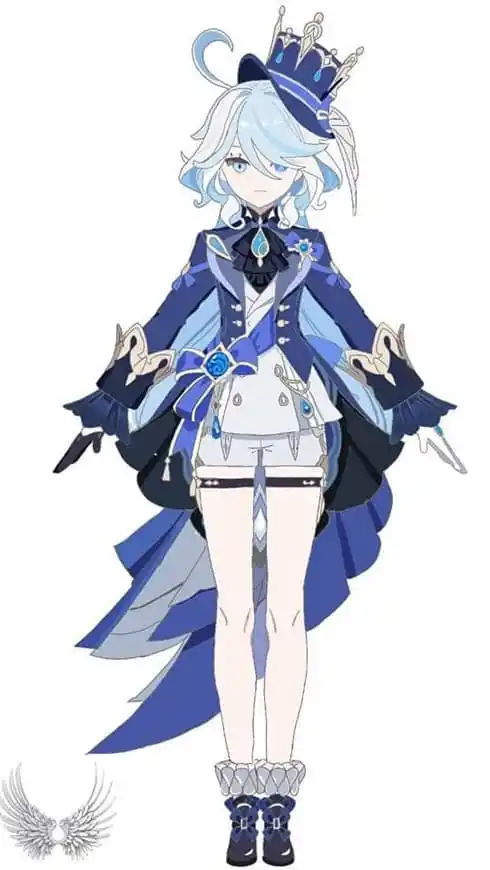 This character's design is similar to Seele from Honkai Impact 3rd, HoYoverse's sister game to Genshin Impact. It would not be the first time that HoYoverse based a Genshin Impact character on a Honkai Impact character. Venti, Raiden Shogun, and Yae Miko are based on Wendy, Raiden Mei, and Yae Sakura from Honkai Impact, respectively.
Though to a much lesser extent, the second character concept also fits the description of the other Archon, and the leaker did not provide any further details about them. Some players believe her overall color scheme suggests she could be a brand-new Geo character in Genshin Impact, and they hope HoYoverse will grant her a five-star rarity.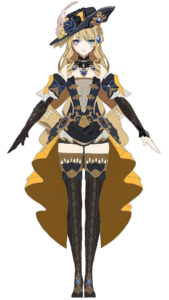 More details about the characters from Fontaine will surface over time. Sooner or later, more leaks about the rarities of these characters will appear online. As always, we should take these information with a grain of salt until HoYoverse officially confirms their plans.
About Genshin Impact
Genshin Impact
Developer(s)
miHoYo
Publisher(s)
miHoYo
Producer(s)
Cai Haoyu
Composer(s)
Yu-Peng Chen
Dimeng Yuan
Yijun Jiang
Qian Ding
Xin Zhao
Engine
Unity
Platform(s)

Android
iOS
PlayStation 4
Windows
PlayStation 5
Nintendo Switch

Release

Android, iOS, PS4, Windows
September 28, 2020
PlayStation 5
April 28, 2021
Nintendo Switch
TBA

Genre(s)
Action role-playing
Mode(s)
Single-player, multiplayer