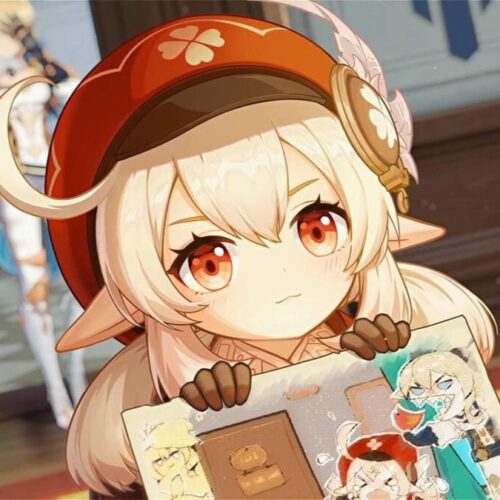 A talented Genshin Impact fan has captivated the community with a remarkable concept that combines Klee and Red Dead Redemption 2.
Genshin Impact fan art unites Klee with Red Dead Redemption 2 in a captivating concept
The Genshin Impact community is no stranger to creating captivating artworks featuring their favorite characters in various settings. This concept, brought to life by Reddit user Datguy969, merges Klee with one of the iconic official wallpapers from Red Dead Redemption 2. The artwork has garnered significant attention, amassing over 5.2k upvotes on the official subreddit. Fans have expressed their enthusiasm, declaring that Klee is a perfect fit for this crossover. Notably, the concept includes Klee's loyal companion, Jumpy Dumpty, in the background, which corresponds to her powerful Elemental Skill.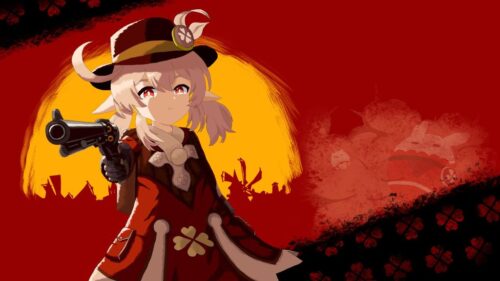 Klee, introduced in Genshin Impact's early stages alongside the Anemo Archon Venti, was once regarded as one of the game's top DPS characters, particularly when the Pyro element dominated the meta. However, as the game has evolved, HoYoverse, the developer, has introduced new characters with more intricate abilities and higher damage potential, causing some players to overlook Klee in favor of these newer additions.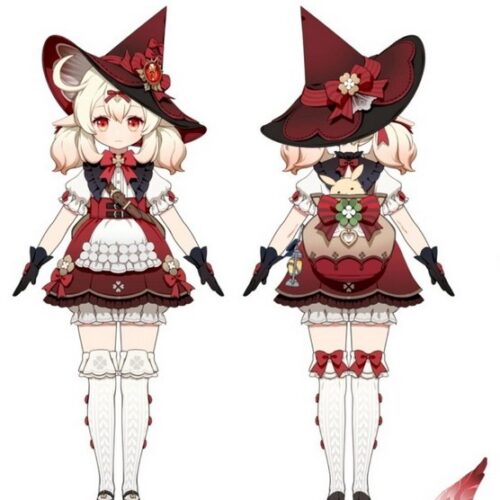 Nevertheless, rumors have surfaced suggesting that Klee will receive a new skin in the upcoming Genshin Impact update 3.8, reigniting anticipation among her fans. Furthermore, leaks indicate that Kaeya, a four-star character, will also receive a new outfit. These cosmetic additions are expected to be tied to the game's forthcoming limited region, which will be unveiled as part of an exciting Summer-themed event.
As the Genshin Impact community eagerly anticipates the next update, fan creations like this concept continue to demonstrate the imagination and creativity within the game's vibrant player base.
Related: