This article will go over all Genshin Impact leaks about the upcoming banners in the next three updates, which are 3.7, 3.8 and 4.0.
Genshin Impact 3.7 banners
There are no new 5-star characters in Genshin Impact Version 3.7, which is unusual but not unheard of. However, HoYoverse isn't abandoning us completely, as 4-star Dendro sword user Kirara makes her debut in Phase 1.
During this version, the following characters will have banner reruns:
Phase 1 (May 24th – June 14th): Yoimiya, Yae Miko, Kirara, Yun Jin, Chongyun
Phase 2 (June 14th – July 4th): Alhaitham, Kaedehara Kazuha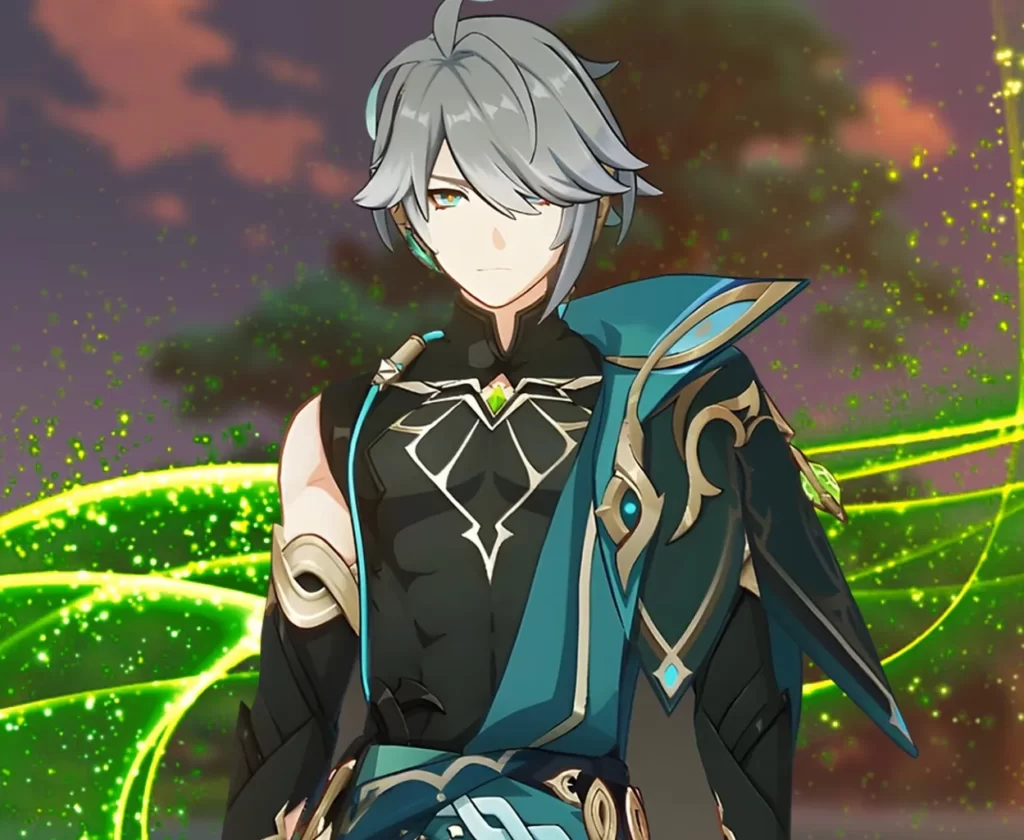 During Phase 1, Kirara will appear on the banners of both Yoimiya and Yae Miko. At the beginning of version 3.8, she will be added to the Standard Banner.
Genshin Impact 3.8 banners leaks
According to the latest information from the leaker collective Team China, no new characters will be added to Genshin Impact 3.8. The leak suggests that the Inazuma character known only as "Electro" does not appear in the game, despite the fact that others have independently confirmed Electro's presence.
It has been speculated that the release of the Electro character, originally scheduled for patch 3.8, may have been delayed, and well-known leaker Tao has stated that this speculation may be correct.
TCによると奇妙だが3.8には新キャラはいないはずだ
あの星4の稲妻雷少女は存在しないと思う

リマインド:
uncle A、SYP、taoは彼女の存在を確認済み

※情報が錯綜してるため話半分で受け取ってください
また、彼女が3.8実装との情報はNGAでの噂であるため"3.8新キャラなし"は正しいかもしれません pic.twitter.com/xFAYjPaSzT

— 往生堂七十七代目堂主胡桃 (@HutaoLover77) March 30, 2023
As a result, it is currently assumed that Version 3.8 will only include one new four-star recruit. The character's skill set is currently unknown, but a general idea of how she will appear has been leaked.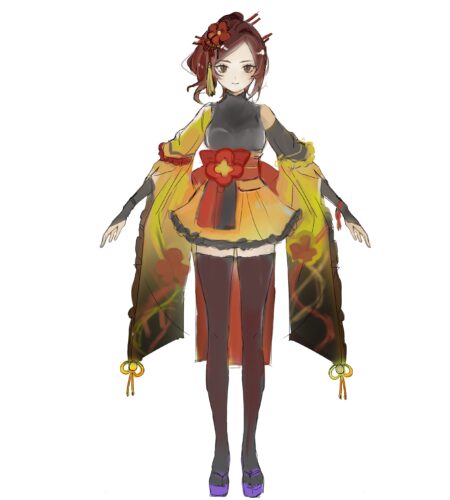 A new update shared by well-known Genshin Impact leaker Keika via fellow leaker HutaoLover77 has shed light on who we can expect to see in the final Sumeru patch. The leak guarantees that the Sangonomiya Kokomi gacha banner will be present in the upcoming Version 3.8 update. The leak also puts an end to speculation that Kamisato Ayato, another Inazuma Hydro character, would show up in the update.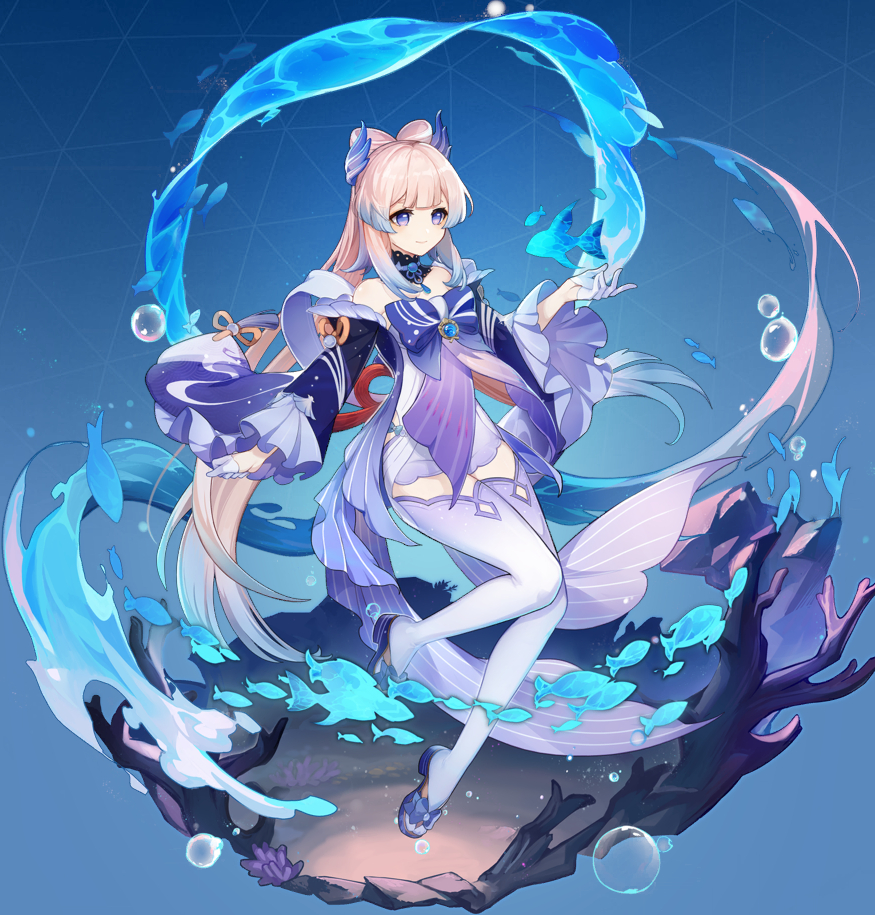 According to other leaks, HoYoverse will most likely introduce a new island region for the flagship event of the version 3.8 update. The two posts below revealed that Eula, Kokomi, Kaeya, Collei, and Klee could be the main characters in the event story. Only two of them are 4-star, while the rest are 5-star. As a result, many people believe that Eula, Klee, and Kokomi will get another rerun.
Main characters of 3.8
Klee, Eula, Kokomi, Collei

— Mero (@merlin_impact) April 20, 2023

Genshin Impact 4.0 banners leaks
According to Uncle YC, this patch will feature Lyney and Lynette. The former is a brand-new 5-star user of the Pyro Bow, and the latter was thought to be a 4-star user of the Anemo Sword.It should be noted that the order of the banners has not been made public at this time.
When it comes to 4-star characters, Freminet is the only one we know so far.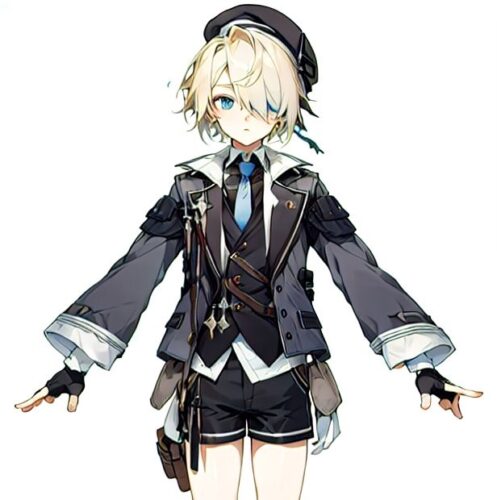 According to Mero's other leaks, Freminet is a 4-star Cryo Claymore user who is apparently a diver and can be unemotional at times. Please keep in mind that the above artwork was generated by AI and received a 5/10 accuracy rating from SYP. As a result, readers should not expect the final design to resemble the above image when it is revealed.
Genshin Impact Arlecchino
It seems that some new details about the Genshin Impact character Arlecchino have leaked online, giving players a sneak peek at what they can expect when she finally makes her debut. Arlecchino, for those who are unaware, is one of Tsaritsa's Eleven Fatui Harbingers.
This description was originally written in Chinese by Team China and translated by the Genshin Impact leaks subreddit.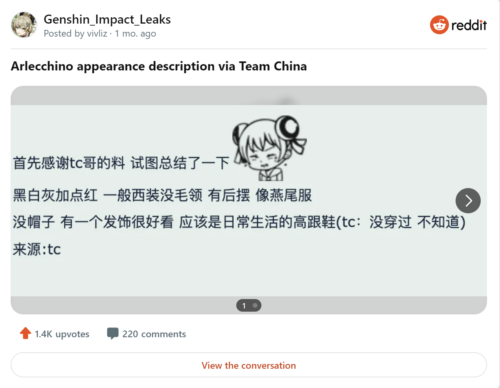 "Black white gray with some red, a regular suit without a fur collar, has a tail like tailcoats. No hat, has a very pretty hair accessory, should be wearing regular heels."
Her model was also revealed in a recent Reddit post. The first picture shows Arlecchino's one-of-a-kind boots, and the second picture shows her in-game head model.
Since each Archon arc has added at least one Harbinger to the active roster, players can assume that Arlecchino will follow suit. The 4.0 beta is where most likely when travelers will learn more about this character and her significance to Fontaine's main storyline.
Genshin Impact blonde-haired navy character
An image of an unreleased character has been shared by a reliable Genshin Impact leaker known as Hoyoverse_Leak, hinting at their significant involvement in the upcoming Fontaine storyline. This character is believed to have ties to Fontaine's naval forces, with additional leaks suggesting the presence of five other NPC models associated with the region's naval power.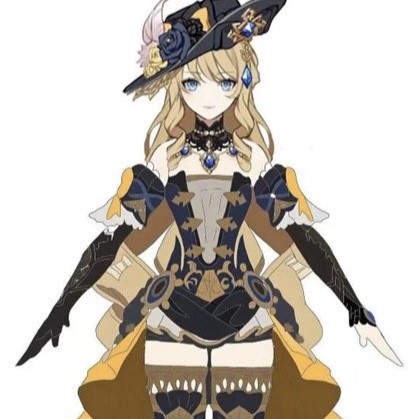 Speculation among players suggests that this leaked character may assume a role similar to Beidou, the four-star Electro user and captain of The Crux, a formidable armed fleet stationed in Liyue Harbor. Renowned for her fearless stance against the Liyue Qixing, the governing body of the Geo nation, this unknown character's potential impact on the game's narrative has generated considerable intrigue among Genshin Impact enthusiasts.
That's everything we know about the upcoming banners leaks in Genshin Impact  3.7, 3.8 and 4.0.
Related: