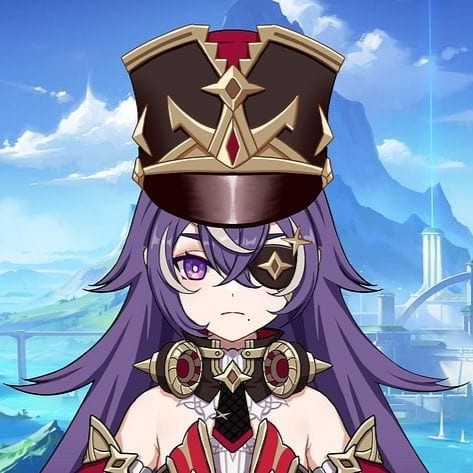 Though not yet officially announced by developer miHoYo, here's what's known so far about Chevreuse, a new character rumored to make her debut in Genshin Impact Version 4.3.
All You Need to Know About Upcoming Genshin Impact Character "Chevreuse"
Chevreuse, formerly known as Sertice in older leaks, is a 4-star character who wields a Pyro Polearm. Players should note that her name has undergone changes, so any reference to Sertice is now considered outdated. As of now, there are no gameplay videos or official images available, leaving fans to rely on dataminers for insights into her abilities and appearance.
Release Date Speculations
While miHoYo has yet to confirm the banner dates, based on the game's update schedule, players can expect two possible release phases:
Phase 1: Around 20 December 2023
Phase 2: Around 9 January 2024
These dates are estimates and may change as more information becomes available. Players are advised to stay tuned for official announcements from miHoYo regarding the banner schedule for Genshin Impact 4.3.
Official Hints from Freminet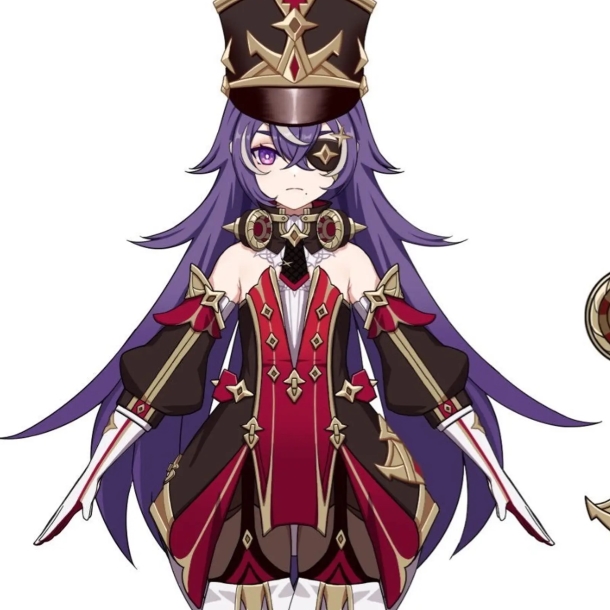 Freminet is the only source of official reference to Chevreuse in the game so far. In a voice line, Freminet mentions that Chevreuse frequents the Beaumont Workshop and invests in advanced components for her musket. While this snippet of information hints at her involvement with Beaumont Workshop and her considerable wealth (expressed in Mora), it remains unclear whether she employs a musket in combat.
The Mystery of Chevreuse's Abilities
Speculation is running wild within the Genshin Impact community about Chevreuse's abilities. Some leaks suggest that she possesses the Pyro Vision, indicating her affinity with fire. However, specific gameplay details and her kit remain a mystery. Travelers eagerly awaiting her release will need to exercise patience until the 4.3 beta begins, potentially revealing more about her capabilities.
Weaponry Revelations
One intriguing development in the leaks is Chevreuse's choice of weaponry. Recent information from leaker StepLeaks suggests that she will wield Polearms. This revelation contradicts earlier concept art leaks that depicted her as a Sword user. It serves as a reminder that leaked information is subject to change, reinforcing the unpredictability of character details in the development process.
As fans eagerly await Genshin Impact Version 4.3, they can look forward to discovering more about Chevreuse's abilities, appearance, and role within the game. Until then, it is important to approach leaked information with caution, as details can change as the game's development progresses.
Related: