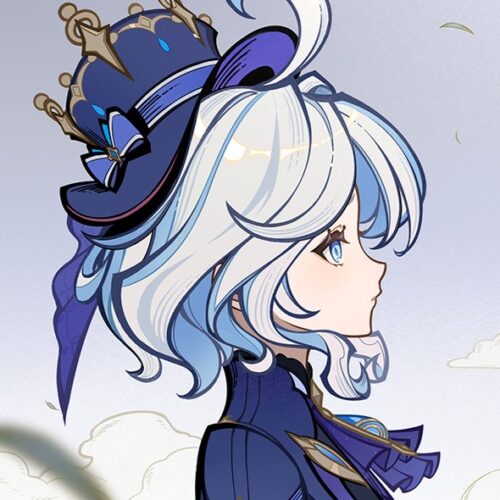 The Fontaine storyline takes a dramatic turn in Act 5 as you work to unravel the mysteries surrounding the impending doom of Hydro Archon Furina. Follow this comprehensive guide to navigate through the quests in Archon Quest Chapter 4 Act 5: "Masquerade of the Guilty."
Genshin Impact Archon Quest Chapter 4 Act 5 Walkthrough
Before delving into the heart of the Fontaine Archon Quest Act 5, ensure you meet the prerequisites:
Adventure Rank 40 or above.
Complete Chapter 4 Act 4: "Cataclysm's Quickening."
With these prerequisites met, you're ready to embark on the climax of the Fontaine storyline. "Masquerade Of The Guilty" consists of six intriguing quests. Let's guide you through each one:
1. Deluge of Wrathful Waters
Wait until the next day (08:00 – 12:00)
Return to the dormitories
Talk to the receptionistGo to the office
Talk to Wriothesley
Go to the Palais Mermonia
Talk to Neuvillette
Go to Poisson
Look for Navia in Poisson
Continue looking for Navia
Go to the cemetary
Talk to Navia
2. Meeting is Also Parting
Go to the ruins
Enter the ruins
Search the ruins
Talk to Navia
Keep moving
Talk to everyone
Go to the opera house
Continue investigating the ruin
Investigate the space ahead
Leave the ruin
3. Hunters, Prophets
Go to the Spina di Rosula base
Go to Neuvillette's office
Go to Poisson
Go to the Spina di Rosula base
Get out of bed and open the door
Go to the newsstand
Continue moving forward
Go to Hotel Debord
Go to The Steambird
Talk a seaside walk
Go to the Spina di Rosula base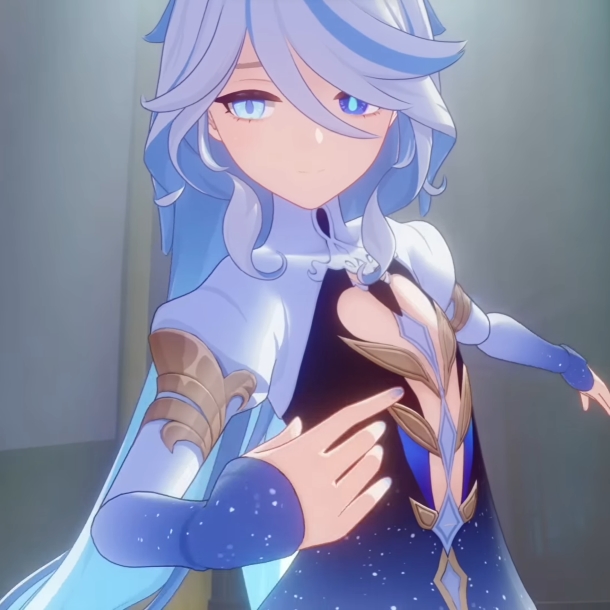 4. Apocalypse
Find Furina in Poisson
Talk to Furina
Arrive at the opera house
Refute Furina
View the final prophecy slate
Talk to Neuvillette
Find the source of the calamity in the prophecy slates
Discuss how to deal with the All-Devouring Narwhal
5. The Opera of Noirceur and Blancheur
Enter Furina's consciousness
Talk to Furina
Turn off all the spotlights
Watch Furina's performance
Finish speaking with Focalors's consciousness
Enter the Primordial Sea with Neuvillette
Defeat the "All-Devouring Narwhal"
Meet Skirk
Talk to Skirk
6. Finale
Talk to CharlotteGo to Poisson
Go to the Fortress of Meropide
Head to Romaritime Harbor
Talk to Lyney and the others
Look for Neuvillette
Talk to Neuvillette
This completes the walkthrough for the Genshin Impact Fontaine Archon Quest Chapter 4: Act 5 "Masquerade of the Guilty"!
Related: