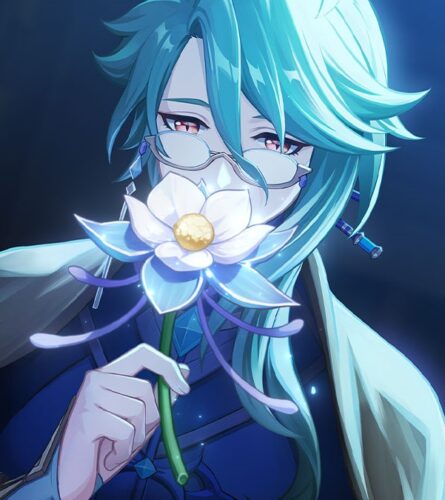 With this comprehensive list of all available and upcoming Genshin Impact banners in 2023, you can spend your hard-earned Primogems wisely.
Genshin Impact current event banners
Weapons' Banner
5-star weapons: A Thousand Floating Dreams (catalyst), Key of Khaj-Nisut (sword)
4-star boosted weapons: Xiphos' Moonlight (sword), Favonius Greatsword (claymore), Dragon's Bane (polearm), Sacrificial Fragments (catalyst), The Stringless (bow)
The Moongrass' Enlightenment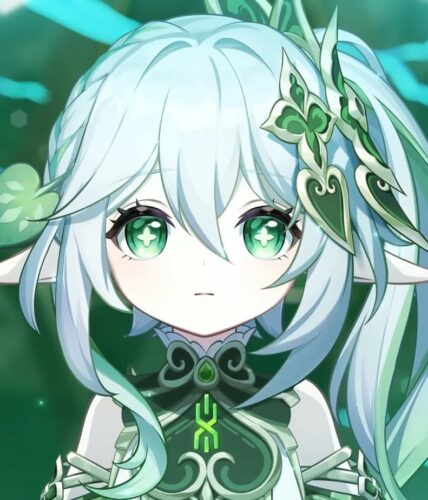 5-star banner: Nahida (Dendro)
4-star banners: Kuki Shinobu (Electro), Dori (Electro), Layla (Cryo)
Runs from: April 11 to May 2
Twirling Lotus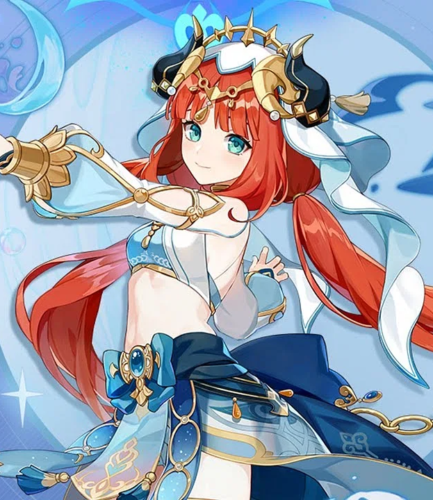 5-star banner: Nilou (Hydro)
4-star banners: Kuki Shinobu (Electro), Dori (Electro), Layla (Cryo)
Runs from: April 11 to May 2
Genshin Impact upcoming patch banners & characters
Kirara, the new Nekomata-inspired character from Inazuma, is the only confirmed character for the next version. We don't know which 5-stars will accompany her during her initial run because she's a 4-star. Some candidates include Inazuman characters such as Yoimiya and Yae Miko, but nothing has been confirmed.
For other rerun candidates, Wanderer is the next in line since his release, so it could happen right now. And, if 3.7 is Sumeru's final patch, we might see Kazuha make another stylish appearance. Finally, Eula is the character who hasn't appeared in banners in the longest time and wasn't even present when Mika, a physical damage support, was released. Hoyoverse either despises her or has forgotten about her existence.
Genshin Impact upcoming limited banners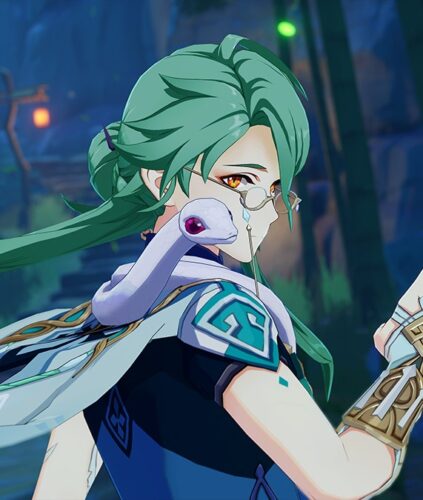 The next banners to be introduced in the game were finally announced, with Baizhu as the 5-star Catalyst Dendro character and another Ganyu rerun. Although no official information on the full lineup has been released, we do know that Kaveh will be making his debut as one of the rate-up 4-stars.
Genshin Impact Beginners' Wish Banner
The Beginners' Wish Banner contains five 5-Star characters:
Diluc
Qiqi
Keqing
Jean
Mona
The following 4-Star characters are currently available in the Beginners' Wish Banner pool:
Ningguang
Beidou
Bennett
Sucrose
Chongyun
Barbara
Xiangling
Fischl
Xingqiu
Razor
Genshin Impact Wanderlust Invocation Banner
Here are all of the 5-Star characters available through Wanderlust Invocation:
Dehya
Tighnari
Jean
Diluc
Keqing
Qiqi
Mona
Every 4-Star character available from Wanderlust Invocation is listed below:
Amber
Bennett
Candace
Chongyun
Collei
Layla
Lisa
Faruzan
Barbara
Beidou
Fischl
Gorou
Diona
Dori
Noelle
Razor
Kaeya
Kujou Sara
Kuki Shinobu
Xiangling
Xingqiu
Xinyan
Mika
Ningguang
Yanfei
Yaoyao
Yun Jin
Rosaria
Sayu
Shikanoin Heizou
Sucrose
Thoma
Our list of all the 2023 banners scheduled to run on Genshin Impact is now complete.
Related: