Genshin Impact 2.0 Release Date :
Version Update 2.0—Scheduled for July 21, 2021
Version Update 2.1—Scheduled for Sep. 1, 2021
Version Update 2.2—Scheduled for Oct. 13, 2021
The Genshin Impact 2.0 release date is July 21. The release date, along with details about the update, was announced by Mihoyo during the special 2.0 program, which will be available on YouTube shortly.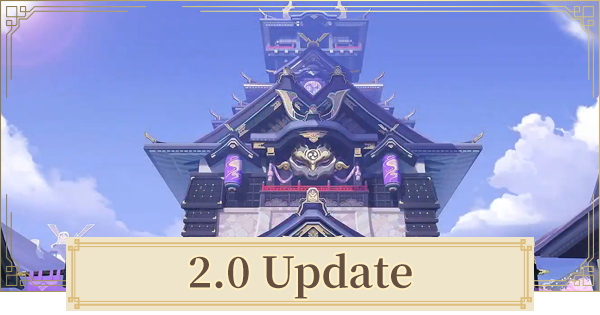 New Characters in Genshin Impact 2.0 :
All of the following characters have been confirmed to appear in Genshin Impact's Archon Quests Version 2.0.
1. Yae Miko
As a priestess of the Narukami Grand Shrine in Inazuma, we can probably expect to meet Yae sooner rather than later.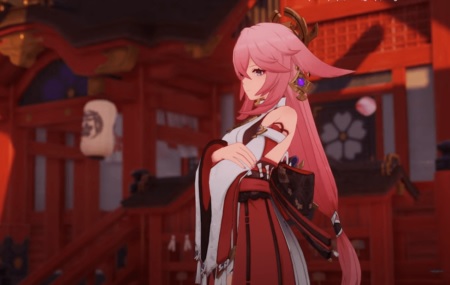 2. Ayaka
The princess of House Kamisato. She from time to time she practices swordsmanship to pass the time cutting each falling snowflake floating around her on a snowy day.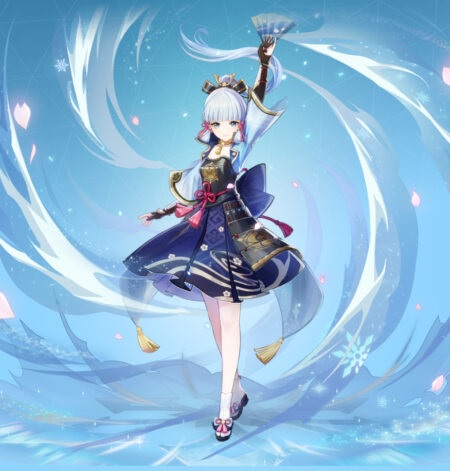 3. Gorou
Gorou is the muscle of resistance forces. Although he looks like a young man, he is a general of the Sangonomiya troops. He is a character who stands his ground in combat and becomes fiercer during battle.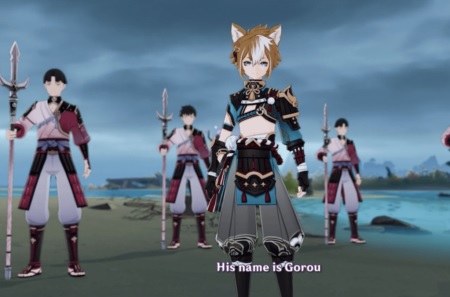 4. Yoimiya
Yoimiya has a childlike innocence, and is often found playing simple but timeless games with children or accompanying them to find shiny trinkets and toys. The purity of children brings you incomparable joy.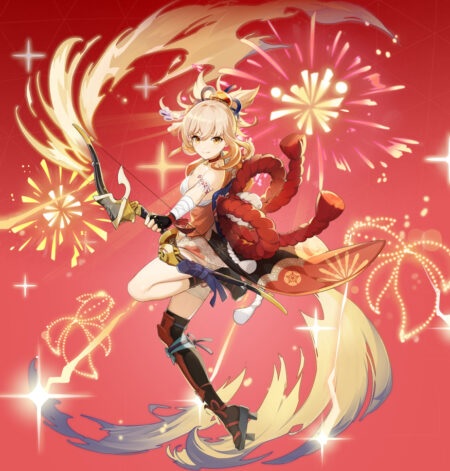 5. Raiden Shogun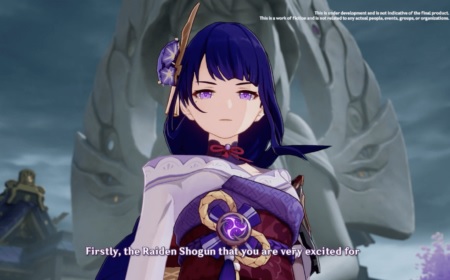 6. Kujou Sara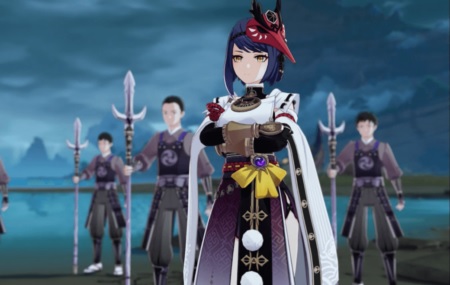 7. Sayu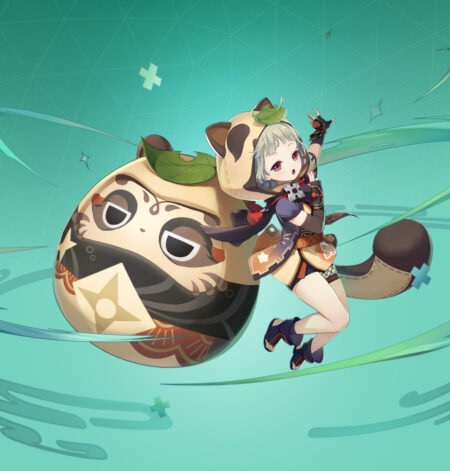 8. Thoma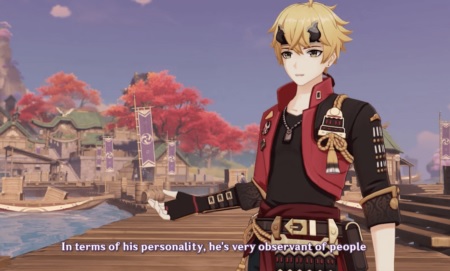 9. Sangonomiya Kokomi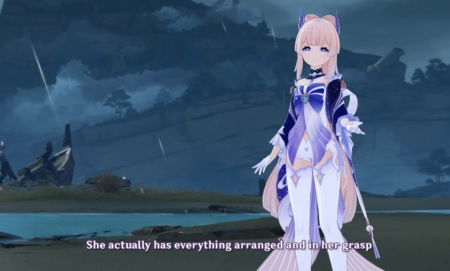 Genshin Impact wiki :
Genshin Impact is an Action RPG developed and published by miHoYo. The game features an open-world environment and action-based battle system that uses elemental magic and character swapping, and utilizes gacha game monetization for players to gain new characters, weapons, and other resources.
Release
Android, iOS, Windows, PS4 : September 28, 2020
PlayStation 5 : April 28, 2021
Platform(s) : Android, iOS, Microsoft Windows, PlayStation 4, PlayStation 5, Nintendo Switch