What is new characters in the Genshin Impact 1.5 ?
The new characters arriving in the Genshin Impact 1.5 update have now been officially revealed: Eula and Yanfei.
Genshin Impact wiki :
Genshin Impact is an action role-playing game developed and published by miHoYo. The game features an open-world environment and action-based battle system using elemental magic and character-switching, and uses gacha game monetization for players to obtain new characters, weapons, and other resources.
| | |
| --- | --- |
| Platform(s) | Android , iOS , Microsoft Windows, PlayStation 4, PlayStation 5 , Nintendo Switch |
List 22 Leaked and new characters in the Genshin Impact 1.5 and 1.6 are :
1. Yanfei
Yanfei is a four-star Pyro Catalyst character who is said to have ties to the Inazuma region.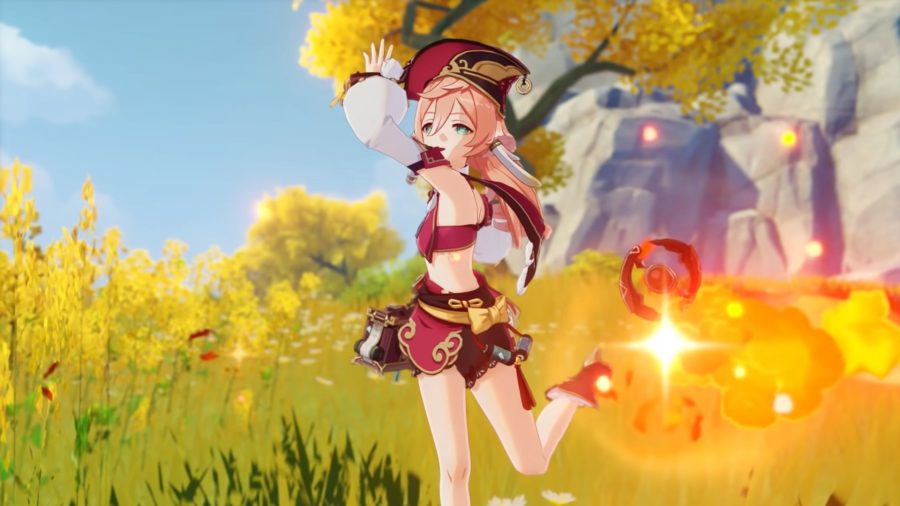 2. Signora
Signora is a tall woman with pale skin, platinum blonde hair, and light gray eyes. She wears a black Fatui mask over her face, covering her right eye, and a black earring in her left ear.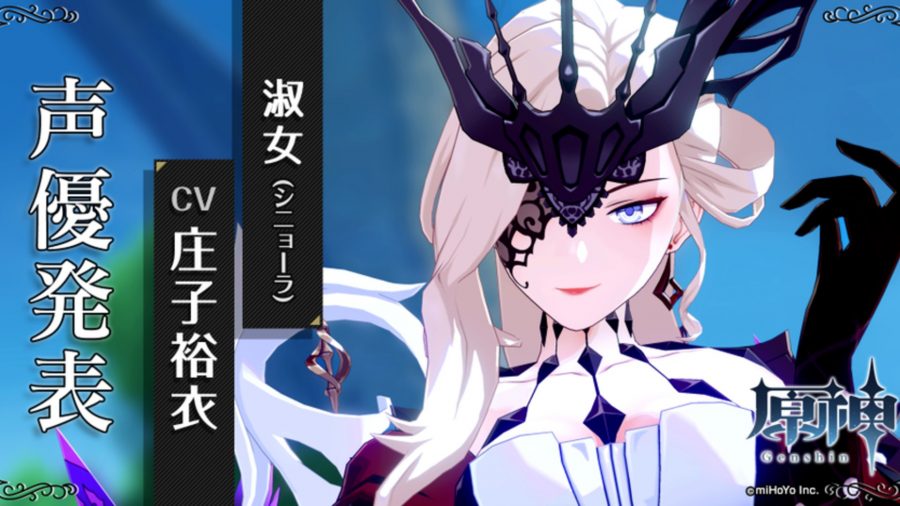 3. EULA
Eula is a five-star Cryo Claymore possessor – if Ganyu is anything to go through, she could end up being one of the most powerful Genshin Impact characters yet with this deadly combination.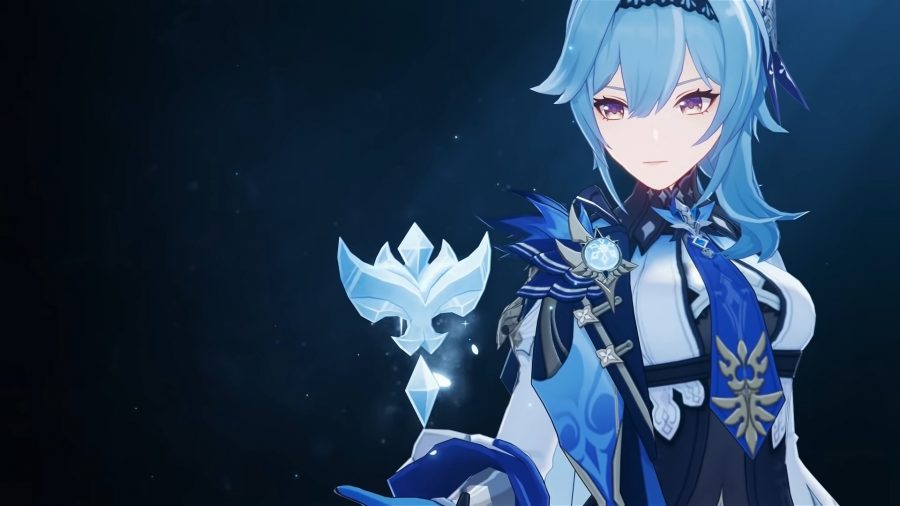 4. Cyno
Cyno is a young man with tan skin, red-orange eyes, and medium-length gray hair.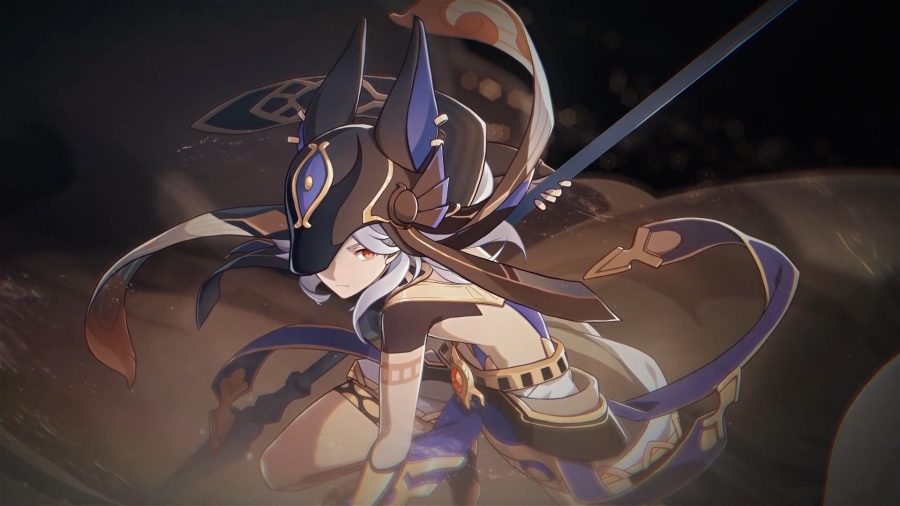 5. Yaoyao
Yaoyao is a adorable NPC who is mentioned in the voice lines of various characters. She previously she was Xiangling's junior when they both studied with the same chef master, but now she has become Genshin Impact Ganyu's assistant.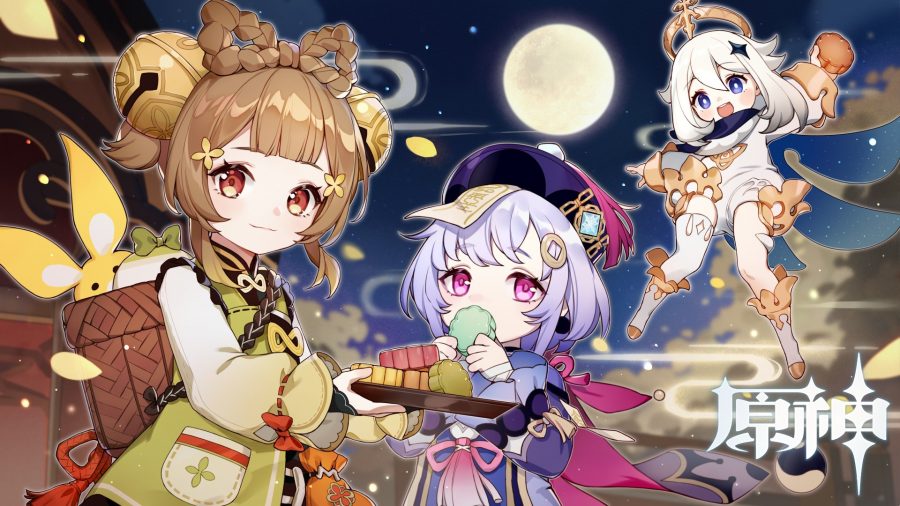 6. Yoimiya
Yoimiya, a fireworks handler from Inazuma. A close friend of Ayaka and Tohma. She is known for causing trouble for firefighters.
Five-Star Pyro Bow user.
AOE Elemental Burst skill: Hanabi
Possible ties to Ayaka.

7. Tohama
Tohama will likely be a 4- or 5-star Pyro character in Genshin Impact. He is expected to wield a polearm as his main attack option.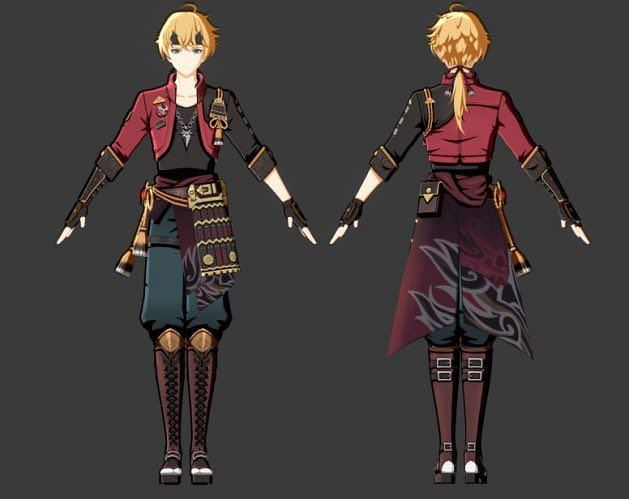 8. Lyney and Lynette
Lyney and Lynette were revealed in the same story preview video – they are a pair of twins, presumably dressed as wizards, hailing from Fontaine, a region inspired by France.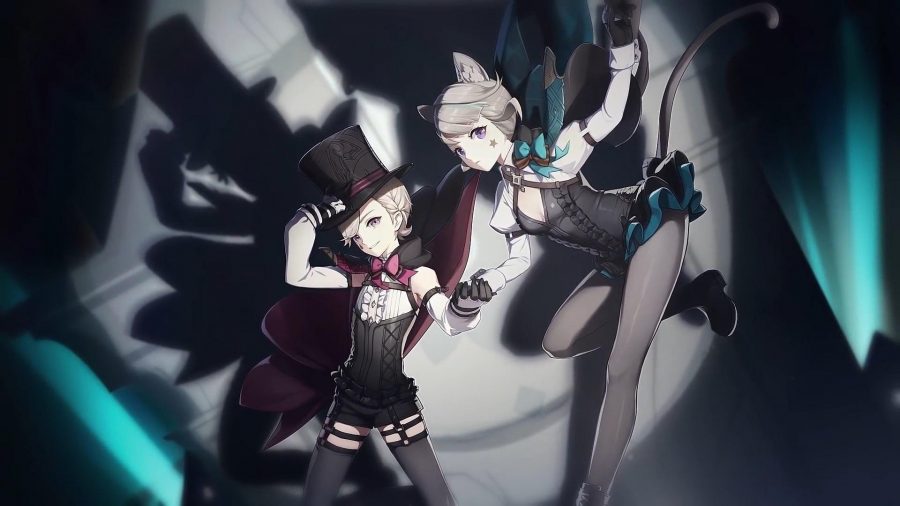 9. Collei
Collei is an original manga character and one of its main characters.
Her quest for revenge against Barnabas, an agent of Fatui, is one of the driving forces behind the main story of the manga.

10. Pulcinella
Pulcinella is the fifth of the Eleven Heralds of Fatui; all that is known about them is that they recruited Tartaglia on Fatui after he rose from the Abyss.

11. Yunjin
Yunjin is an NPC in Genshin Impact She is a prestigious dancer, singer, and brewer who works at the Heyu Tea House.

12. Iansan
Iansan was also revealed in the Teyvat Chapter Storyline video, in the Natlan section.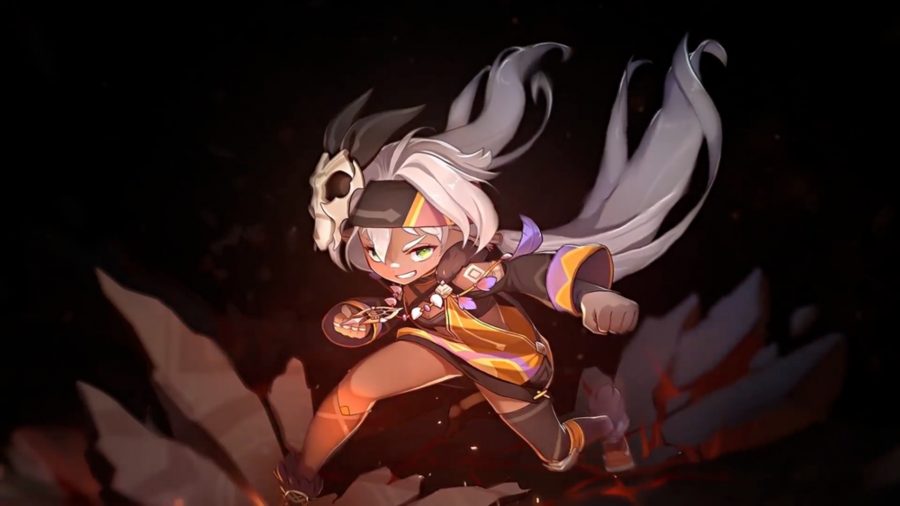 13. Shenhe
Shenhe is a leaked female character who hails from Liyue. She possesses cryoelemental vision and wields a Claymore.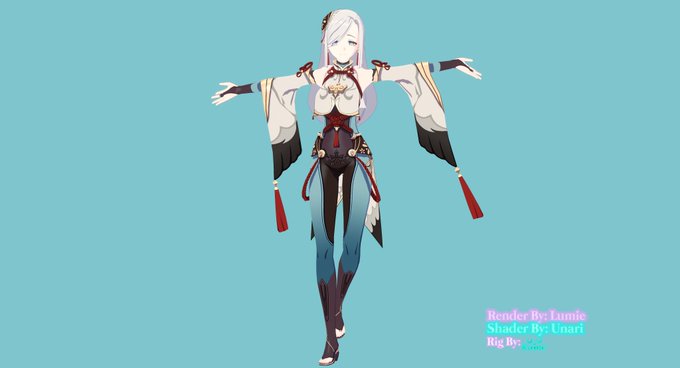 14. Kamisato Ayaka
Ayaka is a Cryo Sword user and was playable during the first closed beta test.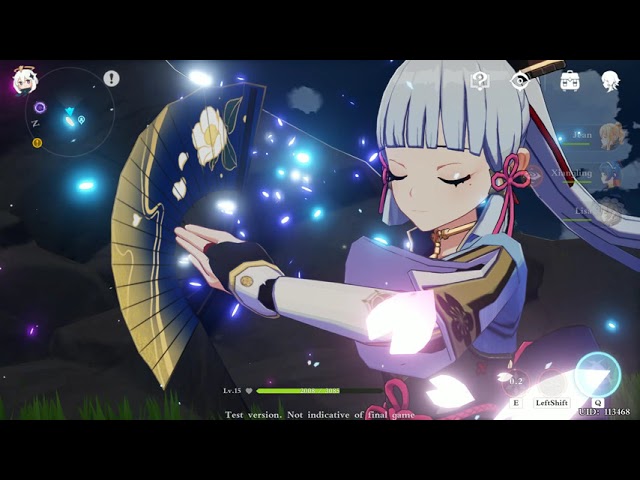 15. Kazuha
Leaked photos of Genshin Impact's upcoming character Kiryu Kazuha flooded social media platforms over the weekend. Kazuha is an Anemo sword user, rumored to be the first character to be released in the Inazuma update according to a fan named Zeniet on Twitter.

16. Dottore
Dottore, also known as Il Dottore, is one of the Eleven Fatui Harbingers. He first appears in the manga, set sometime before the game's history, as a diplomat from Mondstadt.

17. Sayu
Not much is known about Sayu at this point, but we do have a datamined character model for her – courtesy of Zeniet and Tieba

18. Mimi
Mimi in Genshin Impact is most likely going to be a catalyst user of Hydro Elements.

19. Dainsleif
Dainsleif is from Khaenri'ah, an underground kingdom that is not part of Teyvat itself, so perhaps one day in the future we will meet Dainsleif when we explore his homeland.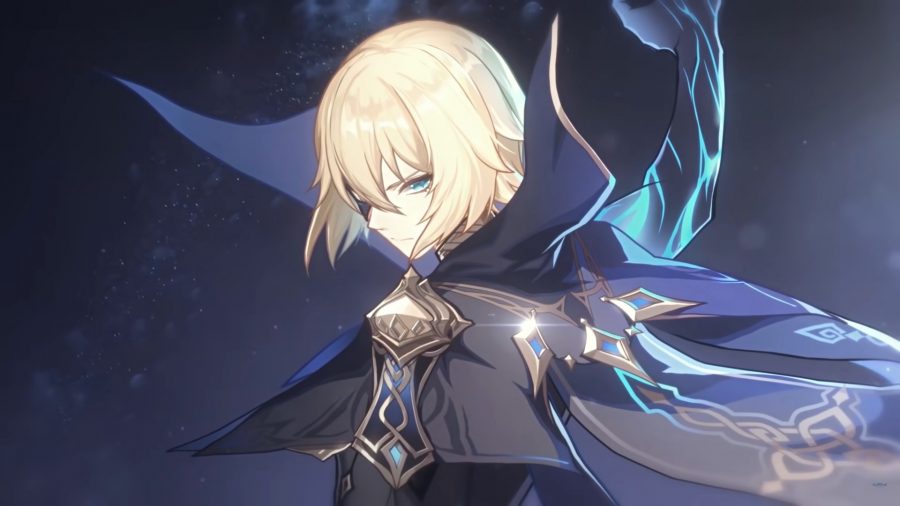 20. Scaramouche
He later appears in What the Skies Conceal, the Water Reveals, where he greets the Traveler, Fischl, and Mona while the trio are discussing the meteor crisis.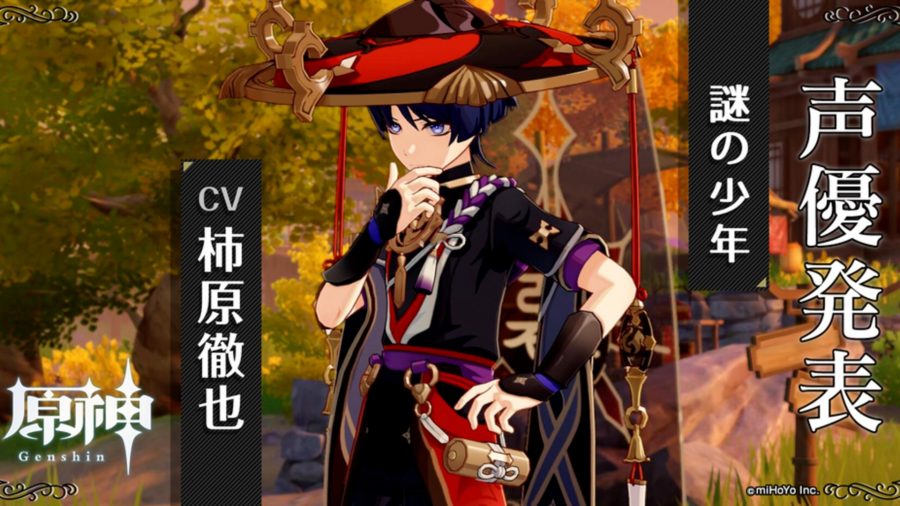 21. Kate
Kate is a speculated 4-star Electro Sword character who has ties to the Mondstadt region. She appears in heavy armor, which may indicate her affiliation with the knights of the region.

22. Baizhu
Baizhu is a Genshin Impact NPC, and is the owner of Bubu Pharmacy in Liyue. He possesses a vision for Dendro, which has led fans to believe that he might one day be a playable character.