Fortnite is down on Xbox consoles today and Epic Games have provided a new update on the situation.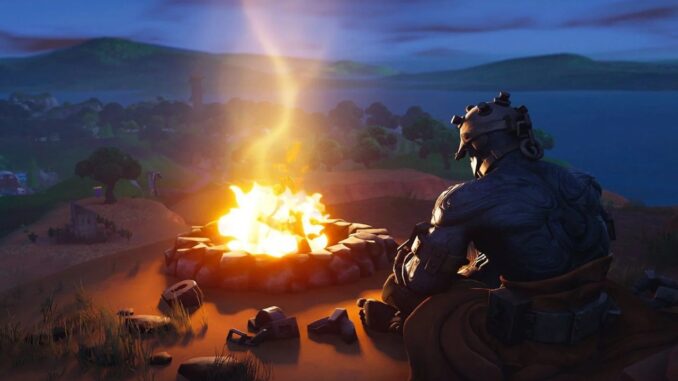 Top 15 Most Played MMORPGs of 2022 | Best MMORPGs to play .
Fortnite Servers Are Down On Xbox One
Epic Games has not provided an ETA on when Fortnite servers will be back online on the Xbox platforms.
While this new outage is affecting Fortnite on Xbox platforms, it doesn't appear to be down in other areas. This means that if you have access to Fortnite on Nintendo, PlayStation, PC or mobile, you can still play online.
Fortnite wiki :
Genre(s)
Survival, battle royale, sandbox
Developer(s)
Epic Games
Publisher(s)
Epic Games
Platform(s)
Windows, macOS,Nintendo Switch, PlayStation 4, PlayStation 5, Xbox One, Xbox Series X/S, iOS, Android
First release
Fortnite: Save the World
July 25, 2017 (early access)