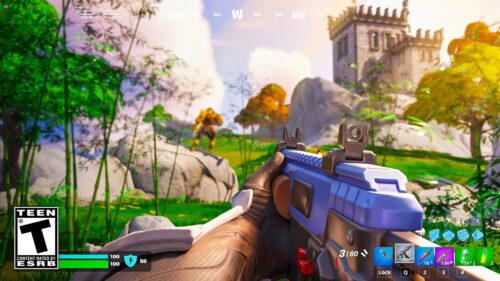 A recent rumor suggests that a first person mode for Fortnite is getting closer to release. Read on to learn everything we know about this mode in Fortnite.
Fortnite first person mode release date
Rumours about a possible new game mode have gained traction on Twitter, with renowned leaker HYPEX claiming that a reliable source informed them of the new game mode. It's rumored to be coming to the game next season. As a result, the Fortnite first person mode is expected to be released in June 2023. The tweet, which appears to be an artistic rendering of the first person feature, can be seen here:
Fortnite's First Person mode is finally coming in NEXT SEASON 🔥

The same reliable source confirmed it to me & @ShiinaBR, and now @GMatrixGames & @iFireMonkey got confirmation from their side too. pic.twitter.com/SASj2E6TRS

— HYPEX (@HYPEX) March 4, 2023
We'll have to wait and see whether this comes to fruition. For the time being, all we can do is speculate that first person will arrive in Fortnite this summer with Chapter 4 Season 3.
How will first person mode function?
We can look at previous game features to see how this game mode might function if it is eventually implemented in the game. The most notable is Fortnite's zero build mode.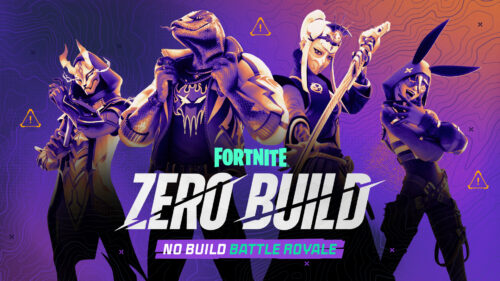 This feature lets players compete in the battle royale mode without being able to build, which changes the way the game is played completely. With this, there was a way to turn off the zero build feature so that you wouldn't be put into matches with this game mode.
If introduced into the game, we may see the first person mode handled in a similar manner, with a toggle to turn the feature on and off as desired.
Another option would be to follow in the footsteps of games like Red Dead Redemption 2, which allow the player to switch between third and first person perspectives with a simple button prompt. This would allow players to change their perspective depending on the task at hand, allowing for a plethora of new strategies to compete for the top spot.
That's what we know so far about the first person mode in Fortnite.
Related: