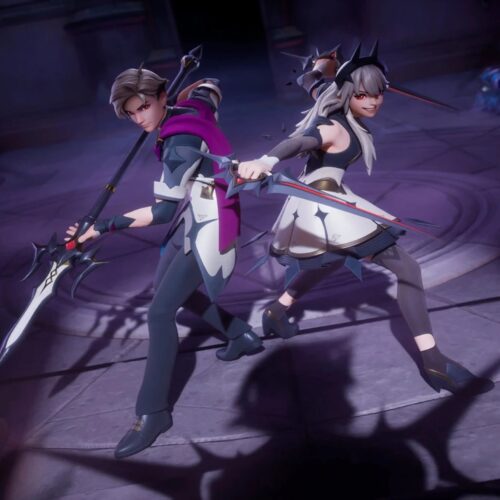 The next Fortnite Crew pack for August 2023 has been revealed, bringing subscribers new skins, V-Bucks, and other in-game goodies. Here's what you need to know about it.
Fortnite Crew Membership Start Date & Prices
The August Fortnite Crew membership is set to launch on July 31, 2023, at 5 PM PT / 8 PM ET / 12 AM BST (August 1). As for the next membership pack, players can expect its release at the end of August.
For those considering the subscription, the pricing details for various currencies are as follows:
How to Join Fortnite Crew
If you want to take advantage of these incredible rewards, simply follow these steps to join Fortnite Crew:
Launch Fortnite.
Go to the Battle Pass menu screen.
Click the Fortnite Crew signup icon.
Fill out the required details to complete the sign-up.
Remember that if you don't already have a Fortnite Crew subscription, the exclusive skins and rewards won't be available to you once the new month arrives. So, don't miss out on all the fantastic benefits; sign up quickly to secure your access.
August 2023 Crew Pack Rewards
The August Crew Pack contains:
Princess Lexa Outfit
Prince Orin Outfit
Celestial Crest Back Bling
Celestial Guide Back Bling
Sovereign Sabers Pickaxe
Prince Orin's Polearm Pickaxe
A Royal Destiny Loading Screen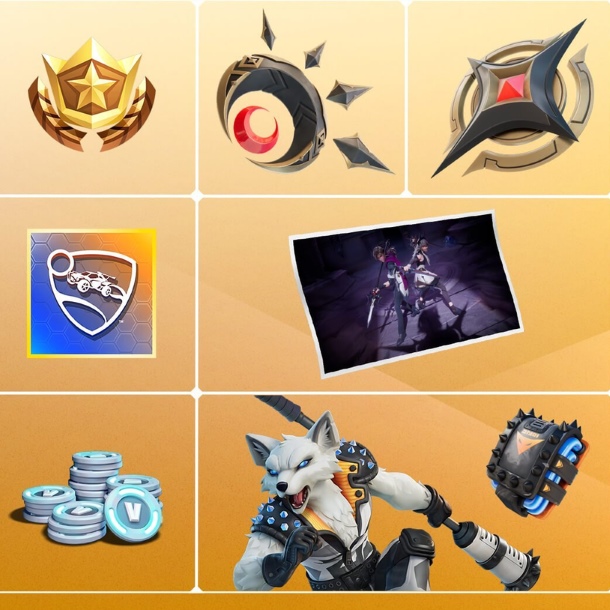 The highlight of the August Fortnite Crew pack is the introduction of two new skins, Lexa and Orin, making it the first time subscribers will receive two skins in a single pack. Additionally, subscribers will also receive a new Pickaxe and two Back Blings, making it a comprehensive and rewarding package.
Furthermore, Fortnite Crew members will receive 1,000 V-Bucks along with the Chapter 4, Season 3 Battle Pass. For those who already own the Battle Pass, they will receive 950 V-Bucks instead.
New Legacy Set: Winter's Trickster
Epic Games is also introducing a brand-new Legacy Set called Winter's Trickster. Players can redeem this set until October 31, 2023. Fortnite Crew subscribers will instantly unlock the first Stage of this set, featuring the Winter's Trickster Banner Icon, the Tricksters Unite! Emoticon, and the Trickster's Charge Spray.
The rest of the Winter's Trickster Legacy Set includes the following items divided into four stages:
Underfox Lobby Track
Outfoxed Wrap
Blizzard's Bite Pickaxe
Skulk Pack Back Bling
Volpez Outfit
Bonus Benefit: Rocket Pass Premium for Rocket League
In addition to the impressive rewards mentioned above, the August 2023 Fortnite Crew subscription also offers a Bonus Benefit: the Rocket Pass Premium for Rocket League. Subscribers will receive the current Rocket League season's Rocket Pass Premium and future seasons' passes while they are still subscribed.
The August 2023 Fortnite Crew Pack presents an exciting opportunity for players to access exclusive rewards, skins, V-Bucks, and more. With the additional Legacy Set and the Bonus Benefit for Rocket League, it's an enticing offer for Fortnite enthusiasts. Don't forget to sign up promptly to enjoy these fantastic benefits and make the most of your Fortnite gaming experience. Happy gaming!
Related: