With her latest post to social media, GOLF influencer Waiyi Chan dazzled fans by showcasing her fashion sense and declaring she is "the finest female golfer ever!".
With her 130,000 followers on Meta, Chan has quickly become the newest influencer queen.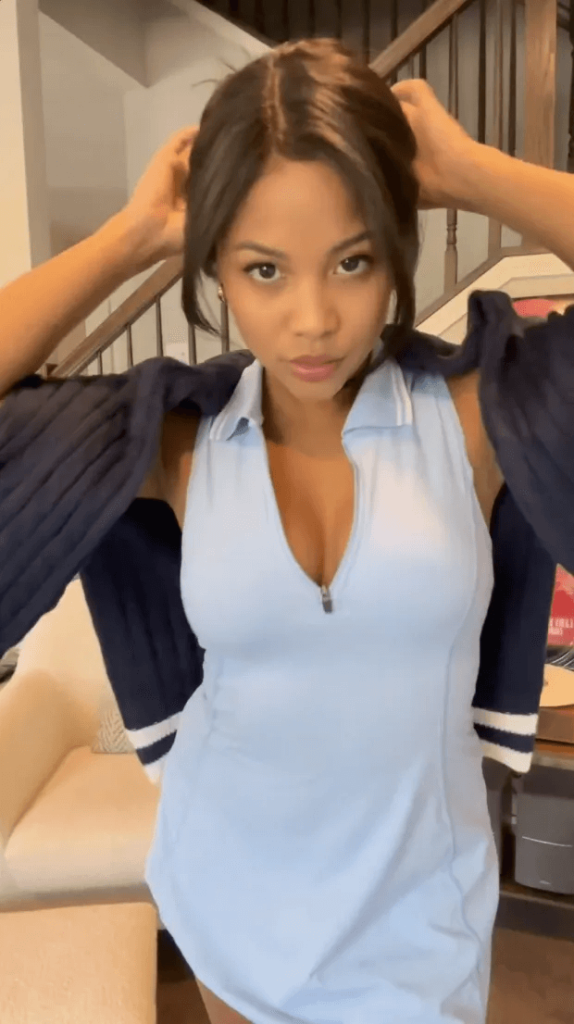 She posed in a series of different angles in a light blue golf dress with a dark blue sweater in her most recent post while preparing for her next outing on the links.
Thousands of fans praised and complimented the star on social media. One wrote: "You're a total smoke show!"
Another person said: "The best female golfer ever!" A third said, "You look amazing in blue."
A fourth said, "You are one fine woman."
And a fifth said: "You have a beautiful smile and a great sense of style."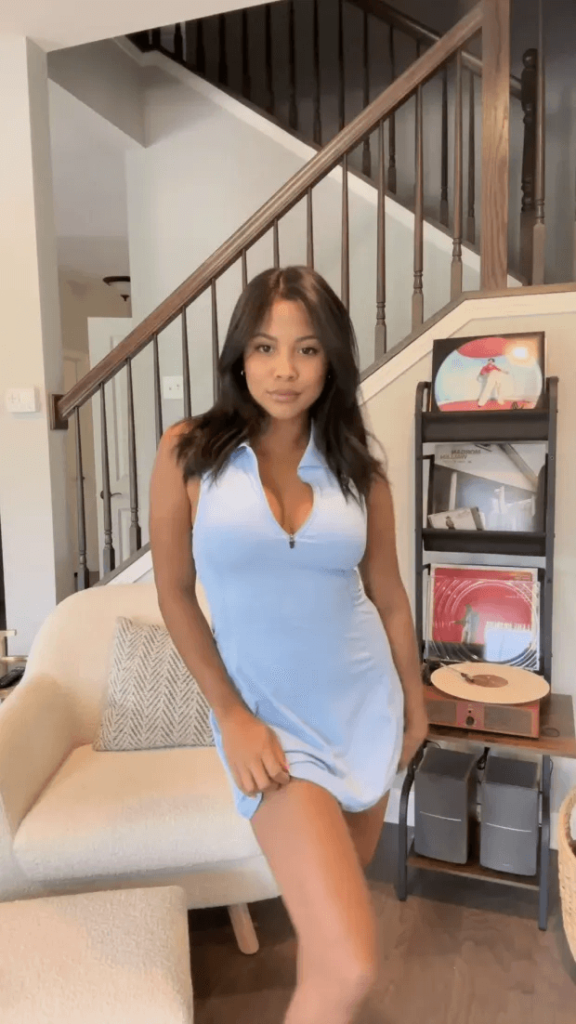 Waiyi Chan, 28, a Miami native with Cuban and Chinese descent, often posts glamorous shots of herself on the golf course practising her skills.
With Paige's popularity, more golf lovers are following in her footsteps – including gorgeous model Waiyi, who continually leaves fans gushing with her golfing snaps.
She founded YGC Beauty in Chicago's Lincoln Park, a vegan and cruelty-free beauty salon and spa offering manicures, pedicures, and lashes.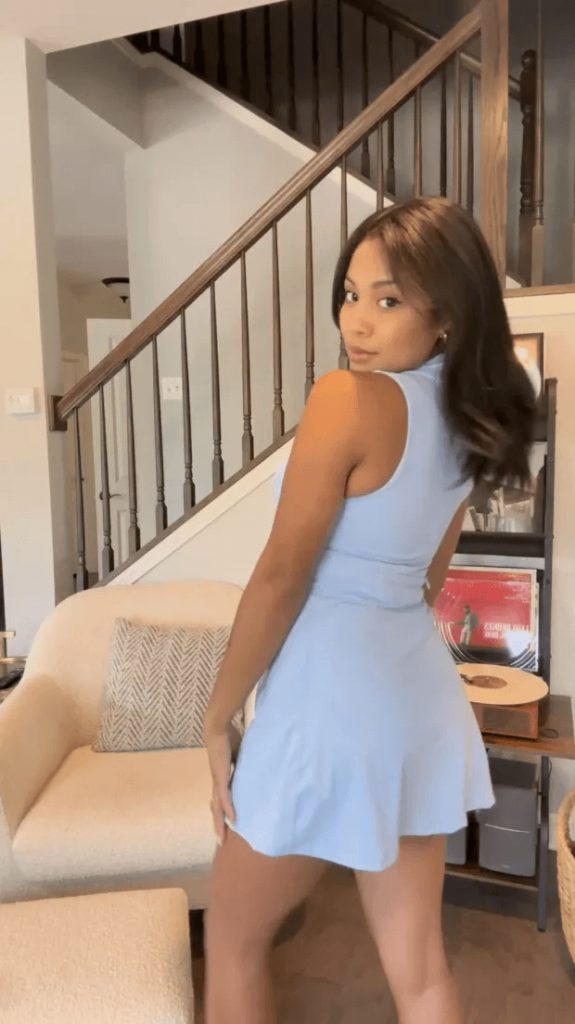 Read next :