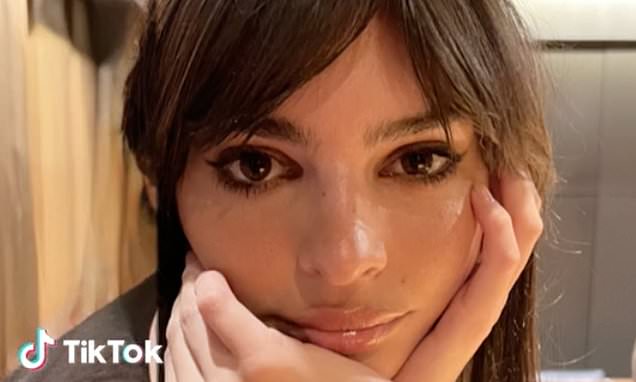 On Sunday, Emily Ratajkowski posted a TikTok video in which she hinted at what she would look like if she were male, causing many of her followers to identify famous men who resemble her.
Emily Ratajkowski suggests that a 'male version' of herself would resemble a well-known actor

The 31-year-old American model is known for her stunning and provocative photographs. She is currently dating British singer Harry Styles.
The weekend's unique post came from Emily, who used a humorous filter to demonstrate what she'd look like if she were a man.

The model's trademark smoky eye gradually disappeared throughout the video, her dark hair was cut short, and she developed a light stubble on her chin and upper lip.
Emily uploaded the results while dressed as a man and showed off her sense of humor by including the song "Just A Girl."
She captioned the photo with "whats his name tho," prompting her followers to speculate.
Joe Jonas was mentioned quite a bit as a potential choice.
Some compared her to Breaking Bad's Walter White Jr., while others compared her to Rodrick Heffley from the Diary of a Wimpy Kid series.
But several people mistakenly thought she looked like Harry Styles, which was embarrassing after their passionate kiss in public in Tokyo back in March.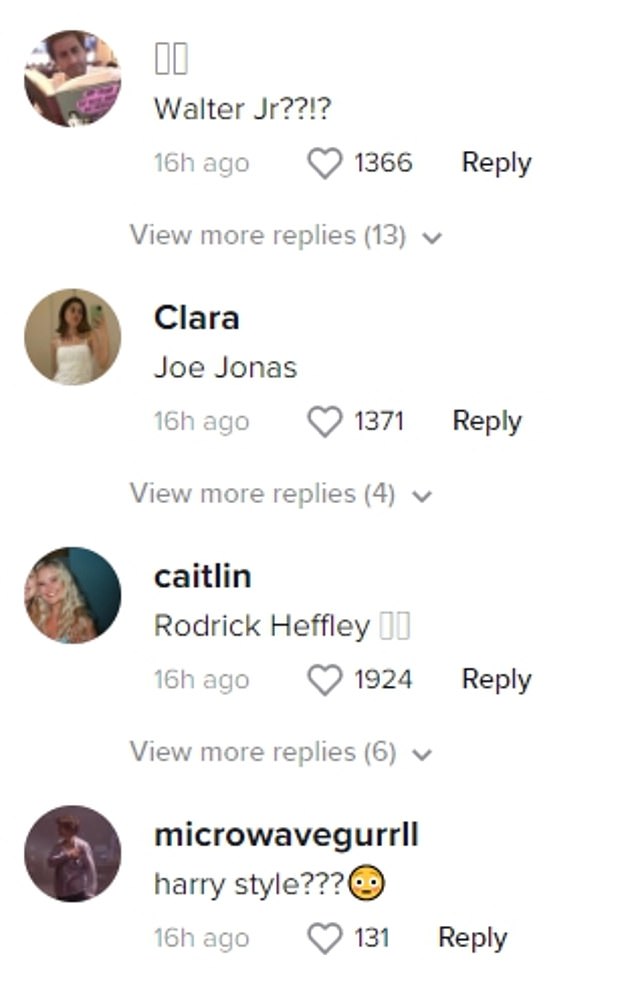 She has only lately spoken out about the relationship, saying, "Sometimes things just happen."
After months of dating, the couple finally made their romance public with a kiss in the streets of Tokyo last month, sending shockwaves throughout the world.

Yet in an interview with the LA Times, Emily discussed the budding romance, stating, 'There's a million insane, inaccurate things about my relationships [that are said].
'I'm definitely still not thinking about guys. Although, yeah. You know, sometimes things just happen…'
Emily recognizes that she does not have great taste in men, but hopes that things will change for the better with Harry.
READ ALSO: