On Tuesday, Emily Ratajkowski showed off a bold new hair color while modeling a bustier swimsuit. In the caption of her post, she explained that her locks had 'gone red.'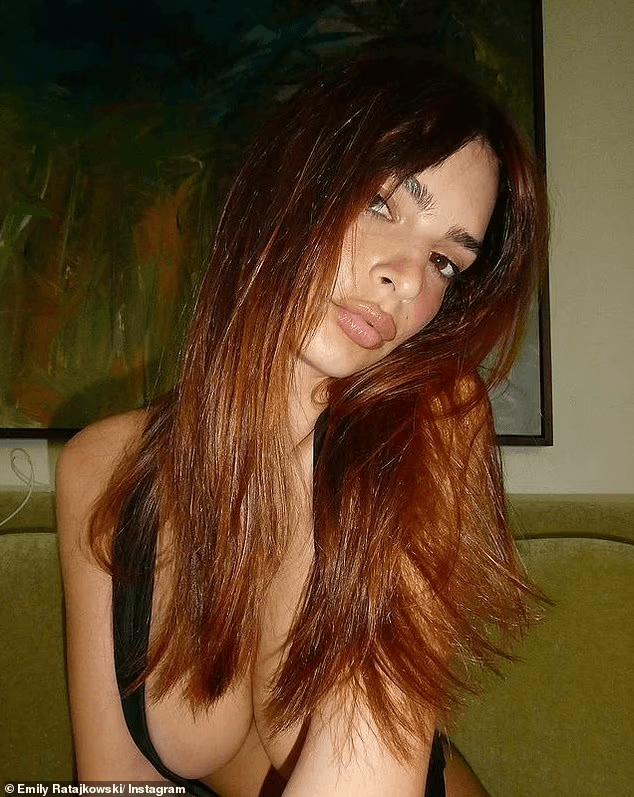 She also shared a video to her TikTok account to showcase her dyed hair. In the clip, she said she was 'red for the summer'.
A black dress and white sneakers accented the model's outing, while a green tote bag completed her look.
In her original Instagram post, Ratajkowski tagged her clothing brand, Inamorata.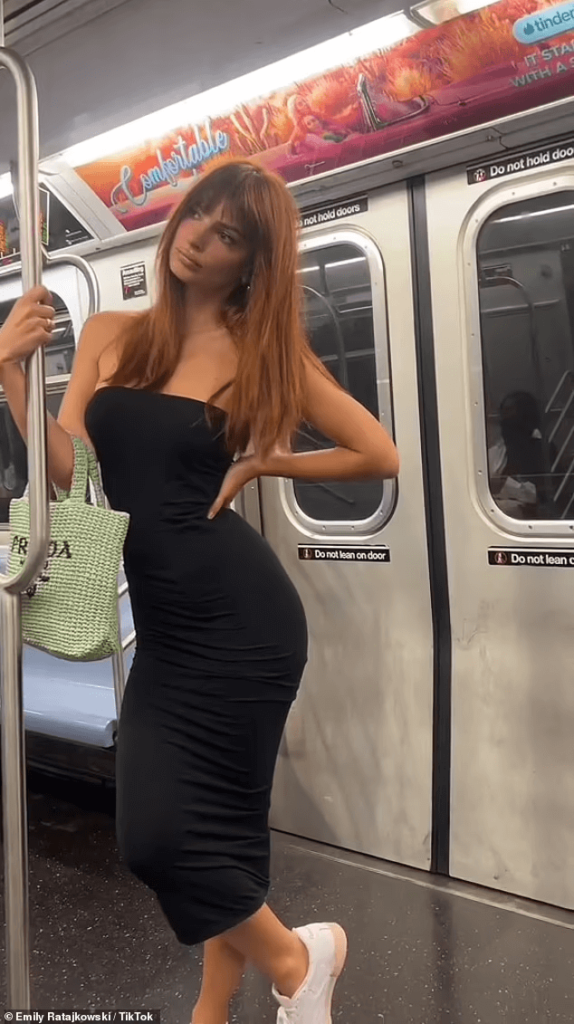 During an interview with Harper's Bazaar, the model expressed her satisfaction with Inamorata as a professional venture.
'Having my own business and working with a group of women that I love, that are my friends…that has been so enjoyable,' she said.
In addition, Ratajkowski spoke about her shift from modeling to other fields, stating, "What I like now is that things are more under my control."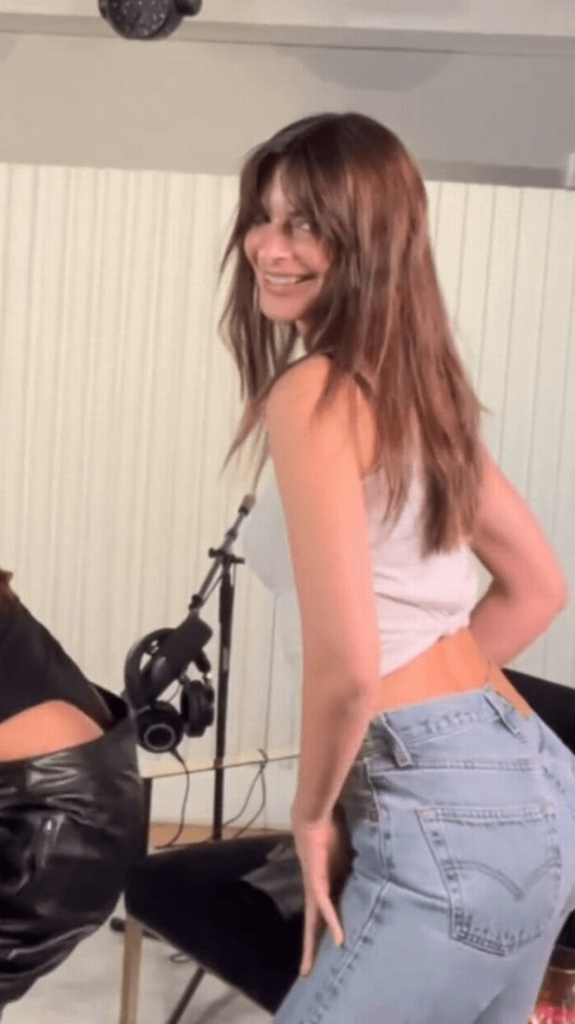 Read next :
About Emily Ratajkowski :
A former actress and model, Emily O'Hara Ratajkowski was born in London to American parents and raised in Encinitas, California. Ratajkowski began her career as a child actor appearing in two episodes of Nickelodeon's iCarly.
Ratajkowski's feature film debut was a supporting role as the mistress of Ben Affleck's character in the film Gone Girl (2014). She appeared in the 2014 and 2015 Sports Illustrated swimsuit issues, and made her professional catwalk modeling debut for Marc Jacobs at New York Fashion Week in 2015.