The 33-year-old actress posted a series of steamy photos to her Instagram Stories showcasing her new look…
Curls replaced Emily Atack's formerly long blonde hair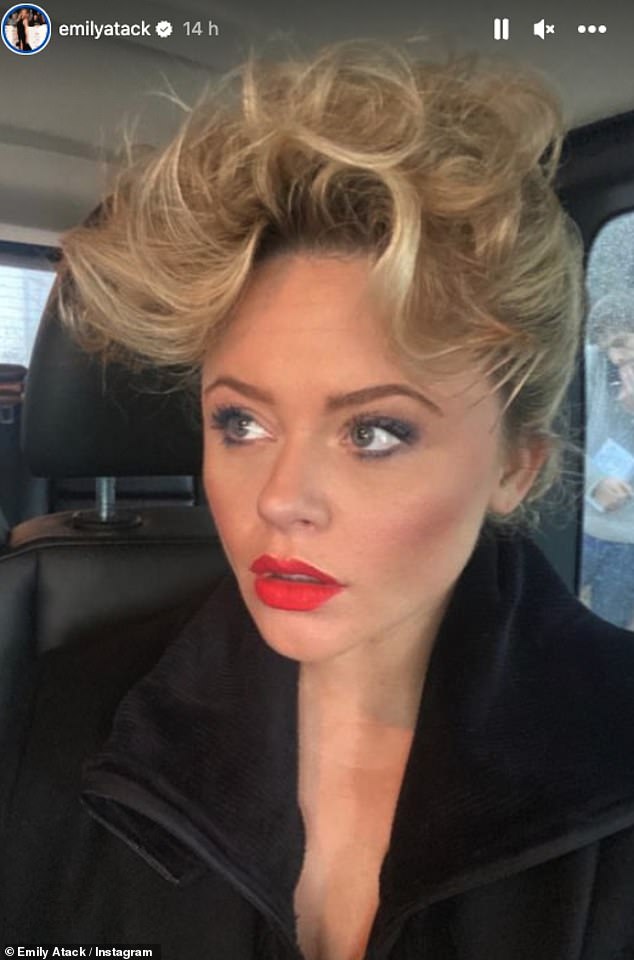 Emily's glamorous new hairstyle included a high ponytail and a full, bouncy fringe.
Emily recently posted a photo of herself in gym attire, flaunting her toned body.
The former Inbetweeners star wore a low-cut purple sports bra with a floral pattern and skintight purple leggings to show off her ample assets.
In the steamy Instagram photo, she wore a full face of makeup and wore her blonde hair in loose waves.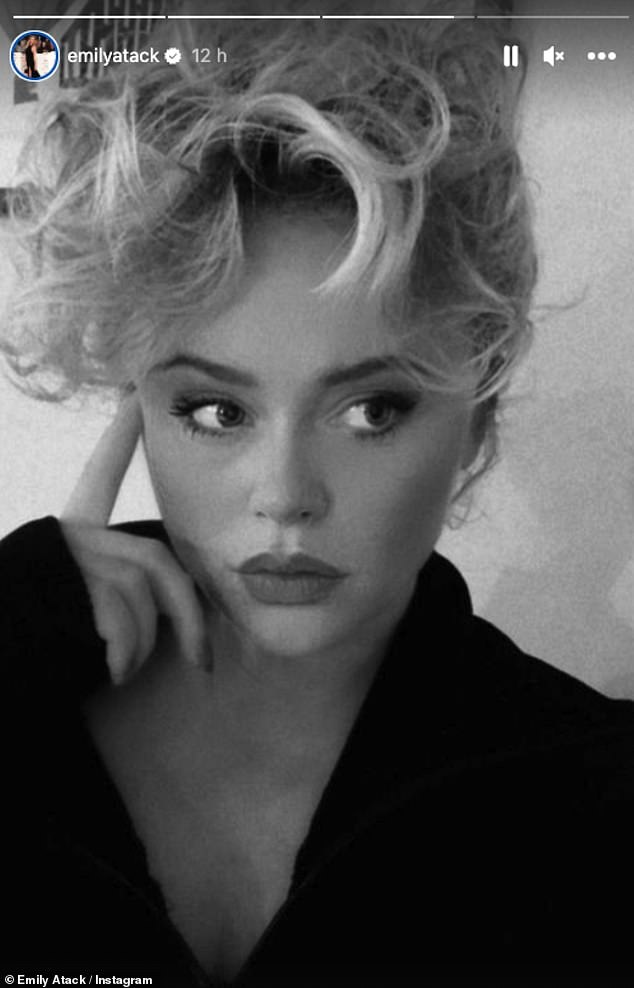 Emily and her friend Chloe Madeley went to the gym together, and during their session, Chloe made a joke about how much their trainer "kills" Emily.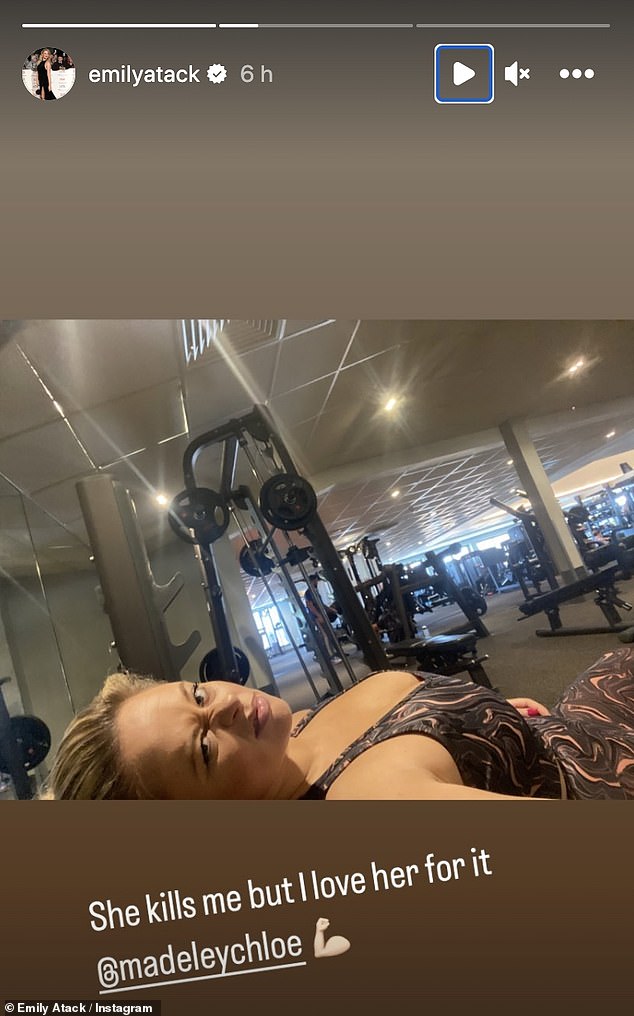 It follows Emily's vow to continue accepting sexy roles despite the cruel criticism she has received online.
In the documentary Emily Atack: Asking For It, she recently discussed the online harassment and bullying she has endured.
Emily has stated she will not allow the frequent sexually-charged attacks to prevent her from taking on challenging roles in the future.
She said: 'I'd pose in my pants again.
'I am cheeky, I am flirty… I still want to play sexy roles. I should be able to do that without the sexual harassment and abuse.'
The documentary, which aired on BBC Two on January 31st, reveals a more vulnerable side of Emily as she recounts the horrific online abuse she has endured.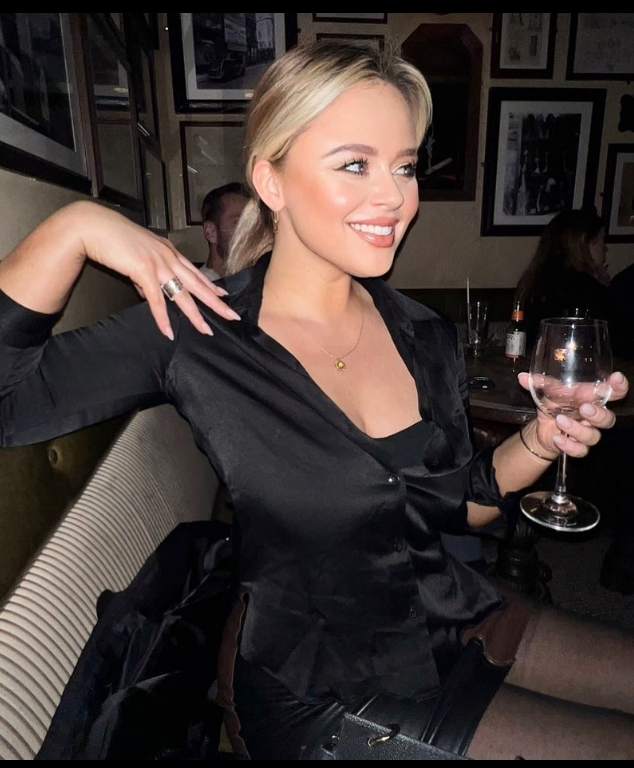 In a heartbreaking scene from the documentary, Emily sobbed into her mother Kate's arms after confessing that she felt responsible for the flood of unwanted messages she had received from men on social media.
Emily appeared on This Morning in January and cried after discussing the online harassment she endures.
She claims that because she is single and has a false reputation for "sleeping with lots of men," she has become a "easy target" for sexual predators on the internet.
She said: 'I am just trying to live my life as a free woman without being harassed… when you get messages like that you feel so alone and isolated, it's this spiral of self doubt and shame and doubt.'
READ NOW :