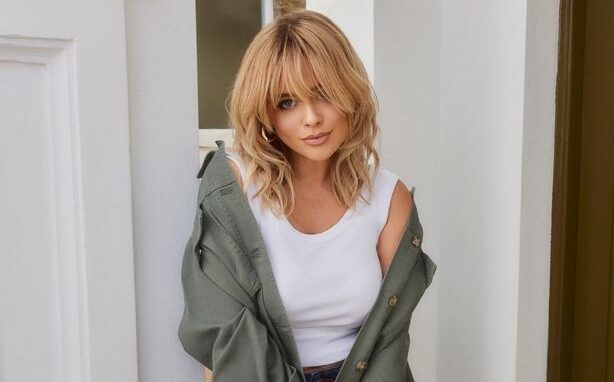 Emily Atack has sent fans into a tailspin after revealing some breathtaking photographs from a new New Look campaign in which she looks nothing like her notorious Inbetweeners character.
Emily Atack has shared some stunning new images, and admirers can't believe their eyes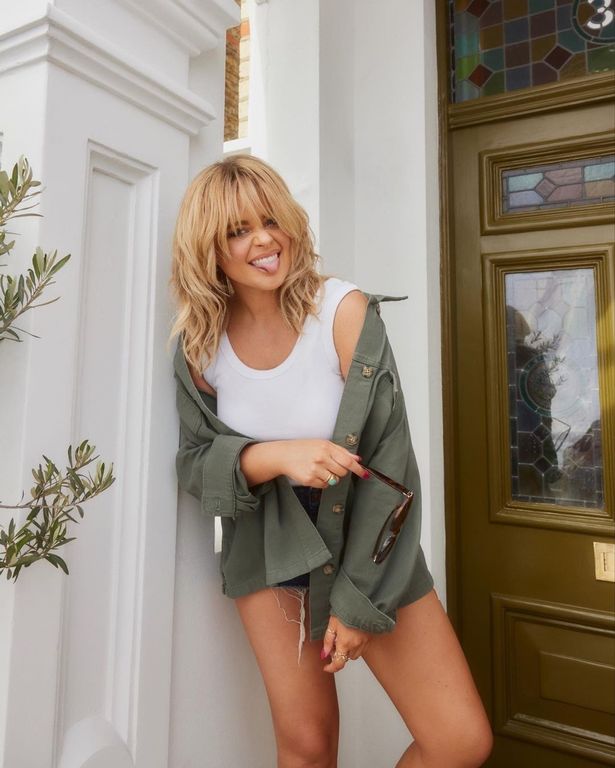 Emily, 33, was photographed leaning against a front door while wearing denim hotpants, a white vest, and an oversize top.
The actress and reality star appeared to be filming a New Look campaign; it was just announced that she is the high street brand's latest "superstar ambassador."
Her hair was fashioned in a fluffy, Seventies-inspired 'do, and one fan even said she reminded her of Goldie Hawn.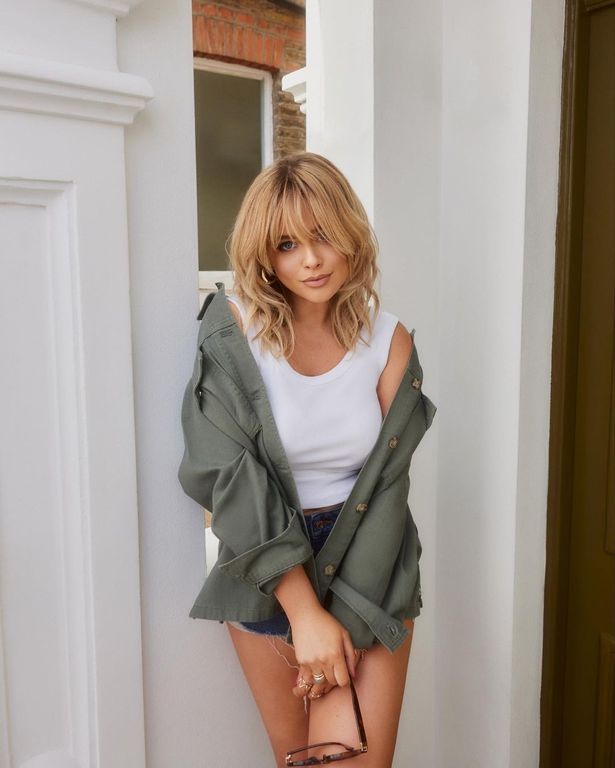 The photos have already received over 10,000 likes.
Emily rose to prominence as busty Charlotte in The Inbetweeners.
Charlotte "Big Jugs" Hinchcliffe, who plays Will's love interest in the outlandish sitcom, is a gentle and caring girl despite her sex symbol notoriety at school.
She is also the daughter of Spitting Image actress Kate Robbins and singer Keith Atack.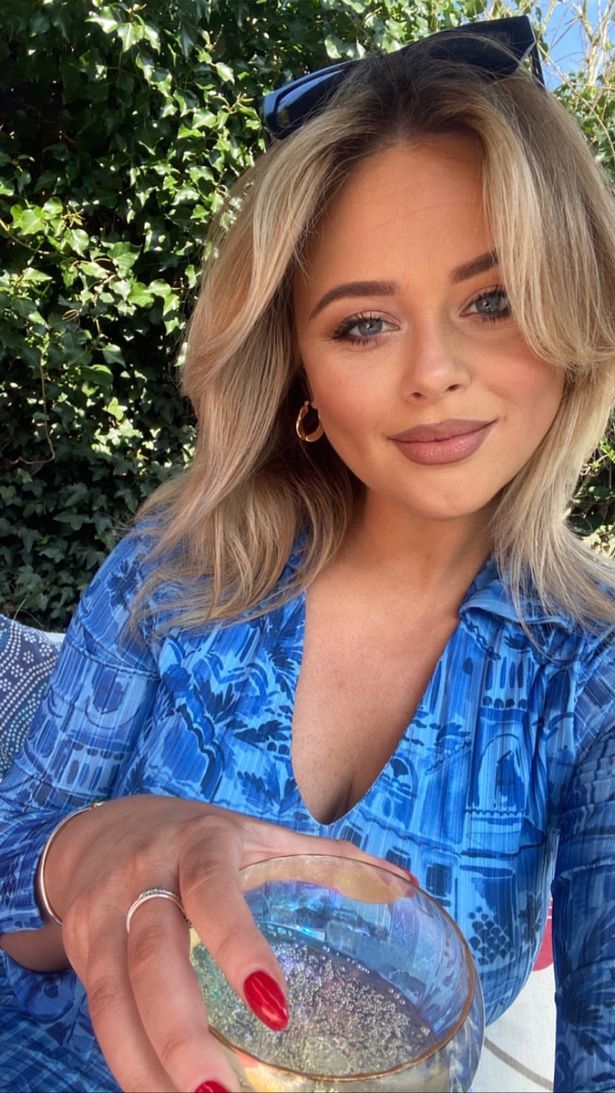 Emily and Danny Dyer were recently cast in pivotal roles in a new smash Disney show featuring award-winning stars David Tennant and Aidan Turner.
The four talented actors have joined the cast of the new series The Rivals, based on Jilly Cooper's award-winning novel of the same name.
The eight-part series will have romantic entanglements, sex, and fascinating characters set against the backdrop of 1980s England's power-hungry social elite.
Emily will take on the role of Sarah Stratton, the new wife of Deputy Prime Minister Paul Statton, as played by Rufus Jones.
The Disney series is set in the imaginary kingdom of Rutshire, where a long-standing rivalry between two powerful lords erupts.
READ ALSO: