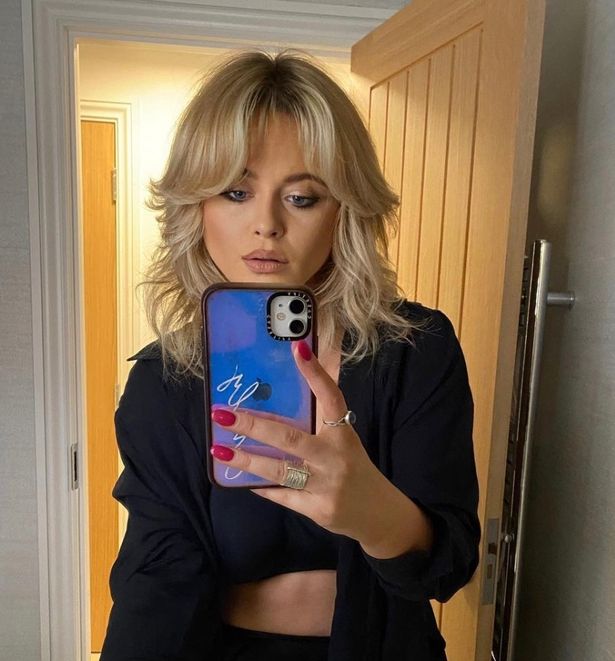 Emily Atack made heads turn when she tweeted a photo of herself in a hot pink crop top with a seductive text praising her "big and bouncy" locks.
Emily Atack flaunts her figure in a pink crop top while responding to a troll's rude statement
On Monday (May 16), Emily stunned Instagram with a photo of her standing in a pink crop top that showed off her great physique.
The star looked stunning in her recent mirror selfie, which included her newly perky blonde hair.
She was wearing light blue pants and a pink top, and she was striking a pose with her hand in the pocket.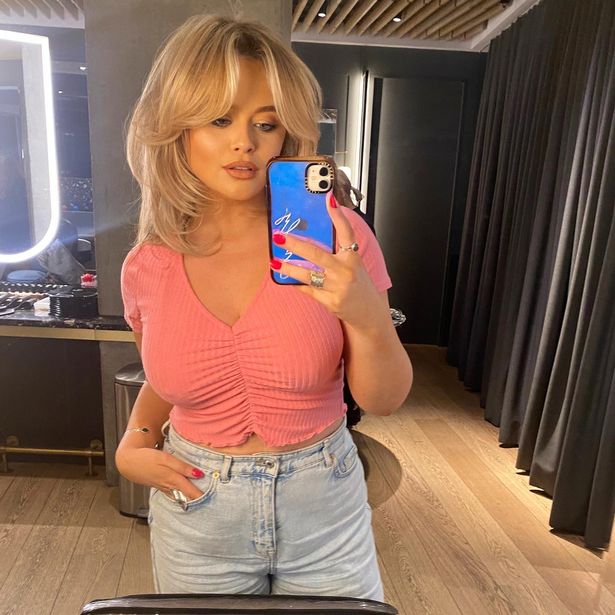 She captioned the photo with the joke, "Big and bouncy. So is the hair. Thank you gang @pauledmonds217."
As one commenter put it: "And then you wonder why trolls pick you up! Why would you say that if you don't like that sort of attention????!."
When the man said that Emily was the problem, Emily fired back by saying that she would continue to receive "perverted" comments regardless of the caption.
Emily commented, "Even if I put no caption at all, it would still get perverted comments.
"So it just shows it has nothing to do with me or my choices. It is not my fault some men can't control themselves. Listen to what you are saying to me.
"You are saying I am the one who needs to change, change how I speak, change my sense of humour, maybe change the way I dress, completely change everything that I am… but the people who send the abuse can carry on as they are?
"No fault lies with them at all. Just me. The person I have chosen to be. That is what you are saying by making those comments. Do you understand that comments like yours are a huge part of the issue?"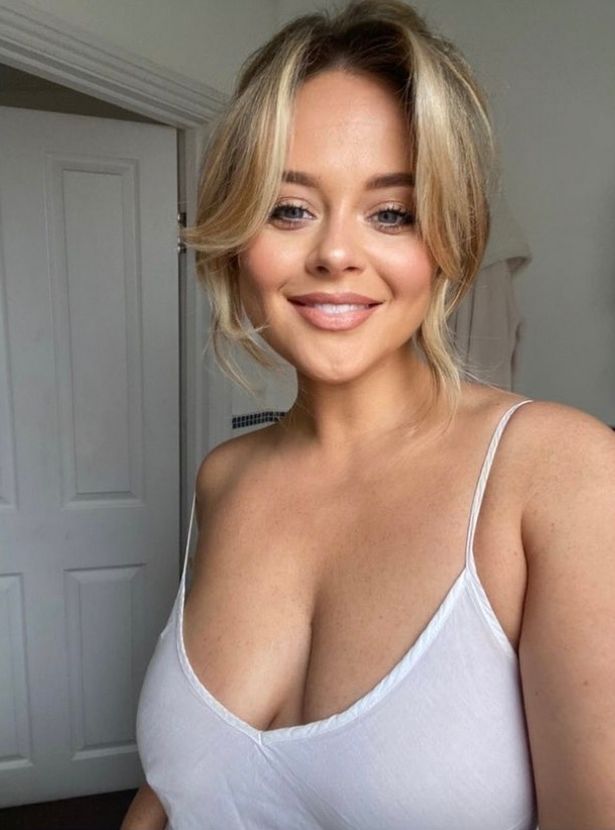 She posted the comment and a screenshot to her Instagram Stories, along with the caption, "I really struggle to understand how some people just don't get it.
"Then I'm slowly realising how maybe it takes a deeper level of intelligence that some people just don't have?"
In her new BBC documentary, Emily Atack: Asking For It?, Emily addresses the online harassment and threats she has endured.