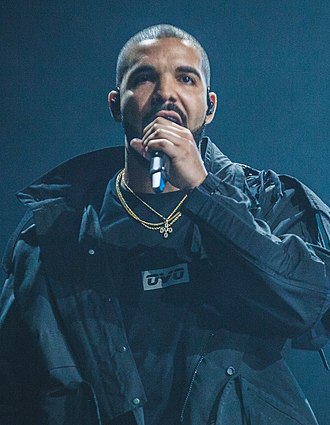 Fans were left wondering if Drake was taking shots at Kanye West by sampling Kim Kardashian on a new song.
Drake 'samples Kim Kardashian's voice' in a new song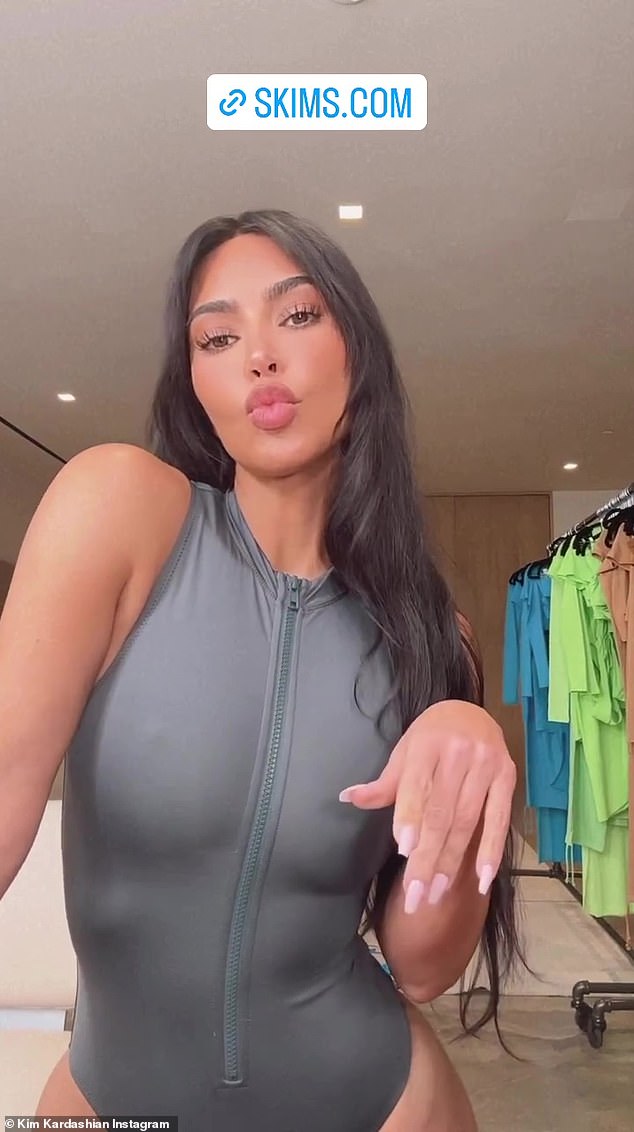 On Friday, the 36-year-old Toronto native debuted the song on the SiriusXM radio program The Fry Yiy Show.
The song is titled "Rescue Me," and it depicts a conversation between Kim and her mom, Kris Jenner, in which they appear to make reference to Kanye.
According to XXL, Kim discusses her choice to divorce Kanye.
The audio was taken from a 2021 episode of Keeping up with the Kardashians where Kim said, 'I didn't come this far just to come this far and not be happy. Remember that.' Kris was then heard agreeing with Kim's point.
Drake and Kanye have been known to feud throughout the years, despite the fact that Kanye has performed with Drake and produced his 2010 single Find Your Love.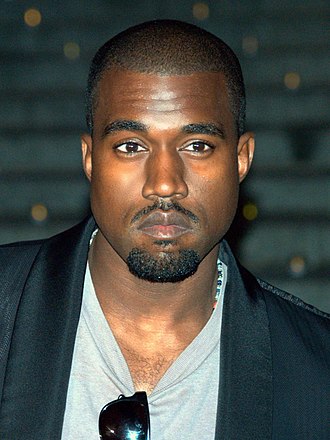 Drake, who has been at odds with Ye, has frequently mentioned Kim in his lyrics and even hinted at an affair between the two in a song named "Wants And Needs," from that year.
On his 2018 single, In My Feelings, Drake also hinted at an affair between himself and the actress.
The line "Kiki, do you love me?" that he famously repeats on the hit song has prompted fans to point out that Kiki is a nickname that Kim's sisters often call her.
Kim then publicly warned Drake not to "ever threaten" her family, inserting herself into the heated dispute between Kanye West and Drake.
Kim tweeted at Drake directly, telling him to keep away from her boyfriend and their kids, 'Never threaten my husband or our family. He paved the way for there to be a Drake.'
Reportedly reconciled in 2021, the two top rappers tweeted a selfie of themselves standing next to one other in front of Drake's Toronto mansion and announced their plans to collaborate on a benefit concert.
SEE MORE :