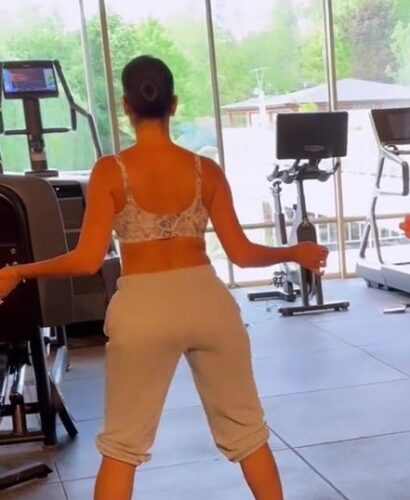 In a cheeky Instagram story, stunning brunette Georgina Rodriguez impressed viewers by performing a routine learned in her first 'twerk lesson' with world-renowned teacher Jack Gomez.
Georgina Rodriguez has shown off her first 'twerk class' in a cheeky Instagram story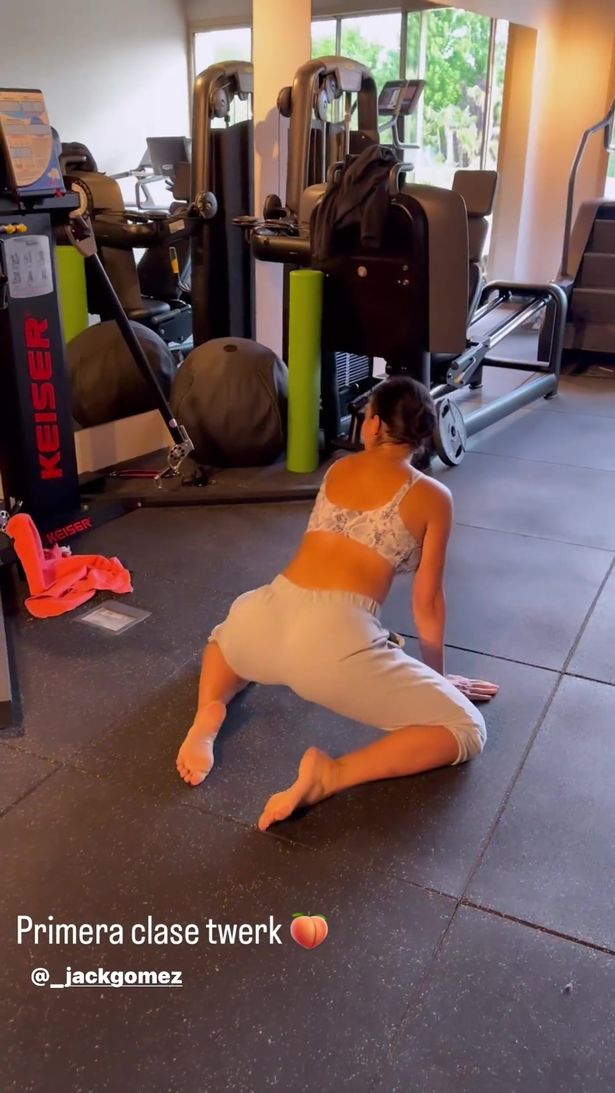 In this photo, Georgina is wearing a sports bra and loose grey pants while she shakes her rear end with her instructor. A private session with "international twerking teacher" Jack Gomez was something the stunning beauty was allowed to experience.
When Georgina concluded her dance routine, the two were all grins as they high-fived one other in a private gym.
Recently, rumors of tension between Georgina and Ronaldo have put her back in the spotlight.
In Spain, it was reported that Ronaldo was 'fed up' with Georgina and that he and Georgina were considering splitting up.
The rumors were debunked by Georgina on social media: "The jealous one invents a rumour, the gossipy one spreads it and the idiot believes it!"
Ronaldo also uploaded a sappy photo of the couple to Instagram in response to the speculation.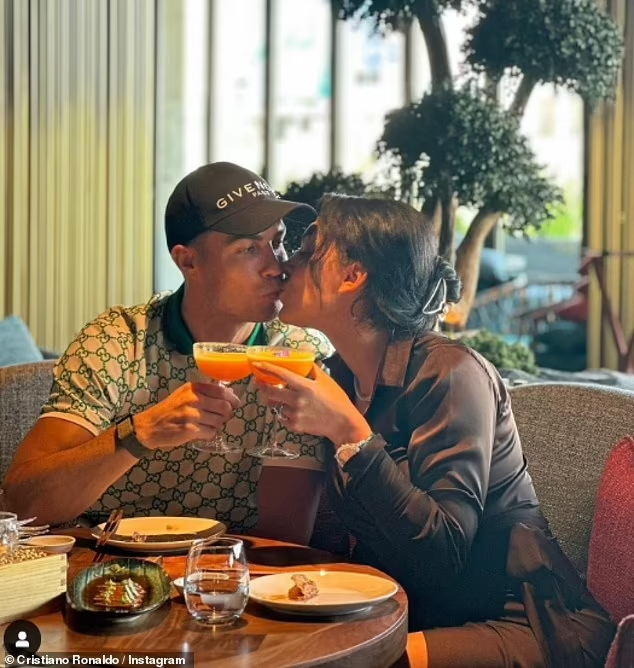 Ronaldo's mother, Dolores Aveiro, also denied the reports: "It's all lies. Every couple argues, but what's been written is a lie!"
Georgina accompanied Ronaldo to the Middle East, but sources claim the couple may be returning to Europe in the summer, with Ronaldo on the move once more.
The attractive brunette is said to want to return to Madrid, where the couple met. Georgina first met Ronaldo while working at the high-end designer boutique Gucci.
Ronaldo eventually asked Georgina out on a date, and the couple has been together for seven years.
READ ALSO: