For personal reasons, forward Andrew Wiggins has been absent from the team. It is unclear when he will return to the court.
Colin Cowherd claims to have heard one rumor concerning Andrew Wiggins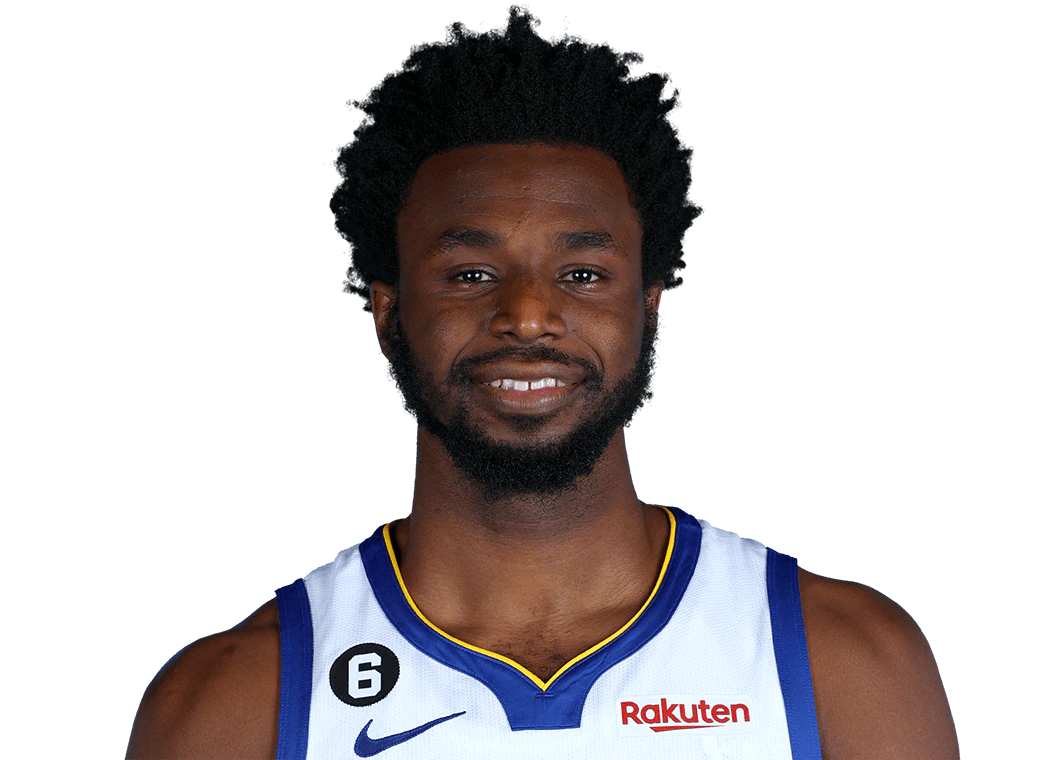 LATEST UPDATE:
Wiggins' girlfriend, Mychal Johnson said this on Twitter about the Warriors star's condition:
The internet is really a sick place🤮

— Mychal Johnson (@mycoool_) March 16, 2023
Literally the farthest thing from the truth. It's sad y'all even doing this.

— Mychal Johnson (@mycoool_) March 17, 2023
UPDATED (Mar. 18):
The Warriors have been tight-lipped about forward Andrew Wiggins' situation, and it is unclear if he will be back for the rest of the season or not.
"I think that's the hope (that he'll return), but really there's nothing to report on," head coach Steve Kerr said. "We're giving him his space as he deals with something that's way more important than a game. If he's able to come back, then that would be great, and if not then that's the case. Whatever happens we'll handle it accordingly."
"Friend to friend, teammate to teammate, sending him support," Stephen Curry said. "Tough situation with him being away for so long but necessary. Life is bigger than basketball. Whatever him and his family are going through, that's all that matters. Whenever he's ready to come back, I'm sure he will. That's how he's built in terms of being available. I know he's missing the vibe and being with us, and we miss him too."
This year has been a roller coaster for the Golden State Warriors. They've had a tough go of it after last year's NBA title run.
As of right now, their 36-33 record ranks them as the fifth-best team in the Western Conference.
The Warriors' home record this season is typical of their typical seasons. With a record of 29-7 at home, they have the second-most victories by any team in the league.
Their season is a disaster, though, and it all started when they hit the road. They've only won 7 of their last 26 games away from home, third-fewest in the NBA behind the Spurs and Rockets.
In terms of defense, it has been one of their main weaknesses. They are losing games because they can't seem to stop opponents, especially when they're on the road.
One of the best defenders on a team full of former All-Stars has been sidelined. Andrew Wiggins has been dealing with personal issues away from the team. It is unclear when he will return to the team.
The rumor that Wiggins won't be back at all this season has been spreading, as reported by Colin Cowherd.
"I was told last night Andrew Wiggins likely doesn't return for the season."

– @ColinCowherd pic.twitter.com/EU5xSpp08Q

— NBACentral (@TheNBACentral) March 15, 2023
Wiggins has missed most of the Warriors' 69 games this season due to injury. Even so, they would benefit greatly from having him back on the team at some point, as he is indispensable on both ends of the court.
Why Wiggins has been absent for so long is anyone's guess. However, the Warriors as a whole have stood behind Wiggins and will continue to do so during his absence.