Paul George, a forward for the Los Angeles Clippers, has publicly expressed his affection for Ja Morant as the Memphis Grizzlies star deals with the fallout from the controversy that has surrounded him.
Clippers' Paul George sends strong message to Ja Morant amid scandal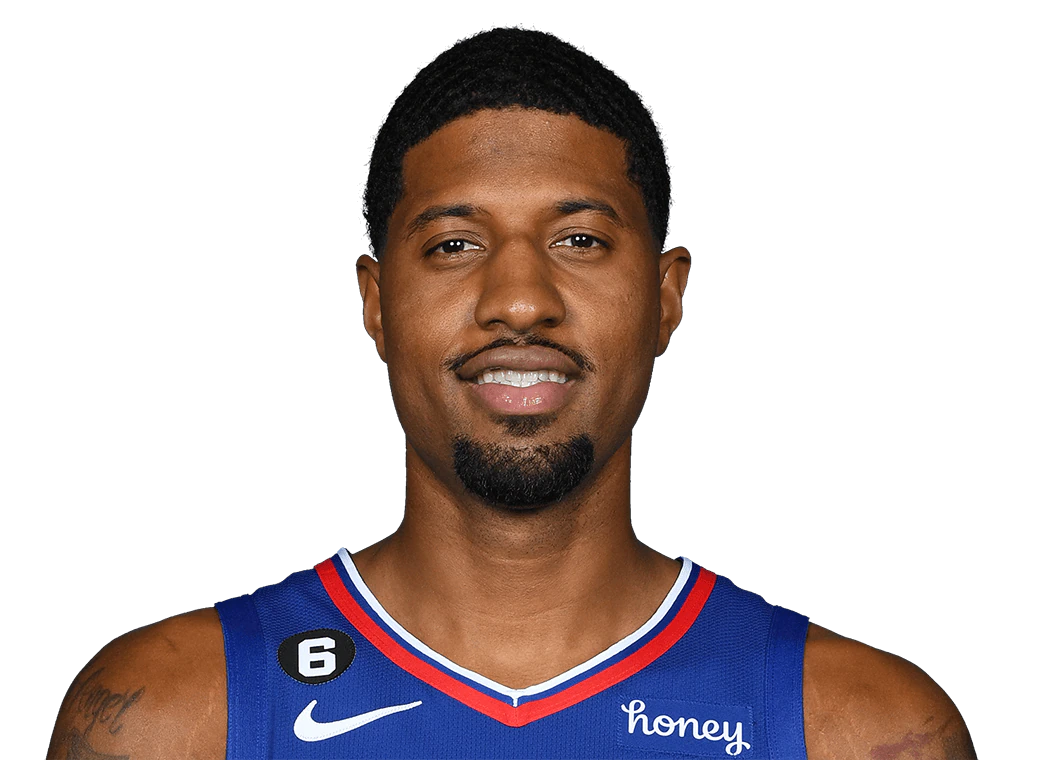 Morant has been suspended indefinitely by the Grizzlies after he was caught on IG Live flaunting a gun in a Denver nightclub.
Photos of Morant with a stripper in a room full of cash were leaked from his time at the nightclub, compounding the situation. Since then, the Grizzlies' youngster has found himself in deeper trouble after allegations surfaced that he assaulted another teenager.
Despite the uproar, George made it clear to Morant that he is still behind him and will be there for him as he recovers. In addition, the Clippers' leader offered some words of encouragement and advice to the Grizzlies' best player as he tries to recover from the incident.
"One thing I don't want him to be is not himself. We got to respect who he is as a person, so I don't want him to now shape to be someone that he's not just because the microscope is on him," George shared in his "Podcast P" show.
"He's gonna have to cut ties with some people. I think as a young kid that's maturing, growing up and becoming a man, you'll realize some people are good for you and some people aren't. And that's a part of life. No love lost. It's part of maturation as a man, like you wanna grow. The plan is to always grow, and so I think he's going through that phase and understanding that like, 'I can't have the influence that I have around because I'm someone that's putting the influence on the next generation.'
"But it's love here kid. We stand behind you, on your future."
Keep your head up youngin! https://t.co/i3tyjTbmlT

— Paul George (@Yg_Trece) March 14, 2023
No one could have put it better than Paul George. If Ja Morant reads his message, I pray he'll take it to heart.
Morant is reportedly participating in a treatment program in Florida where he is receiving psychotherapy right now. Given what has happened, there is currently no set date for his return.