On Instagram, Liz, 58, posted a photo of herself lying down while flashing her legs on a boat. In the photo, Liz relaxes on the deck with her cute dog while waves crash behind her.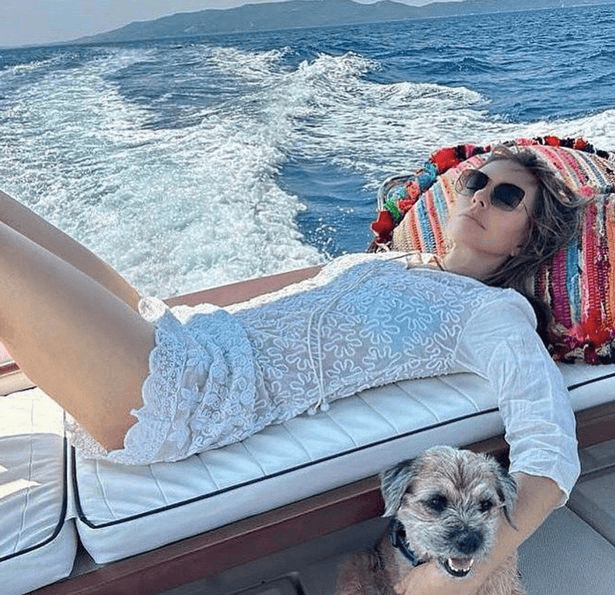 The photo, which she captioned "bliss," showed off her effortless beauty in a stunning white swimsuit.
A fan wrote: "You are the only individual I've ever seen that never ages!"
Another wrote: "You are still looking great!"
A third wrote: "Perfect happiness."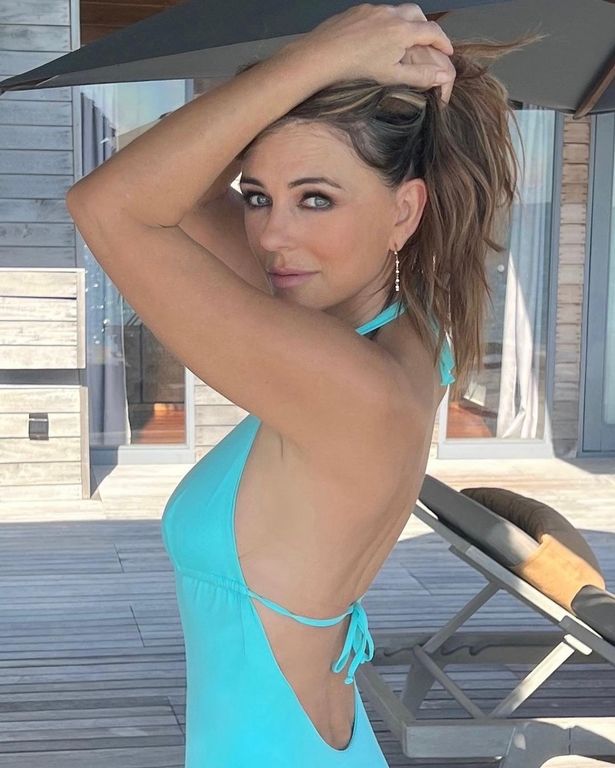 The actress often wears swimwear from her Elizabeth Hurley Beach collection and was recently hailed as the "perfect woman" while sporting one of her bikinis.
According to her previous interview with the Daily Mail, "I love modelling my collections and actually think feeling comfortable and confident comes with age.
"There might be a time when I don't want to model swimwear and move onto voluminous kaftans, but currently I'm still enjoying it."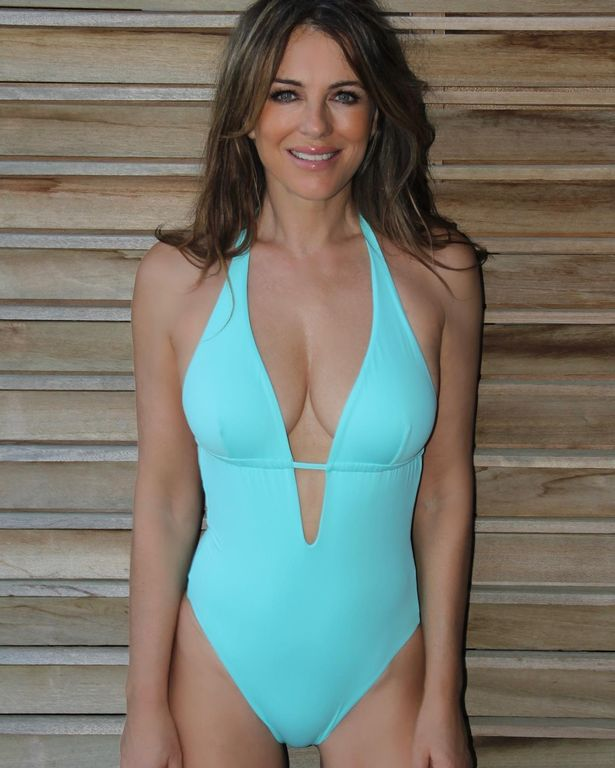 Read next :
About Elizabeth Hurley :
Elizabeth Jane Hurley is an English actress and model. As an actress, her best-known film roles have been as Vanessa Kensington in Austin Powers: International Man of Mystery and as the Devil in Bedazzled.