During a recent photo shoot, Kendall Jenner, 27, stood on two horses wearing a body chain outfit while wearing a stunning black trench coat.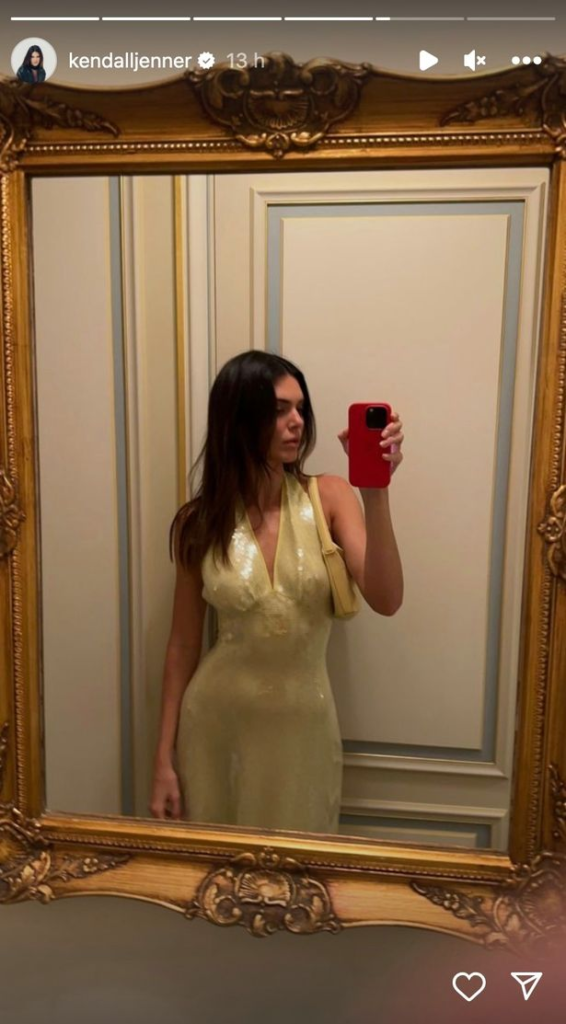 In the picture, Kendall squatted on the back of one horse while her foot was on another as the desert landscape surrounded her.
To complement her naturally beautiful features, she layered her brown hair around her face and wore a makeup palette that was understated.
It was shared on Stella McCartney's Instagram page with the caption: "Humans and horses have been reliable partners throughout history. And that mutual trust over time is probably why our connection is so powerful."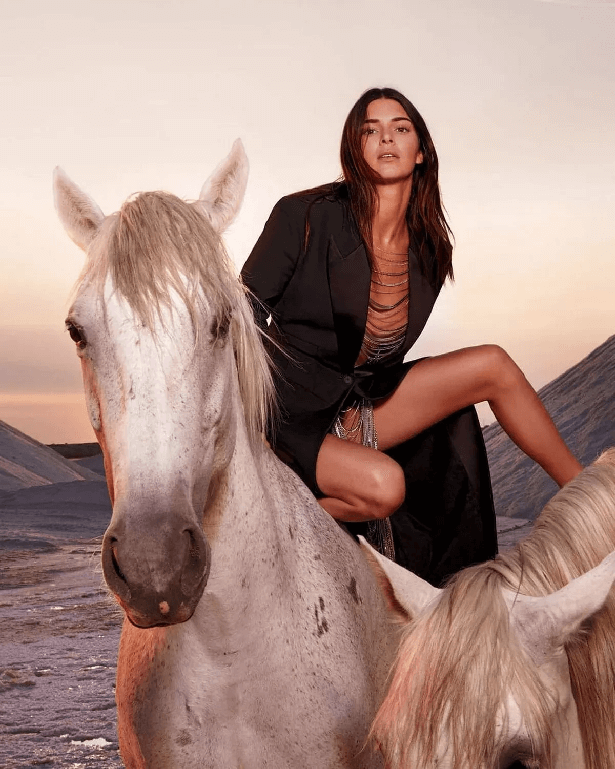 Several fans praised the snap in the comments, with one saying: "The bond is everything. Melts my heart every time they call!"
Another commented: "Wonderful!! So beautiful. Congratulations on this magnetic art."
And a third said: "Yeah, this is it."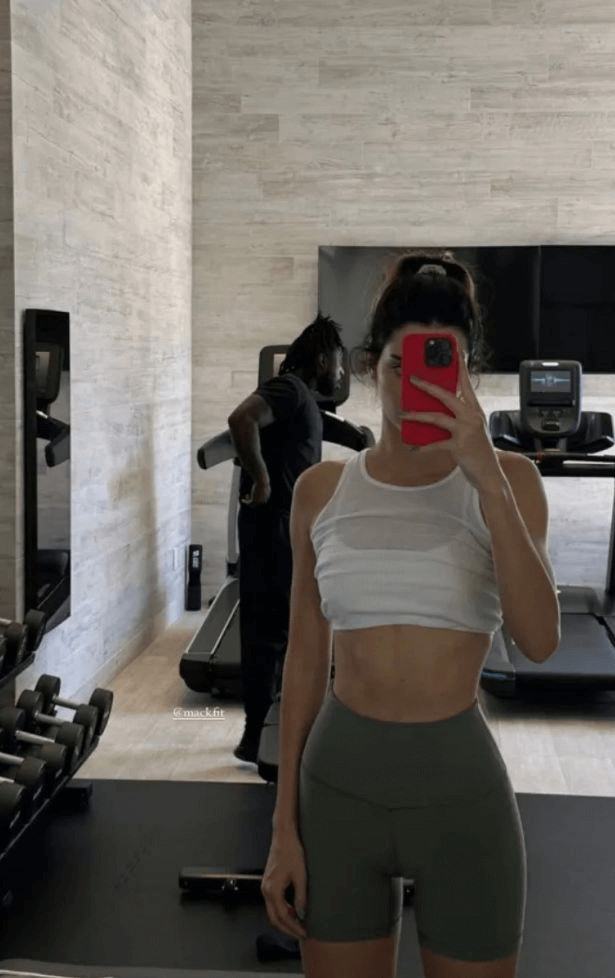 The campaign has outraged many people, who have criticised the brand in the comments. One person stated: "It would be better if you used Photoshop and left the horses alone."
One person wrote: "Still no, unfollowing, bye now."
Another wrote: "I'm leaving because I actually liked the brand."
A third concurred: "I'm leaving because even though most comments are not positive, the brand continues to force us to see this campaign."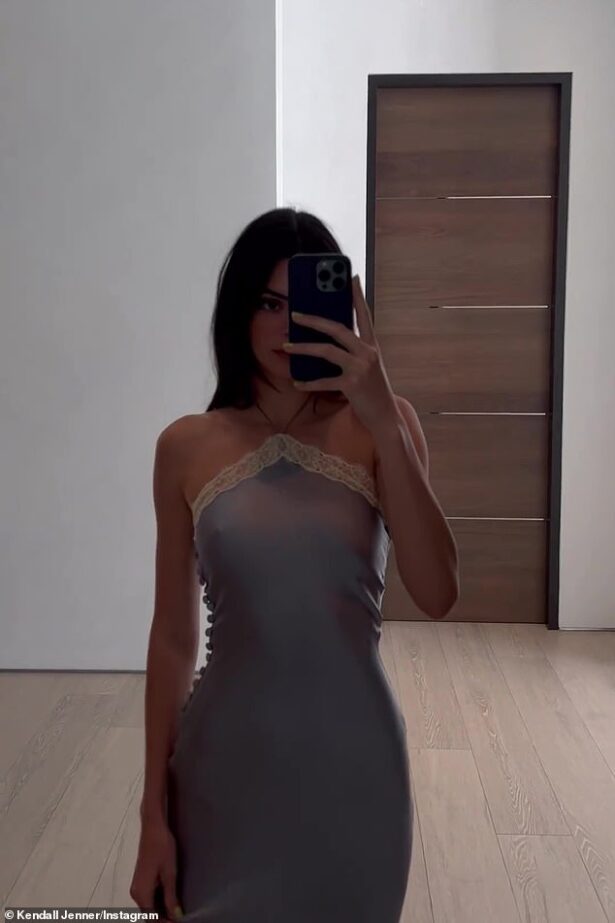 Read next :
About Kendall Jenner :
A model, media personality, socialite, and businesswoman, Kendall Nicole Jenner is an American. As the daughter of Kris Jenner and Caitlyn Jenner, she became famous for appearing on the reality TV show Keeping Up with the Kardashians for 20 seasons from 2007 to 2021.
The success of the show led to the creation of multiple spin-off series including Kourtney and Khloe Take Miami (2009), Kourtney and Kim Take New York (2011), Khloe & Lamar (2011), Rob & Chyna (2016) and Life of Kylie (2017). Following the decision to end their reality show, in 2022 she and her family starred in the reality television series The Kardashians on Hulu.