Over the weekend, Heidi Klum is Tokio Hotel's number one fan. Specifically, she is the number one fan of the band's guitarist Tom Kaulitz, 33, her husband.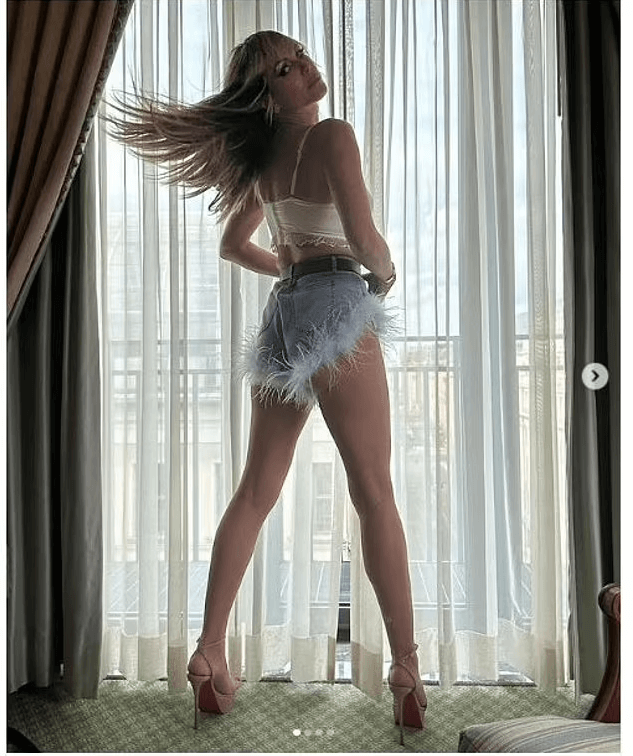 An Instagram post showed Klum watching her man in skimpy denim shorts with fuzzy feathers adorning the edges, as well as a bra.
As Klum made her way to the venue, holding hands with her husband, she wore a dark jacket over her bra.
Adding to her overall appearance, the mother of four wore long, straight blonde tresses flowing over her chest in the front and down near her waistline in the back.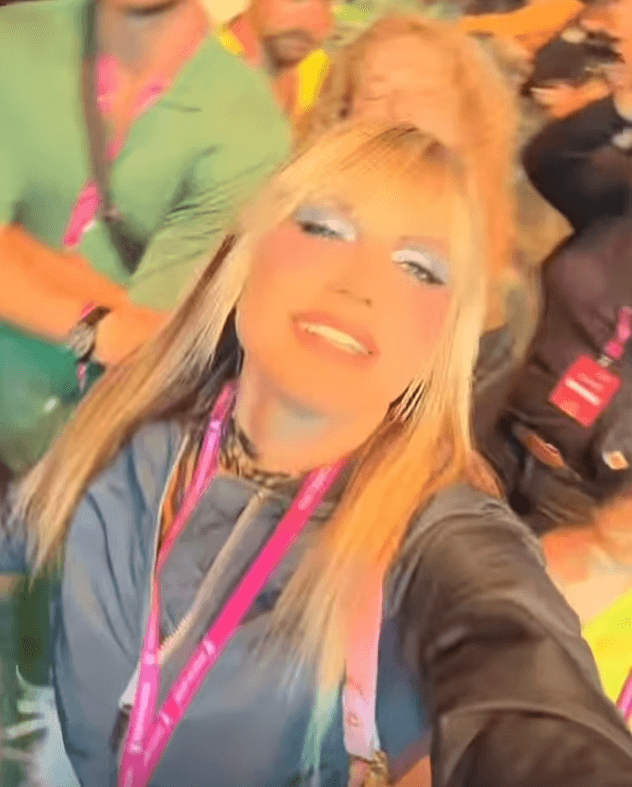 A native of Magdeburg, Germany, the rocker also wore black slip-on sneakers and had his dark brown hair styled long past his shoulders.
Kaulitz changed into a rocker-ready all-black ensemble when it was time to perform with Tokio Hotel, which his wife featured in numerous Instagram videos and photos.
A video posted from the side of the stage showed Kaulitz strumming his guitar blissfully while his brother sang.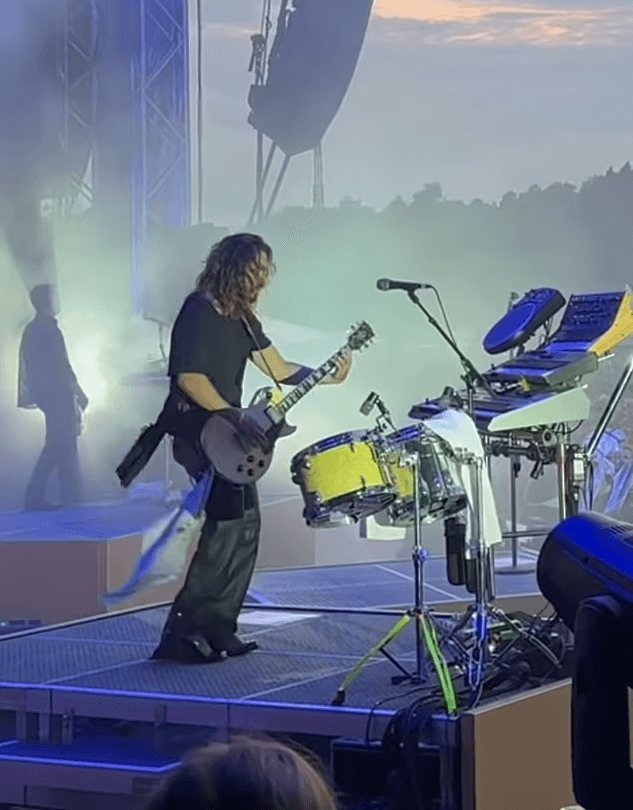 In the caption of the video, she gushed, 'I can watch this over and over.'
'UNBELIEVABLE. Everything about it,' she continued in another comment, nefore adding, 'You were amazing and you have the BEST FANS.'
She danced while decked out in her white bra and blue denim shorts combination before heading out to the historic Brandenburg Gate.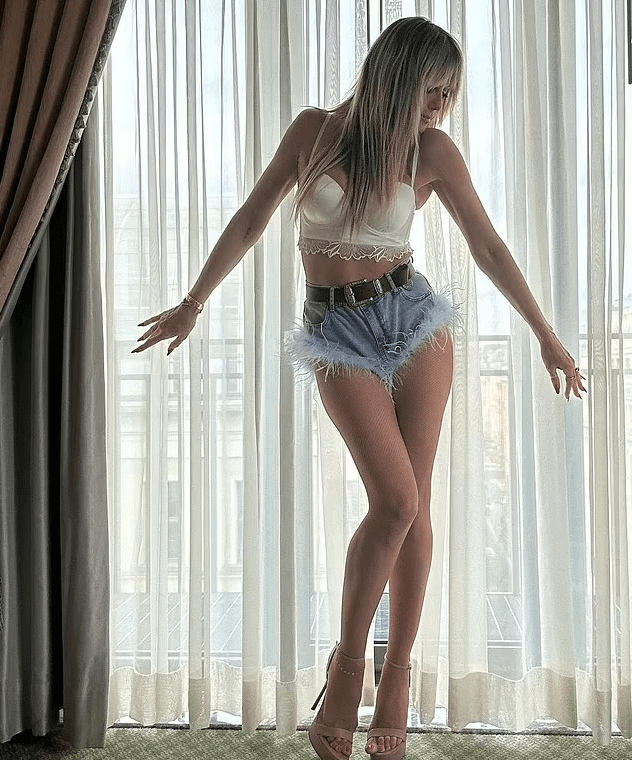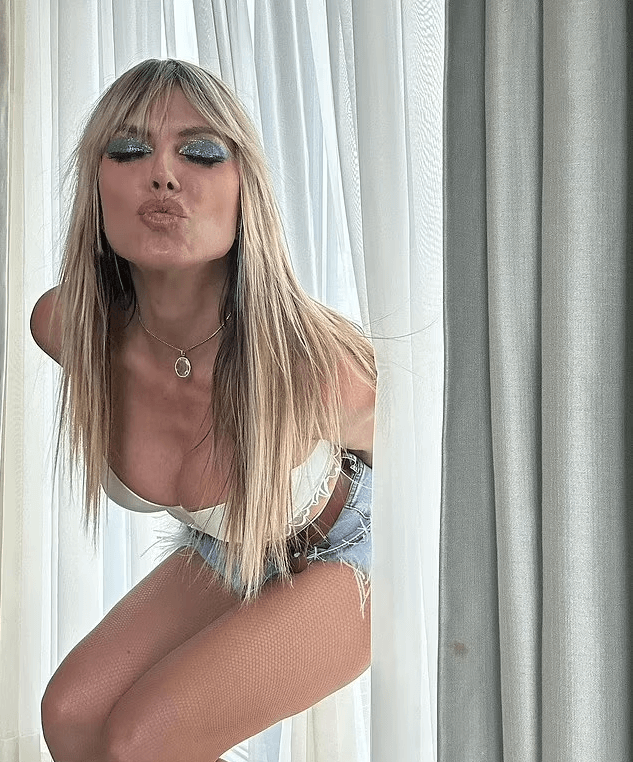 Read next :
About Heidi Klum :
Heidi Klum is one of the most stunning women in the world thanks to her multifaceted success as a model, TV host, and entrepreneur. Many people have taken fashion and beauty cues from her throughout the years. Therefore, it was only natural that we searched for a classic Heidi Klum cut to emulate.