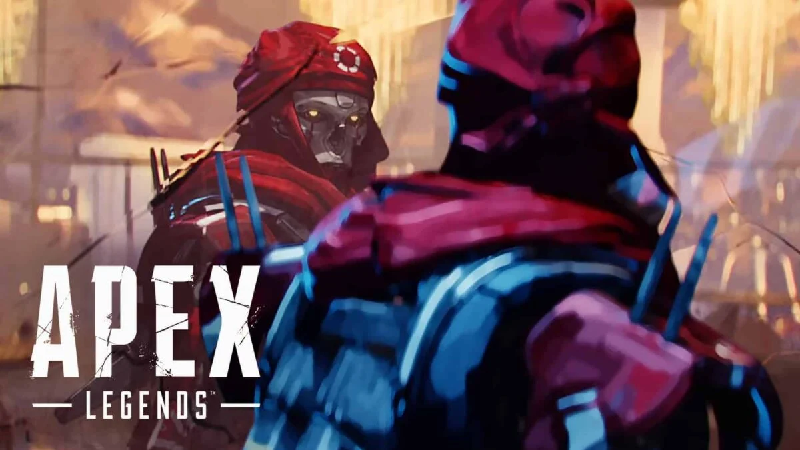 Respawn Entertainment has released the Apex Legends update patch notes 2.04, which bring some much-needed bug fixes to the game.
This patch brings fixes for the Seer heartbeat bug that was crashing the game, resulting in shortened games for players. It also brings a fix for Vantage's voice lines to stack on top of each other, which may satisfy those who aren't fans of his banter.
New Patch is Live!
Here is what can i see in it

Newcastle Tactical and Passive Changes
Vantage Tactical and Ultimate Changes
Seer Passive Change
Smol Ranked Change

I can't see what exactly changed but take these as small bug fixes

— KralRindo (@kralrindo) September 6, 2022
Apex Legends update patch notes 2.04 details :
Death Totem not working on Dropoff in Arenas.

Game crashing after Seer's heartbeat detects Mirage decoy.

Vantage voice lines stacking up in certain gameplay instances.
Negative challenge values in match summary.
There are some other bugs that have recently been addressed by the team which are:
Apex Legends Wiki
Apex Legends
Developer(s)
Respawn Entertainment
Publisher(s)
Electronic Arts
Director(s)
Steven Ferreira
Producer(s)
Ben Brinkman
Designer(s)
Jason McCord
Artist(s)

Robert Taube
Kaelan De Niese
Ryan Lastimosa
Benjamin Bisson
Jung Park

Writer(s)
Mohammad Alavi
Composer(s)
Stephen Barton
Series
Titanfall
Engine

Source
Unreal Engine 4 (Mobile)

Platform(s)

Microsoft Windows
PlayStation 4
Xbox One
Nintendo Switch
PlayStation 5
Xbox Series X/S
Android
iOS

Release

Windows, PS4, Xbox One
February 4, 2019
Nintendo Switch
March 9, 2021
PS5, Xbox Series X/S
March 29, 2022
Android, iOS
May 17, 2022

Genre(s)
Battle royale, first-person hero shooter
Mode(s)
Multiplayer