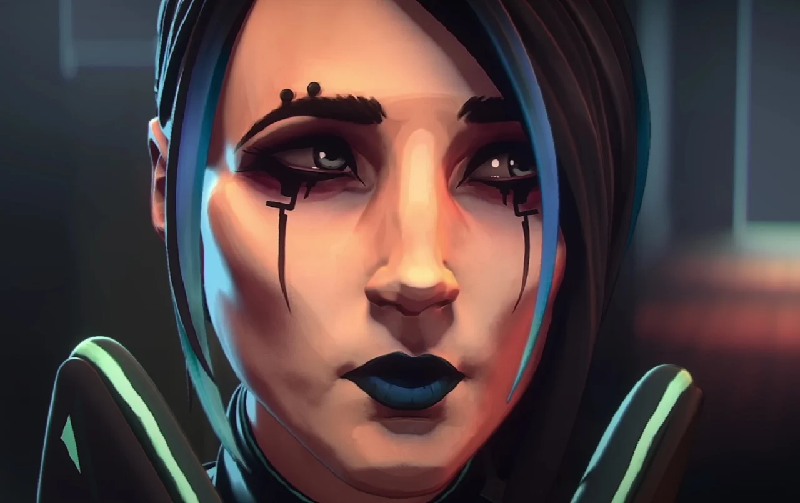 Apex Legends Season 15 Release date, time countdown
The release date and start time countdown to when the new Apex Legends Season 15 Eclipse update with the Catalyst hero comes out is at 10:00 PT, 13:00 ET, and 17:00 GMT/18 00:00 BST on November 1. This debut means that players will be able to enjoy the character and try out the newest map, Broken Moon.
Venture on and learn more about the brand-new map launching with Eclipse on Nov 1.

🌒: https://t.co/WnTEgIZOyN pic.twitter.com/BcnrpWlUft

— Apex Legends (@PlayApex) October 25, 2022
New Apex Legends Season 15 Eclipse hero, Catalyst abilities :
As a defense-based Legend, Catalyst has abilities that protect her team from damage and incoming threats. She excels at providing cover, reinforcing doors to prevent intrusions, and helping her team gain additional time to recover due to her defensive abilities.
Dark Veil – Ultimate:
Raise a permeable wall of ferrofluid. Enemies who walk through it will be slowed and partially blinded for a brief time.
Piercing Strikes – Tactical:
Throw out a patch of ferrofluid which turns into spikes when enemies are near. Catalyst remains immune to enemy spikes.
Barricade – Passive:
Reinforce doors, strengthening them and locking them to enemies. Spaces where doors have been destroyed can also be reinforced.
Apex Legends Wiki
Apex Legends
Developer(s)
Respawn Entertainment
Publisher(s)
Electronic Arts
Director(s)
Steven Ferreira
Producer(s)
Ben Brinkman
Designer(s)
Jason McCord
Artist(s)

Robert Taube
Kaelan De Niese
Ryan Lastimosa
Benjamin Bisson
Jung Park

Writer(s)
Mohammad Alavi
Composer(s)
Stephen Barton
Series
Titanfall
Engine

Source
Unreal Engine 4 (Mobile)

Platform(s)

Microsoft Windows
PlayStation 4
Xbox One
Nintendo Switch
PlayStation 5
Xbox Series X/S
Android
iOS

Release

Windows, PS4, Xbox One
February 4, 2019
Nintendo Switch
March 9, 2021
PS5, Xbox Series X/S
March 29, 2022
Android, iOS
May 17, 2022

Genre(s)
Battle royale, first-person hero shooter
Mode(s)
Multiplayer