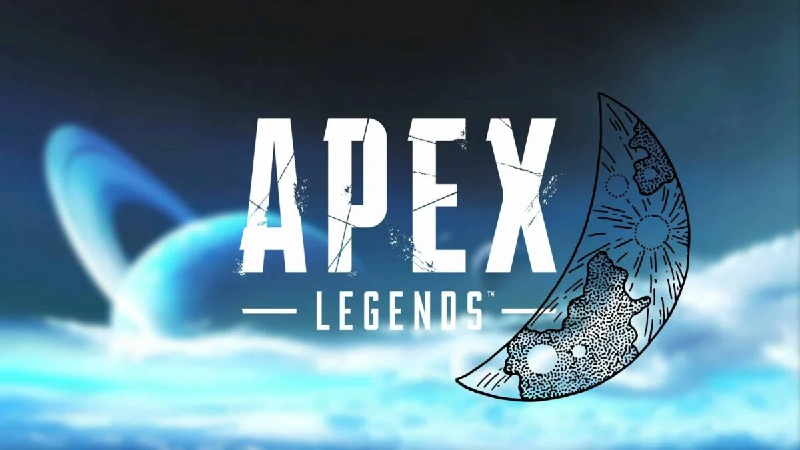 Apex Legends Divided Moon map gameplay leak
Reddit user Legitimate_Chapter82 reposted the original leak, which has since been deleted, showing the early game of an unfinished Battle Royale map. The name of the map is Split Moon in the video, however this does not mean that it will have this name if it is published.
The map was first leaked in February 2022, when it was still in an early stage of development, but it looks like significant progress has been made since then.
New Map Gameplay. Divided Moon…Early-Mid Stages. If it matches other map releases then Season 15 but who knows? from ApexUncovered
When will Divided Moon release in Apex Legends?
According to typically reliable Apex Legends leaker Thordan Smash, the new map will appear in Season 15, with Storm Point out of the rotation.
Apex Legends Divided Moon POIs
Some of the POIs named are as follows:
Alpha Base
Atmo A
Atmo B
Bionomics
Breaker Wharf
Cultivation
Dry Gulch
Kinetic Battery
Production Yard
Solo Promenade
Duo Promenade
Fortified Camp
Stasis Array
Terraformer
Eternal Acres
Void Town
Apex Legends Wiki
Apex Legends
Developer(s)
Respawn Entertainment
Publisher(s)
Electronic Arts
Director(s)
Steven Ferreira
Producer(s)
Ben Brinkman
Designer(s)
Jason McCord
Artist(s)

Robert Taube
Kaelan De Niese
Ryan Lastimosa
Benjamin Bisson
Jung Park

Writer(s)
Mohammad Alavi
Composer(s)
Stephen Barton
Series
Titanfall
Engine

Source
Unreal Engine 4 (Mobile)

Platform(s)

Microsoft Windows
PlayStation 4
Xbox One
Nintendo Switch
PlayStation 5
Xbox Series X/S
Android
iOS

Release

Windows, PS4, Xbox One
February 4, 2019
Nintendo Switch
March 9, 2021
PS5, Xbox Series X/S
March 29, 2022
Android, iOS
May 17, 2022

Genre(s)
Battle royale, first-person hero shooter
Mode(s)
Multiplayer