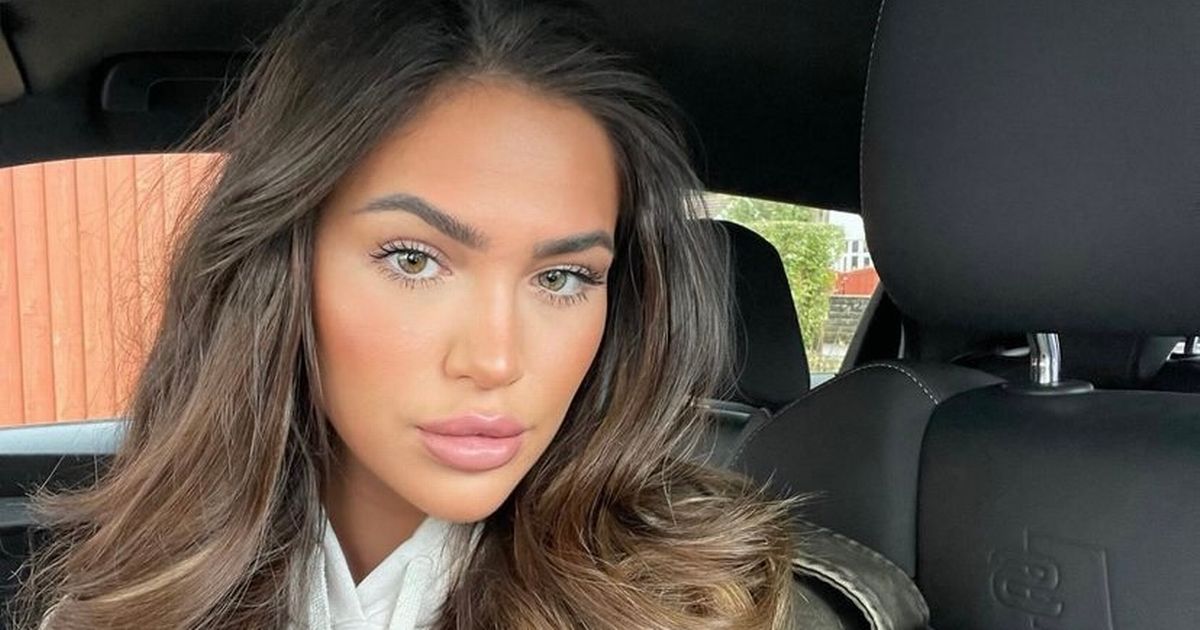 Anna-May Robey, a contestant from 2023's Love Island who dated both Kai Fagan and Haris Namani, says she experienced a "breakdown" soon after arriving at the villa.
Anna-May Robey, a contestant on Love Island, said she experienced a "breakdown" during her time in the island
Anna-May Robey, a contestant on the ITV2 show Love Island, has spoken out about her time there, saying that she found it "overwhelming" and "had a little bit of a breakdown" at one point.
The 20-year-old payroll administrator from Swansea joined the show for its winter series, which featured the introduction of new host Maya Jama.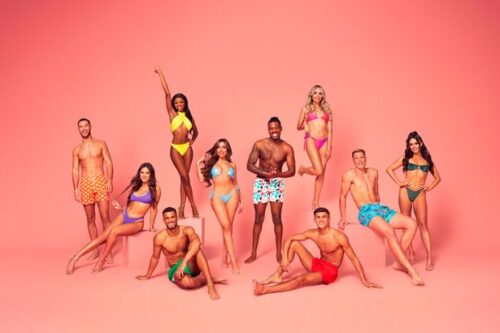 The reality show contestant's brief tenure on ITV2 was anything but smooth sailing, despite her early elimination from the island.
The 20-year-old gave an interview to Johnny Seifert, where she discussed her time on the show. Other guests on the podcast weren Sam Thompso and Scarlette Douglas.
As Anna-May put it, "It's very like overwhelming because you don't get a five-minute break."
She continued, "I like having five minutes for myself, I like spending time by myself and I think being in a villa where you're surrounded by people 24/7, even though I love them all to bits, I find it quite difficult sometimes, especially when you're talking all the time, it's very, very tiring in there, very tiring.
"But I think you'll get used to it after the first couple of days, like the first couple of days in there had a little bit of a breakdown.
"I was just a bit overwhelmed, I remember thinking: 'I don't know if I'm doing the right thing' but after that I was fine. I just needed a conversation with the girls!"
Anna-May thanked the production staff for supporting her emotionally.
"To be fair, their production team and they've got welfare in there," she explained. "You know, we've got psychologis.
Back in January, both Haris Namani and Anna-May were kicked off the island.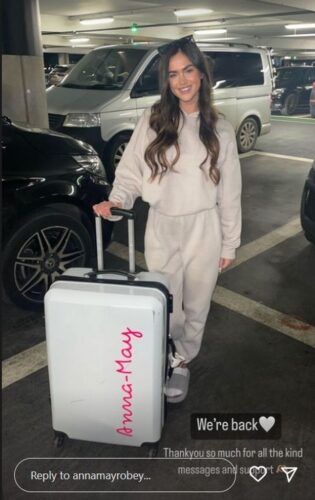 Anna-May had a "amazing" time in South Africa, and she would love to return to the villa if given the chance.
She elaborated, "I had such an incredible time, I've made really good memories and friends that will last a lifetime.
"It's definitely something I would do again, I have no regrets because I've had the best 10 days of my life!
"It's an experience that not many people get so you can't take that for granted, I'm really grateful."
Anna May remarked that she has learned to be less judgmental and more open to "new people" as a result of her experiences on the show.
"I picked Haris over Will based on initial attraction. We got on well but it's hard, because you're with someone you don't know but you still have to try and get to know them," she explained.
"In real life I've never been in that position [where I've had to try and get to know someone] so it's made me realise that I should be more open to new people in the future."
Anna-May ultimately opted to pair up with PE teacher Kai Fagan, but she has since revealed that their first attraction was superficial.
She went on, saying, "When we received the text for the recoupling he came over and spoke to me and we had a bit of a chat and a flirt.
"I liked his confidence, he came over and said that on the first day he had his eyes set on me. We got along well and I felt I had a better connection with him over anyone else, but when we recoupled there was nothing there anymore.
"I'm the type of girl who likes what I can't have so when we coupled up he was so lovely bless him, but I just wasn't feeling it."