On Tuesday, Selena Gomez wore a $2,500 pink Giuseppe Di Morabito pantsuit at Universal Music Group and Thrive Global's first Music + Health Summit.
She wore the fashion label's $710 corset beneath Giuseppe Di Morabito's $1,100 single-breasted jacket and matching, pink $680 wide pants to show off her curvaceous figure.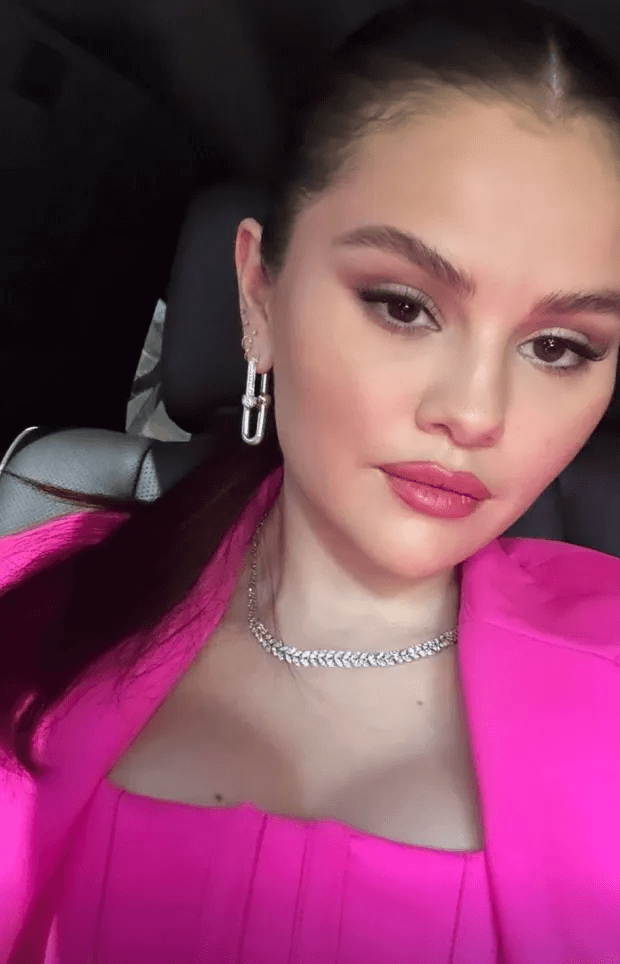 A sleek ponytail topped off her outfit, which was accessorized with understated Tiffany & Co. accessories.
At the conference, Selena spoke onstage with Thrive Global CEO Arianna Huffington and Sir Lucian Grainge about one of the biggest fears in the entertainment industry: artificial intelligence replacing actors, writers, singers, and other creatives.
The Hollywood Reporter reported the two-time Grammy nominee said : "It terrifies me, to be honest, the whole AI thing, but I don't think you could ever replace what a human being can write,"
As Selena discussed her Instagram status, she revealed that she has never been bothered by being the most followed celebrity.
"I suppose I'm grateful for the platform, and I would love to continue to use it for what I'm able to do, but numbers are just numbers,"
"It can be a little heavy. I feel for people, and I think that's what kind of keeps me in check, to be honest. I think I can be a little reckless with my emotions and having conversations with young people, women who are going through divorces or going through chemo – it's not just about me, and I'm fully aware of that. I will just always cherish it.
"It's a big responsibility, though. It's a little scary," she said.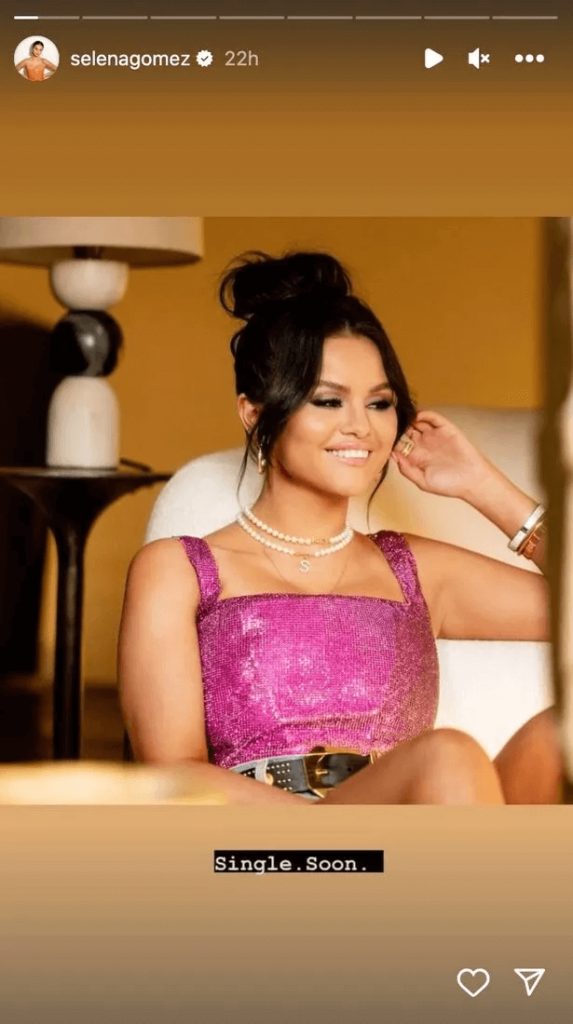 Read next :
About Selena Gomez :
Selena Marie Gomez (born July 22, 1992) is a singer, actress, producer, and entrepreneur from the United States. Having started her acting career on the children's TV show Barney & Friends, Selena Marie Gomez rose to fame as Alex Russo on the Disney Channel television series Wizards of Waverly Place.