In her new University of Nebraska uniform, Jess Gardner dazzled fans ahead of the new track and field season.
Jess Gardner, 22, is a pole vaulting sensation from Lincoln, Nebraska, and a "gorgeous" track and field star as she eagerly anticipates the new season.
When Jess isn't shining on the track or in the classroom, she's entertaining her 224,000 followers on TikTok with her funny uploads.
She posted a cheeky snap to her fans on Wednesday in which she quipped, "Dreaming of track season," as she smiled at the camera.
She completed the look with matching red nails, a ponytail, and a bejewelled 'N' sticker on her cheek to show school support in her red school vest and microscopic black track shorts.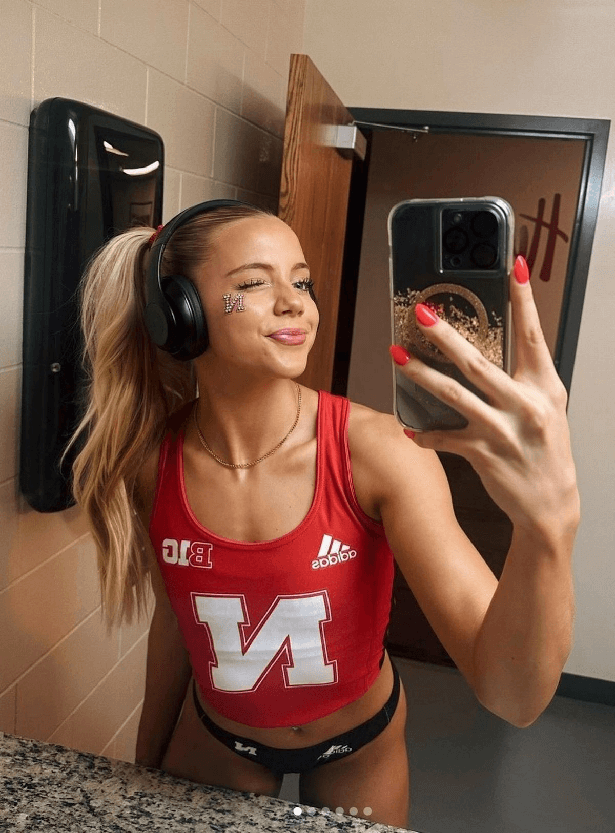 It was not long before her followers were drooling over the "beautiful" athlete.
"You are perfection at its finest," one thirsty follower exclaimed, adding: "Those little track bottoms on you in that first pic!!"
One user called her "the cutest dang girl on the internet."
Another claimed that Jess was even in their dreams.
Another even called her "Goddess."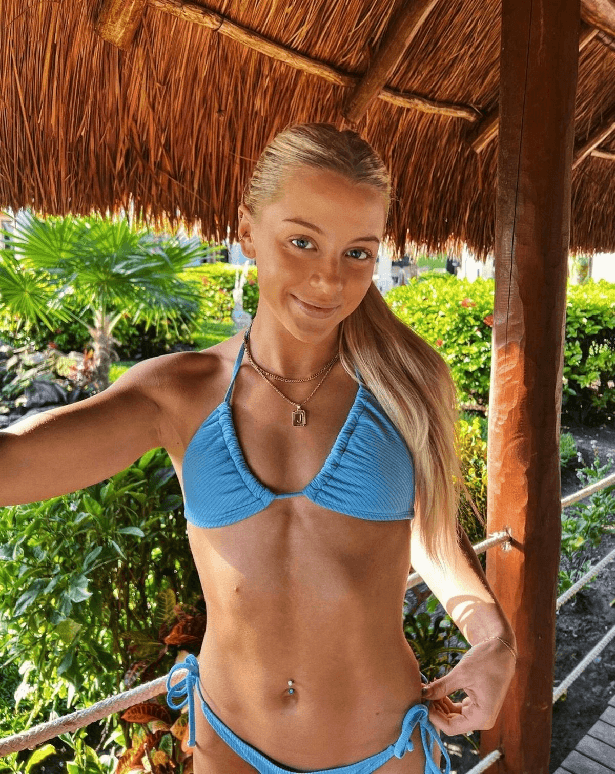 Read next :